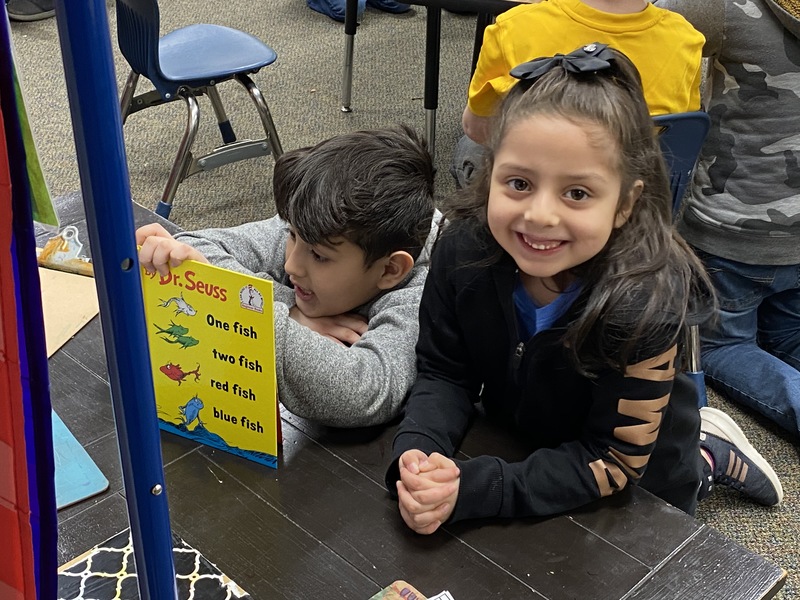 First-grade is where students learn to love reading! We provide a safe and loving environment where students can be risk takers and feel comfortable to make mistakes. We have high expectations for student learning. We believe with hard work, all students can succeed.
Writing: Students explore expressing themselves through writing.
Solar System: The students will begin learning about the solar system.
Learning About Cultures: During December, children are exposed to different cultures and traditions around the world and the unique ways the holiday seasons are celebrated.
Field Trips: In the spring, one of our field trips focuses on community service.