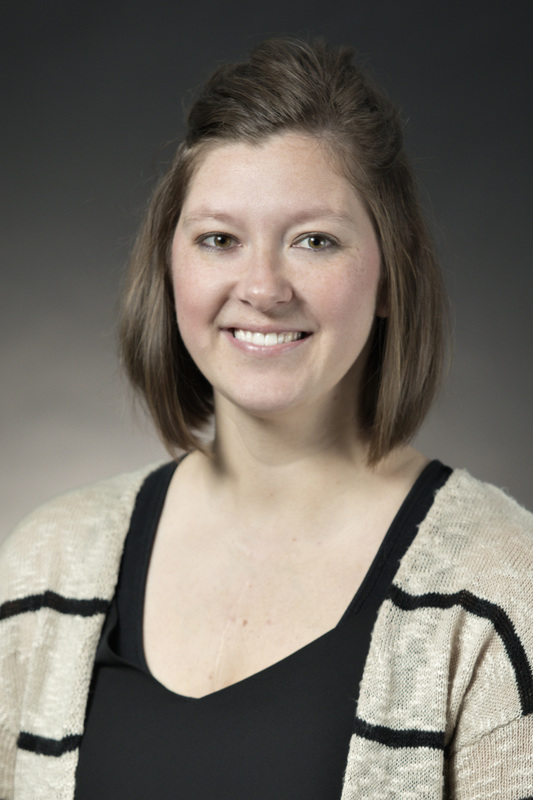 Red Ribbon Week
Kindness Challenge
Fire Prevention
Awards Ceremonies
Food For Kids Program
Age to Age Coordinator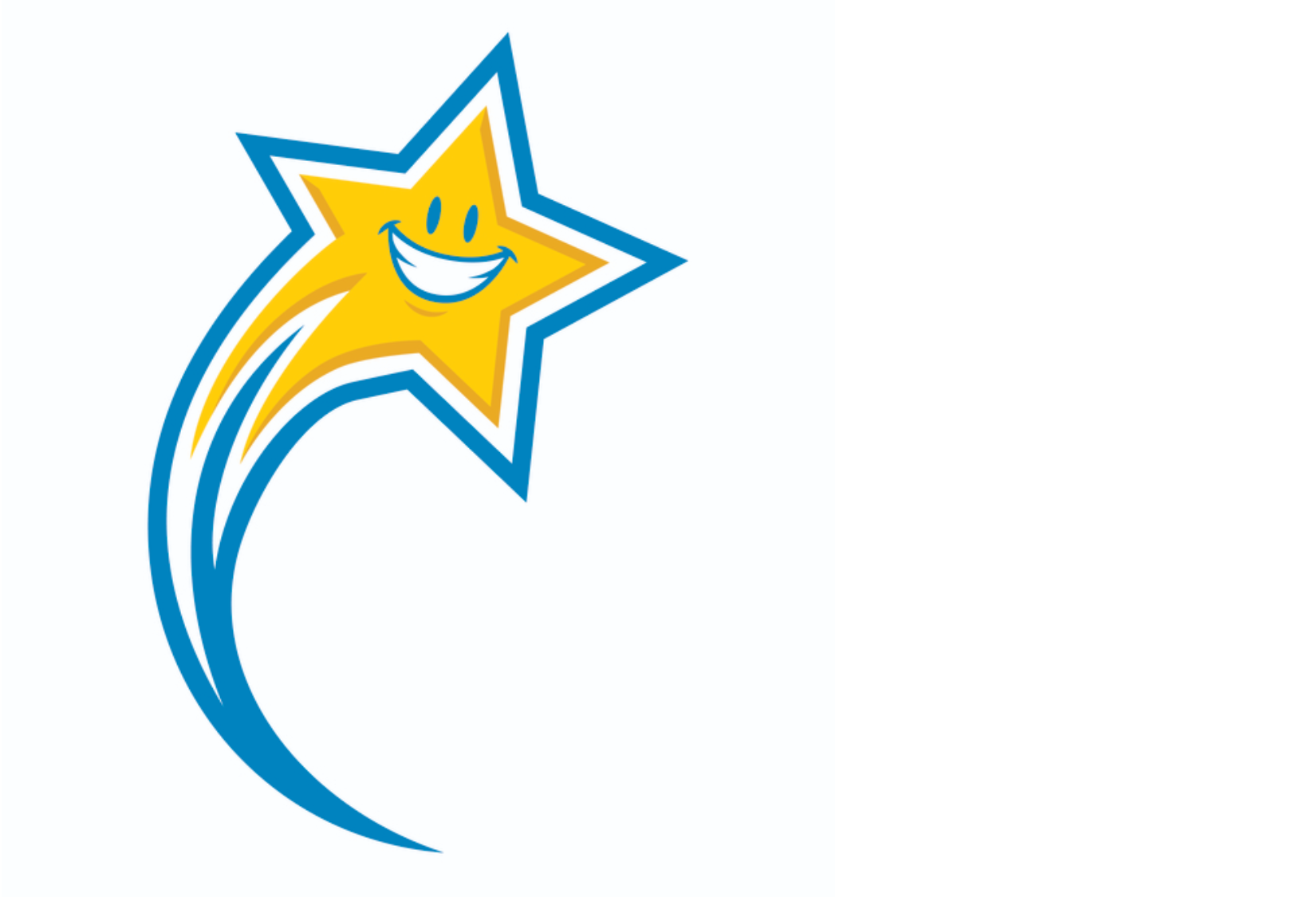 GUIDANCE PROGRAM AND SERVICES
MEET THE GUIDANCE COUNSELOR
My name is Sarah Connerly and I am honored to be the counselor here at Oakland Heights Elementary. I earned my bachelor's degree in Rehabilitation Science with an emphasis in Social Service and Child Welfare in 2011. I have spent time working with both children and adults in various non profit and community organizations here in Russellville. While attending the School Counseling and Leadership program at ATU, I worked in Alternative Education for two years before obtaining my counseling license in 2018. I absolutely love working with children and their families.
GUIDANCE PROGRAM INSTRUCTION
Students receive 30 minutes of instruction once every three weeks. Counselors also see students in the school in a one-on-one setting as well as in small groups as needed. The guidance curriculum covers the mindsets and behaviors for student success from the American School Counseling Association scope and sequence. These include behaviors that increase student achievement, self-management, and social skills.
Referrals and community assistance programs are coordinated through the counselor's office. Recognition programs, standardized testing, consultations, and assisting with interventions are other areas that are managed through the guidance counselor.