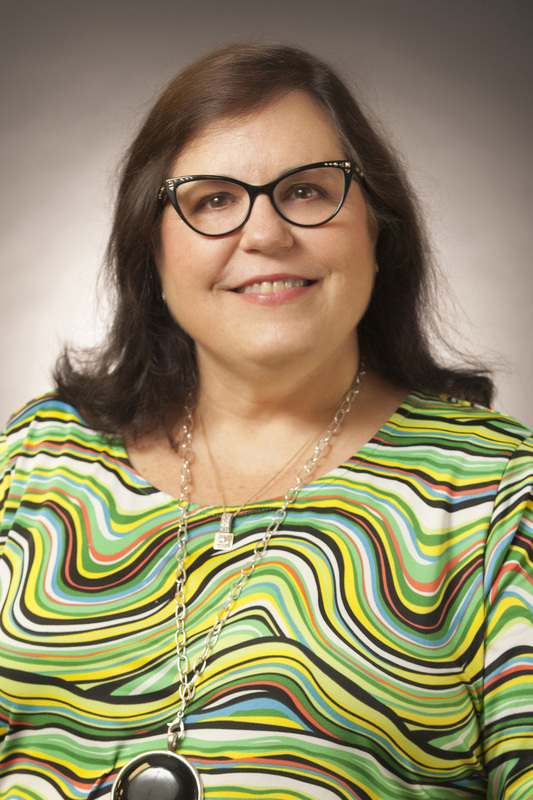 Liz Mullins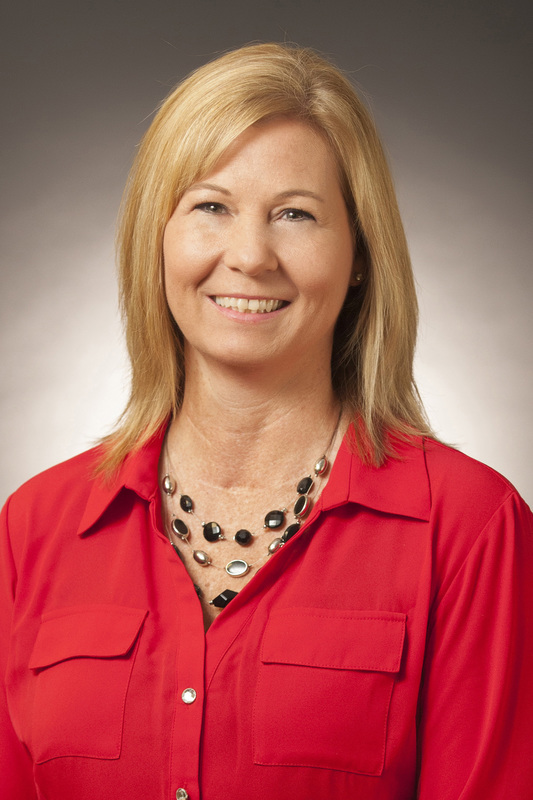 Susan Berry
Response to Intervention (RTI) at O.H.E. occurs with the guidance of a school-based RTI team. It determines what interventions would best accelerate the learning of students who need more intensive instruction in reading, writing, or math. Parents are always included as members of the RTI team process.
Tier III interventions are taught by our school team of highly trained interventionists for 250 minutes over a two-week period, either individually or in a very small group setting. A student's progress is tracked by their interventionist as well as their classroom teacher. RTI student support team meetings (SST), are typically held every 8 to 10 weeks to allow the RTI team to analyze student progress and decide on the best next steps for that student.
MEET THE INTERVENTIONISTS
I'm Liz Mullins. I earned my Bachelor of Science in Elementary Education in 1984 from Lamar University. In 1988, I received a Master of Education and Reading Specialist degree from Southwestern Oklahoma State University. I earned an Educational Specialist degree in Reading from the University of Arkansas at Little Rock in 2012. In 2002, I became a National Board Certified teacher as a Middle Childhood Specialist and then re-certified in 2012. I started teaching in Texas in 1984 and taught in Oklahoma, Missouri, and Louisiana. I have been at Oakland Heights since 1997. I taught third grade for the first six years. I was Oakland's instructional facilitator for 12 years, and am now a full-time interventionist. I am also Oakland's parental involvement coordinator. I love helping my teaching partners, but my favorite thing about working at Oakland is seeing my students succeed and reach their goals!
My name is Susan Berry. I graduated from Arkansas Tech University. I have been teaching at Oakland Heights since 1999. I taught third grade most of those years. For three years, I taught in looping cycle with my team to teach fourth grade as well. In 2006, I received my National Board Certification. In 2019, I became the math interventionist at Oakland. Teaching is my passion and I absolutely love what I do!