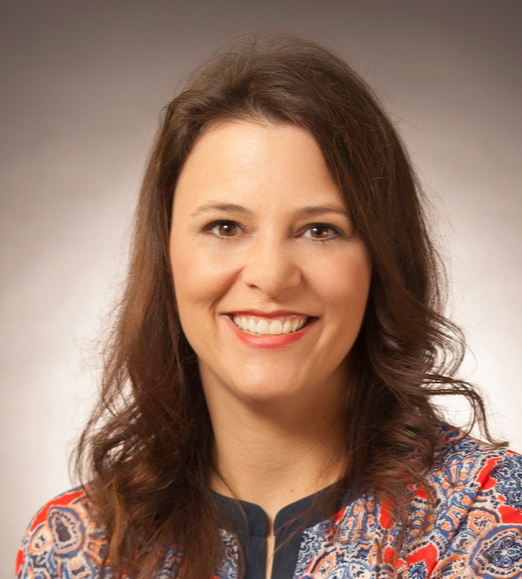 Darla Taylor
-Fall Book Fair, Spring Book Fair
-Book Character Parade
To access our library catalog, click on the Destiny icon below.
We have a growing collection of interactive books. These titles can be accessed through our library catalog. They can also be accessed using the Capstone website by clicking the icon below.

My name is Darla Taylor. I began my teaching career in 1998. I joined the Oakland Heights staff in 1999 as a second-grade teacher. In 2002, I received my master's degree in instructional technology and became the OHE media specialist. I love reading children's literature and selecting books for our library. I strive to incorporate technology into instruction. I love my job!
Classes visit the library each week for 50 minutes. Lessons are based on the Arkansas library media framework which includes research skills, information literacy, digital citizenship, and growth in literary knowledge and reading strategies.
BORROWING BOOKS AND OUR COLLECTION
We have a great collection of books in the library. Students check out in scheduled classes weekly. We also have a free-flow time each morning so that students may borrow new books as needed. Our catalog is web-based and can be accessed from anywhere. Please click on the Destiny icon to the right to access the standard view of our catalog. You may also use the Destiny Discover widget below to search our catalog.