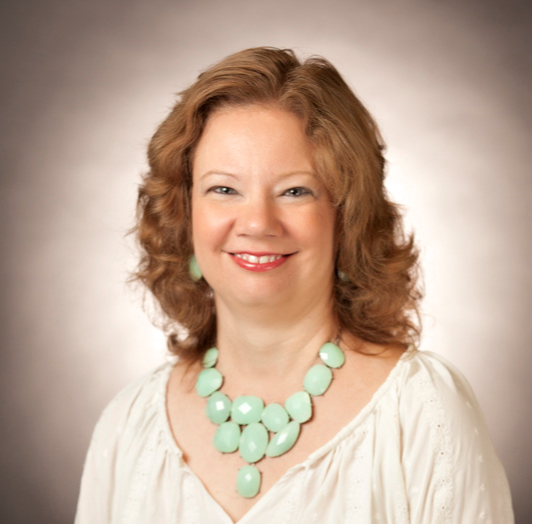 Sheri Shirley, Principal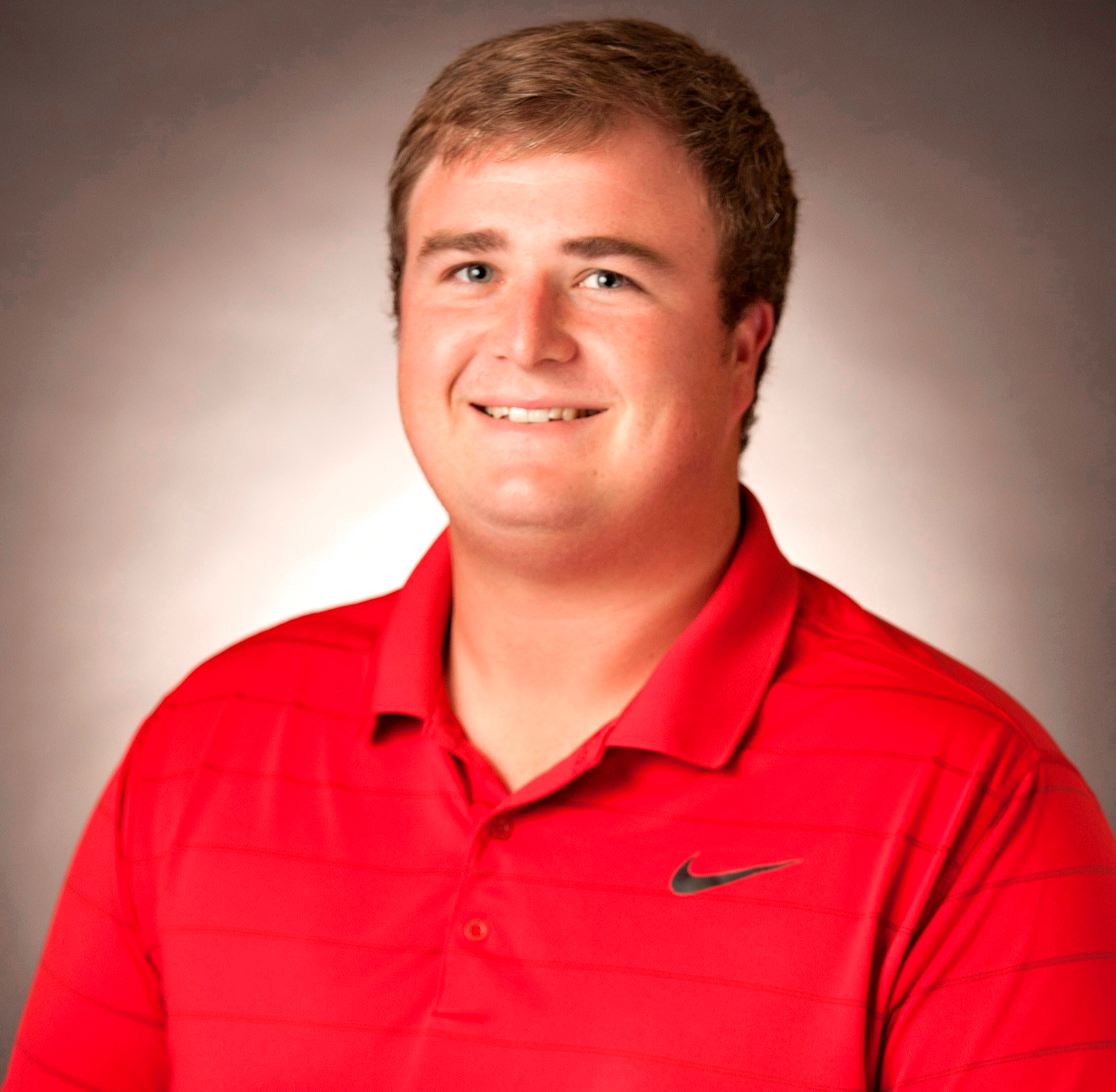 Steven Minniear, Assistant Principal
A LETTER FROM THE PRINCIPALS
Welcome to the Oakland Heights Elementary School website. My name is Sheri Shirley and I am the principal of the school. Oakland Heights has a rich history in Russellville and continues to impact lives throughout the community. In fact, I am a veteran of this school. It was one of the most rewarding moments of my life when I was given the opportunity to become the principal of the school in which I was raised.
Oakland Heights Elementary is located in Russellville, Arkansas, a community of 27,000. Oakland Heights has a culturally diverse population of 450. We are a K-4 school. Oakland students have many diverse opportunities to participate in school and community projects. Oakland students can participate in clubs such as a recycling club and a garden club. Second through fourth grade students have an opportunity to participate in an after school dance program called STEPS. In this program, students learn tap, jazz and ballet, and participate in a recital at the end of the year. Oakland students attend a science lab each week to use hands-on projects to learn about engineering and other science concepts. Many students participate in daily enrichment activities at Oakland. Some of these units have included studying heroes that have survived in harsh conditions, learning about Arkansas, studying photography and life skills such as sewing and cooking.
Oakland Heights is a learning community that is committed to bringing high levels of success for all students. We recognize that it takes all of us to raise a child. We work to assure student success through the following vision:
In order to be successful in our ever changing world, Oakland students will become self-regulating, confident problem solvers. They will be capable of working independently as well as value the significance of collaboration with others. Students will be self-motivated risk-takers who learn from their mistakes by using resources to problem-solve. They will use integrity and compassion to understand how their choices affect themselves and the people around them.