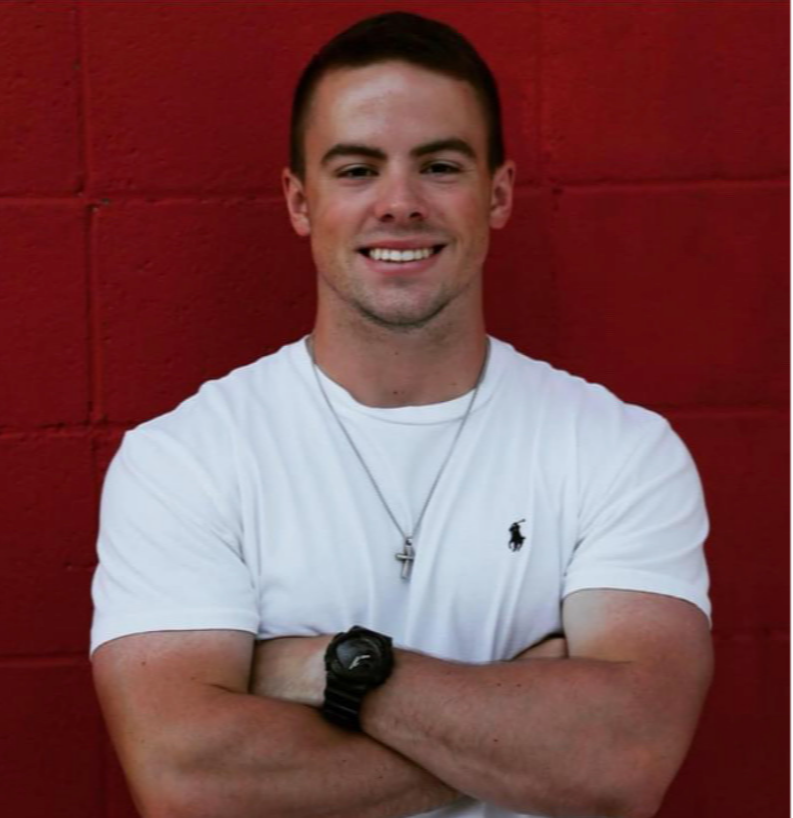 Ryan Jenkins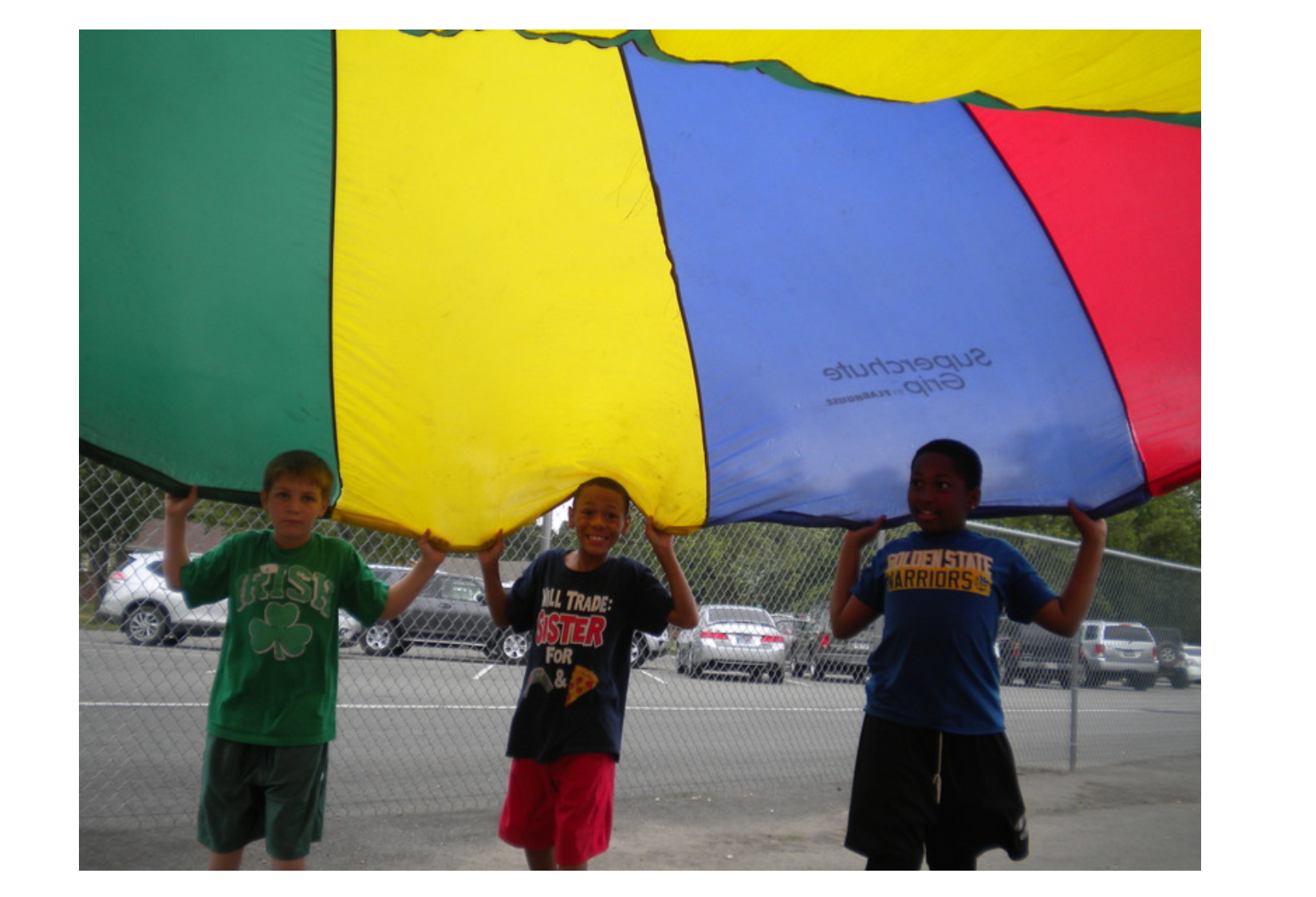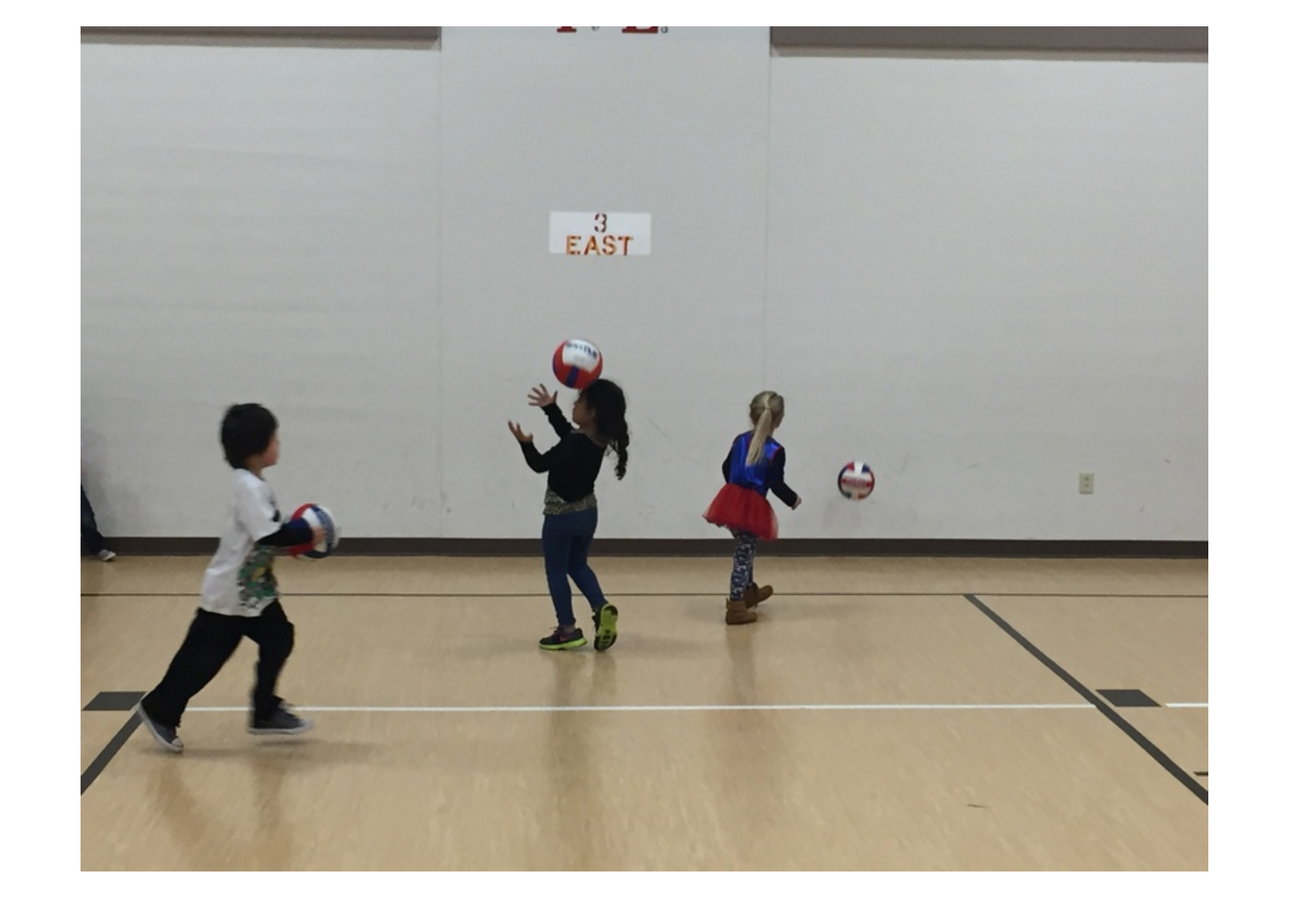 PHYSICAL EDUCATION WITH COACH JENKINS
My name is Ryan Jenkins. I received my bachelor's and master's degree in Physical Education from the University of Arkansas. During my time at the U of A, I was also fortunate to work for the Razorback Football team all 6 years. I have a great passion for Physical Education and teaching students how to keep their body healthy and their mind strong!
Research has shown that healthy, physically active students are better learners. Physical activity is very important to a child's performance in the classroom and overall health. Students use gross motor skills and practice good sportsmanship in a variety of sports and life related games and activities. Students learn how to play kickball, basketball, volleyball and many other sports!
Third Grade Kickball Tournament: Third grade teams from schools across the district compete in kickball games.
Fourth Grade Track Meet: Fourth grade students across the district compete in track and field events.
Jump Rope for Heart: February is Heart Month. Students have the opportunity to participate in the Jump Rope for Heart fundraiser.
Field Day: In late May, we have a school-wide field day. All grades participate in a rotation of both indoor and outdoor games throughout the day.