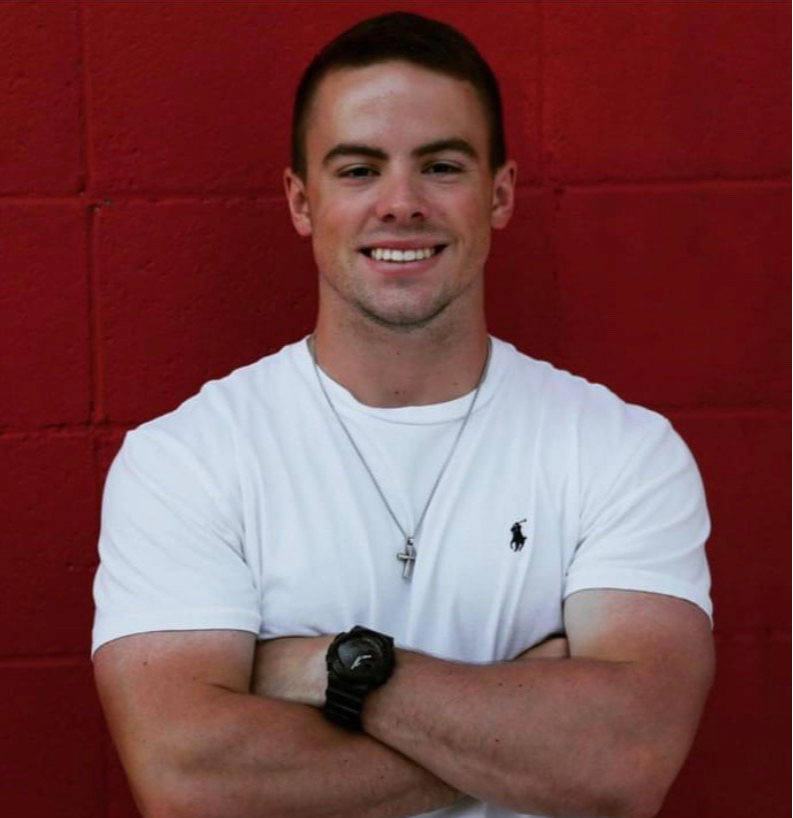 Ryan Jenkins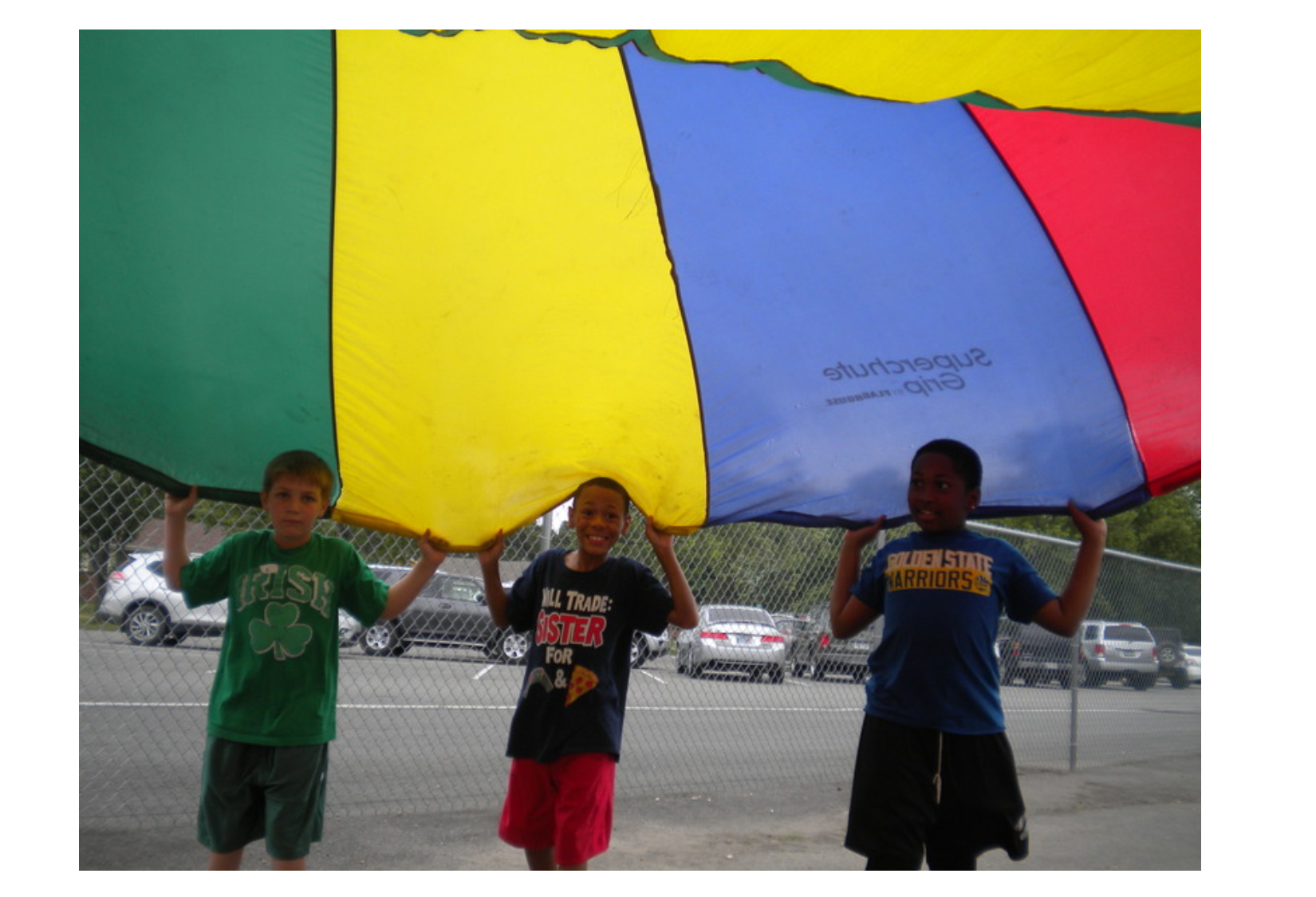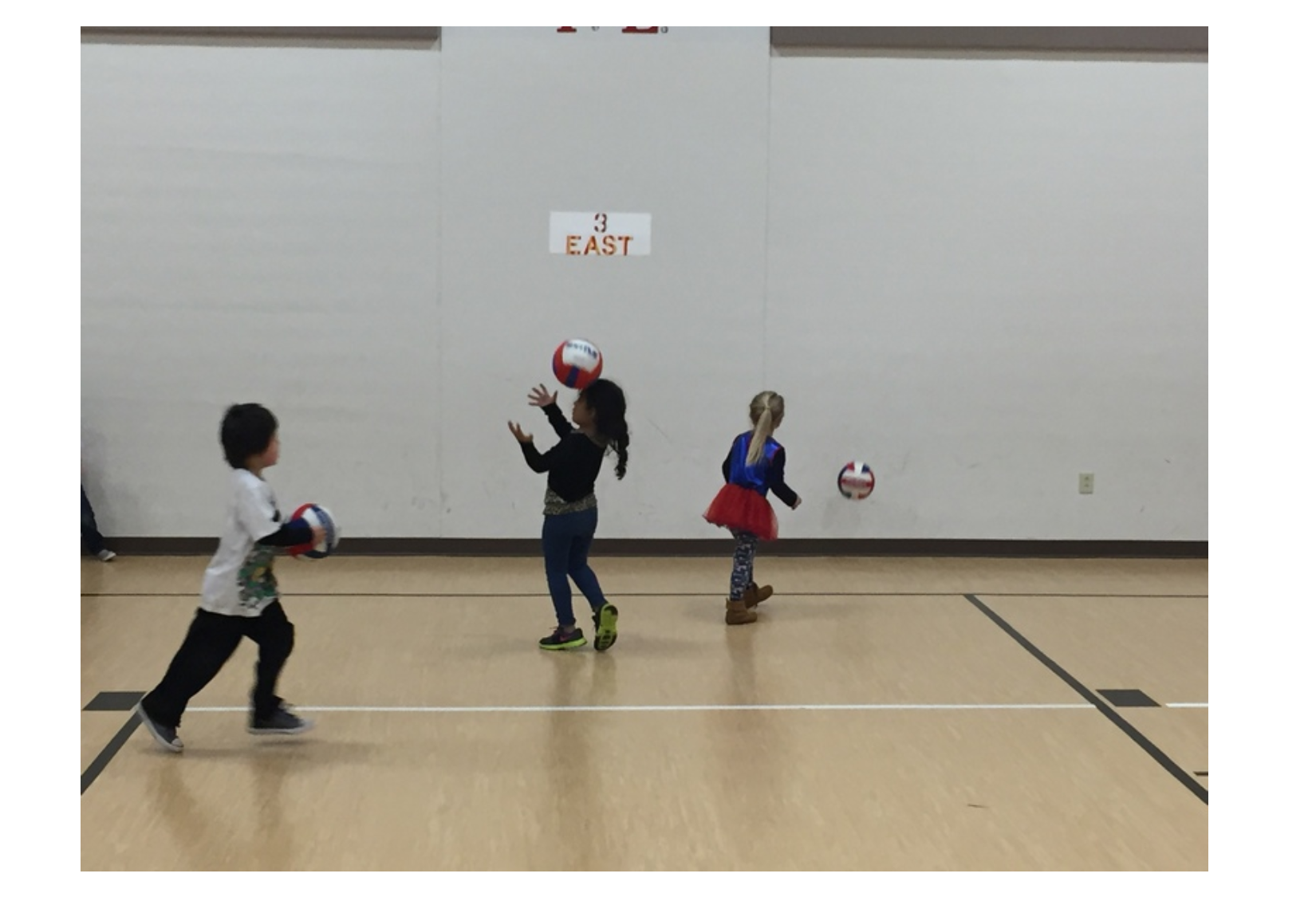 PHYSICAL EDUCATION WITH COACH JENKINS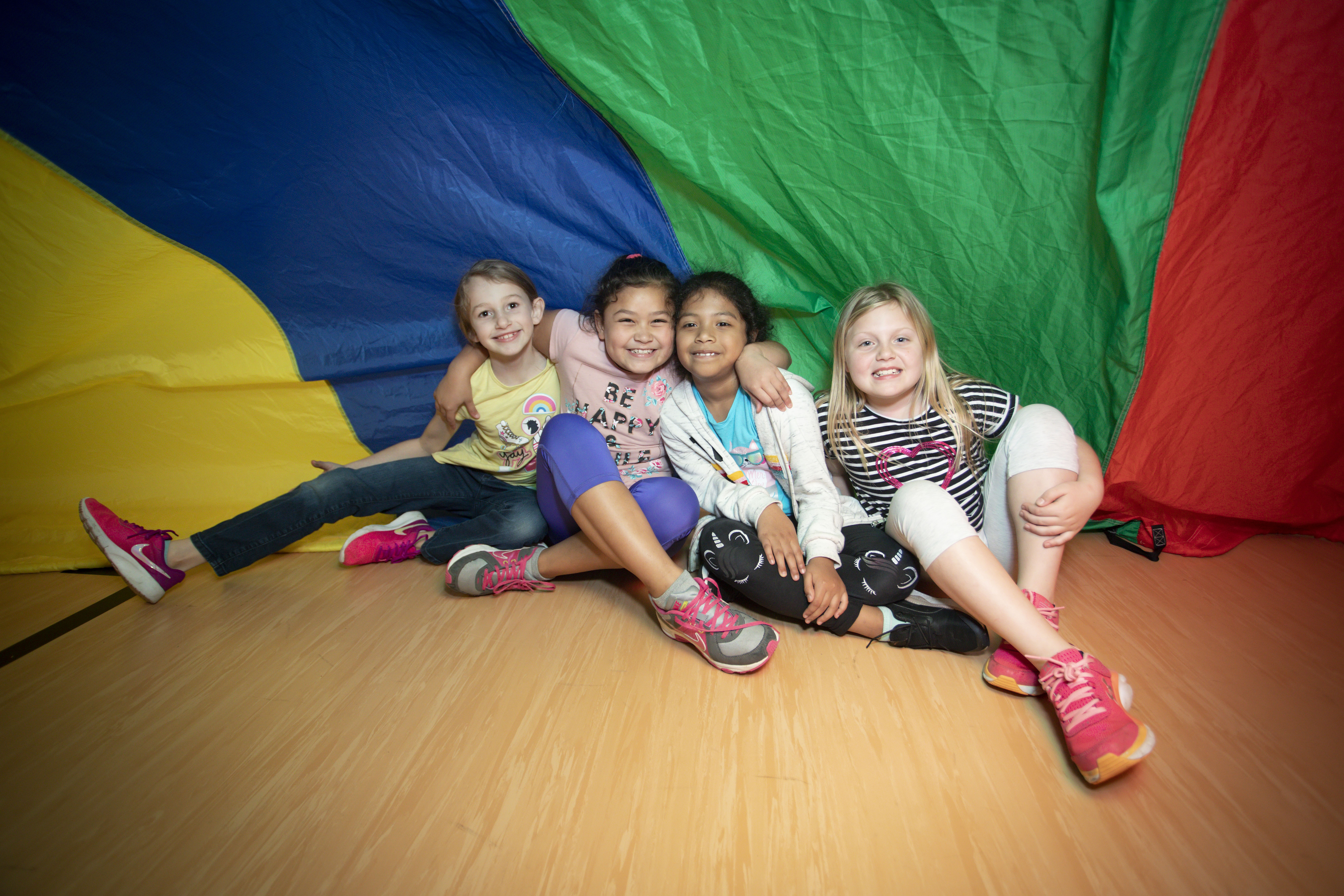 Research has shown that healthy, physically active students are better learners. Physical activity is very important to a child's performance in the classroom and overall health. Students use gross motor skills and practice good sportsmanship in a variety of sports and life related games and activities. Some of those include cup stacking, parachute skills, and using pogo sticks. Students also learn how to play kickball, basketball, and volleyball.
Third Grade Kickball Tournament: Third grade teams from schools across the district compete in kickball games.
Fourth Grade Track Meet: Fourth grade students across the district compete in track and field events.
Jump Rope for Heart: February is Heart Month. Students have the opportunity to participate in the Jump Rope for Heart fundraiser.
Field Day: In late May, we have a school-wide field day. All grades participate in a rotation of both indoor and outdoor games throughout the day.