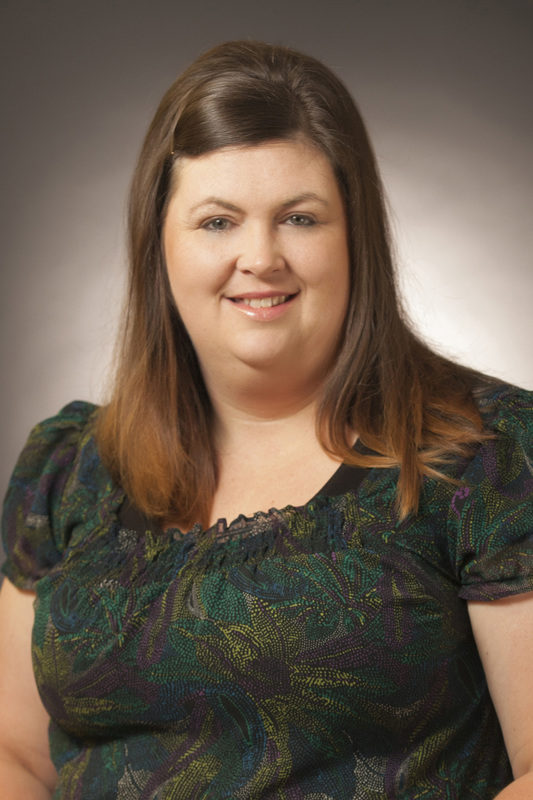 Cheslea LaRue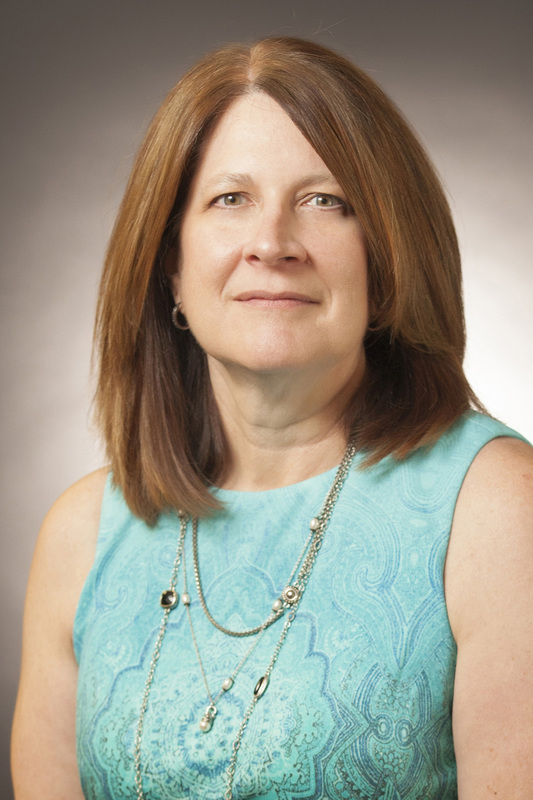 Kim Schwartz
Reading Recovery is a short-term intervention program for first-graders. Students in the program receive additional support with early reading and writing. Specially trained teachers work individually with students in daily 30-minute lessons lasting 12 to 20 weeks.
MEET THE READING RECOVERY TEACHERS
My name is Cheslea LaRue, I graduated from Arkansas Tech University in 2004 and I have graduate hours at John Brown University and the University of Arkansas in Little Rock. I have been teaching at Oakland Heights Elementary for three years. I began teaching first grade and now I currently teach reading recovery and Tier III intervention. I have been teaching a total of 12 years. I love seeing the light bulbs come on when a student learns something new.
I am Kim Schwartz. I graduated from UCA with a B.S.E. in elementary and special education in 1984 and received my M.S.E. as a reading specialist in 1988. After teaching in Hector for five years and then working with special needs preschoolers for 14 years, I began teaching at Oakland in 2003. I taught special education (resource) for 10 years, then became an interventionist in 2013, teaching reading recovery to first-graders as well as working with students needing extra help in either literacy or math. I love getting to know my students and helping them learn as much as they can.