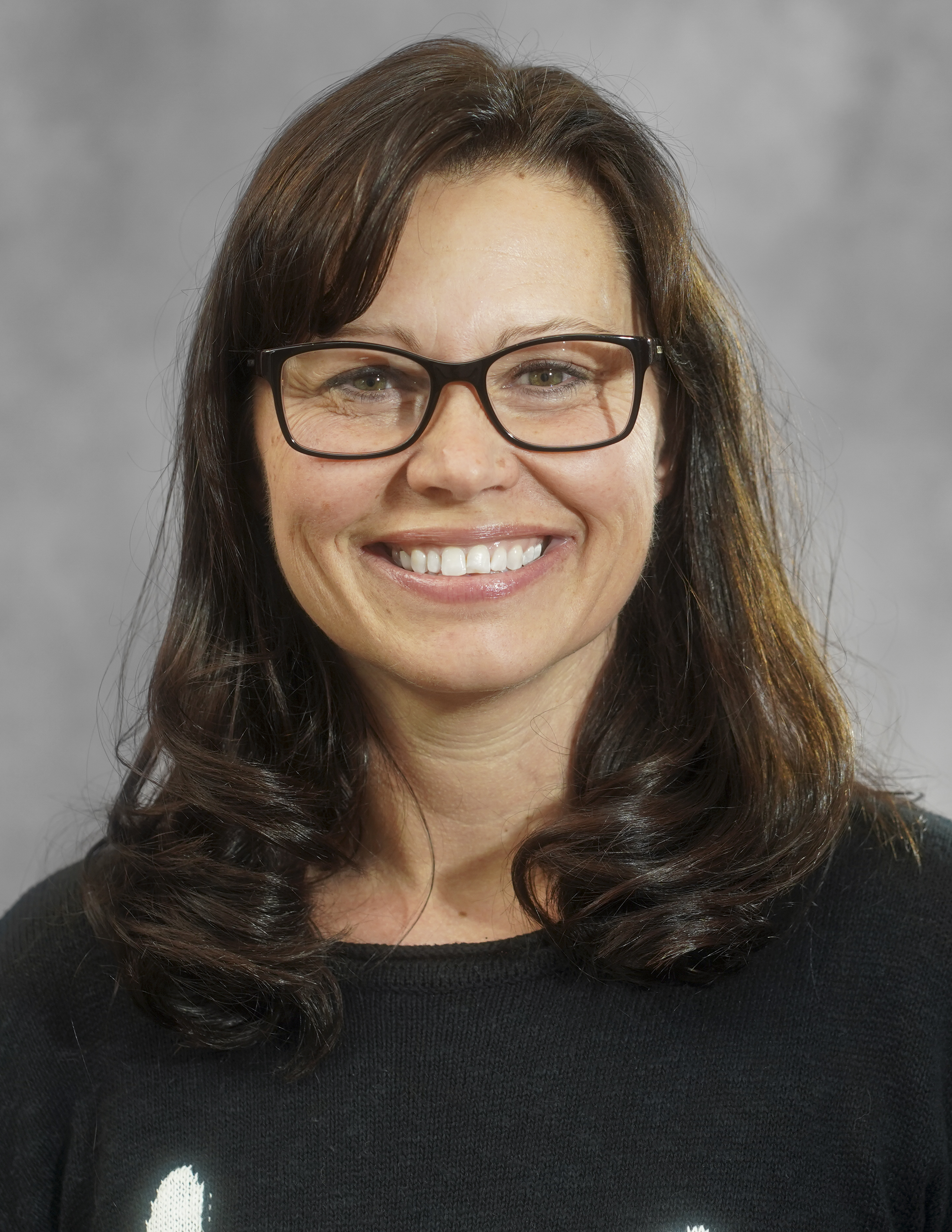 Amy McGahee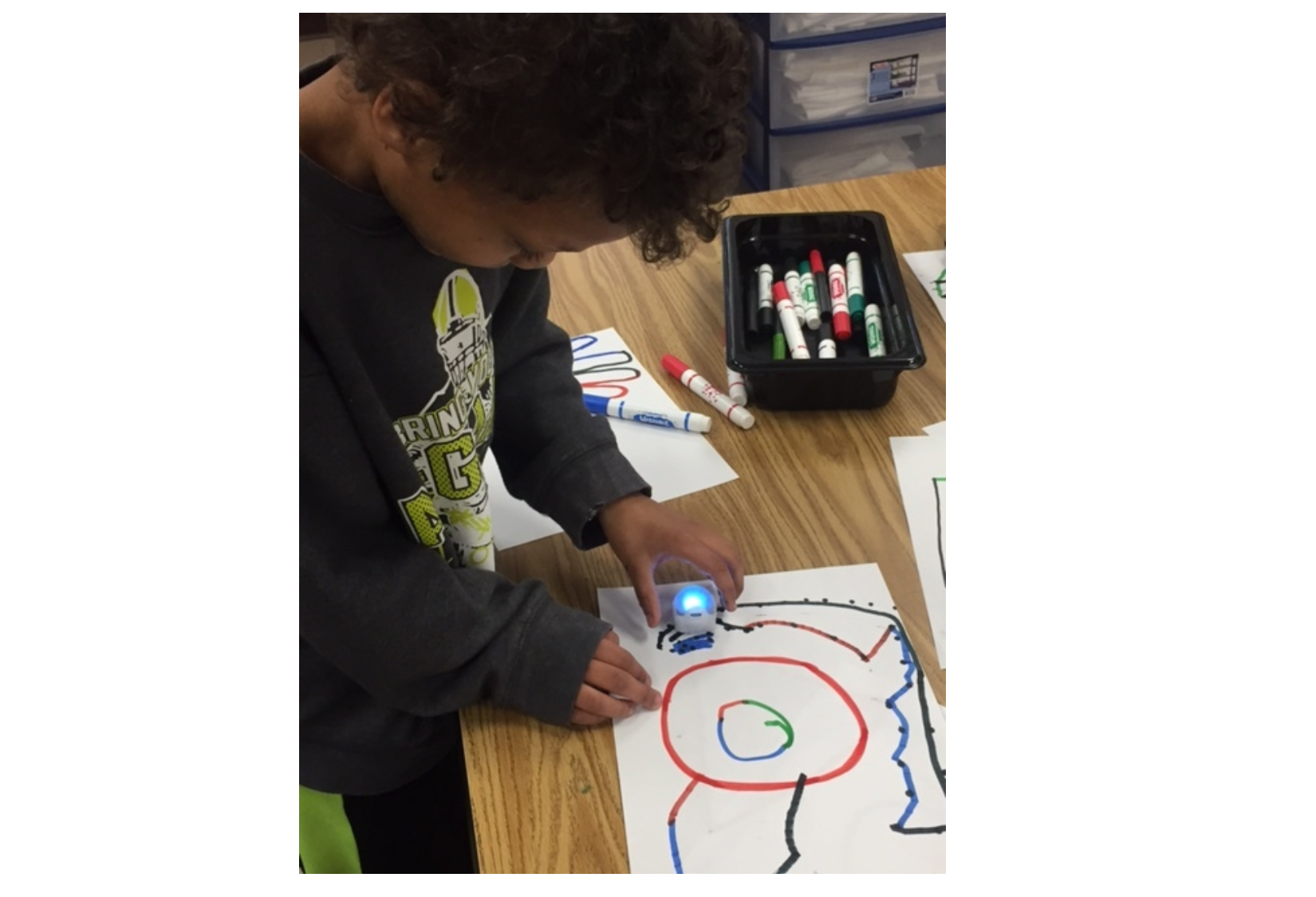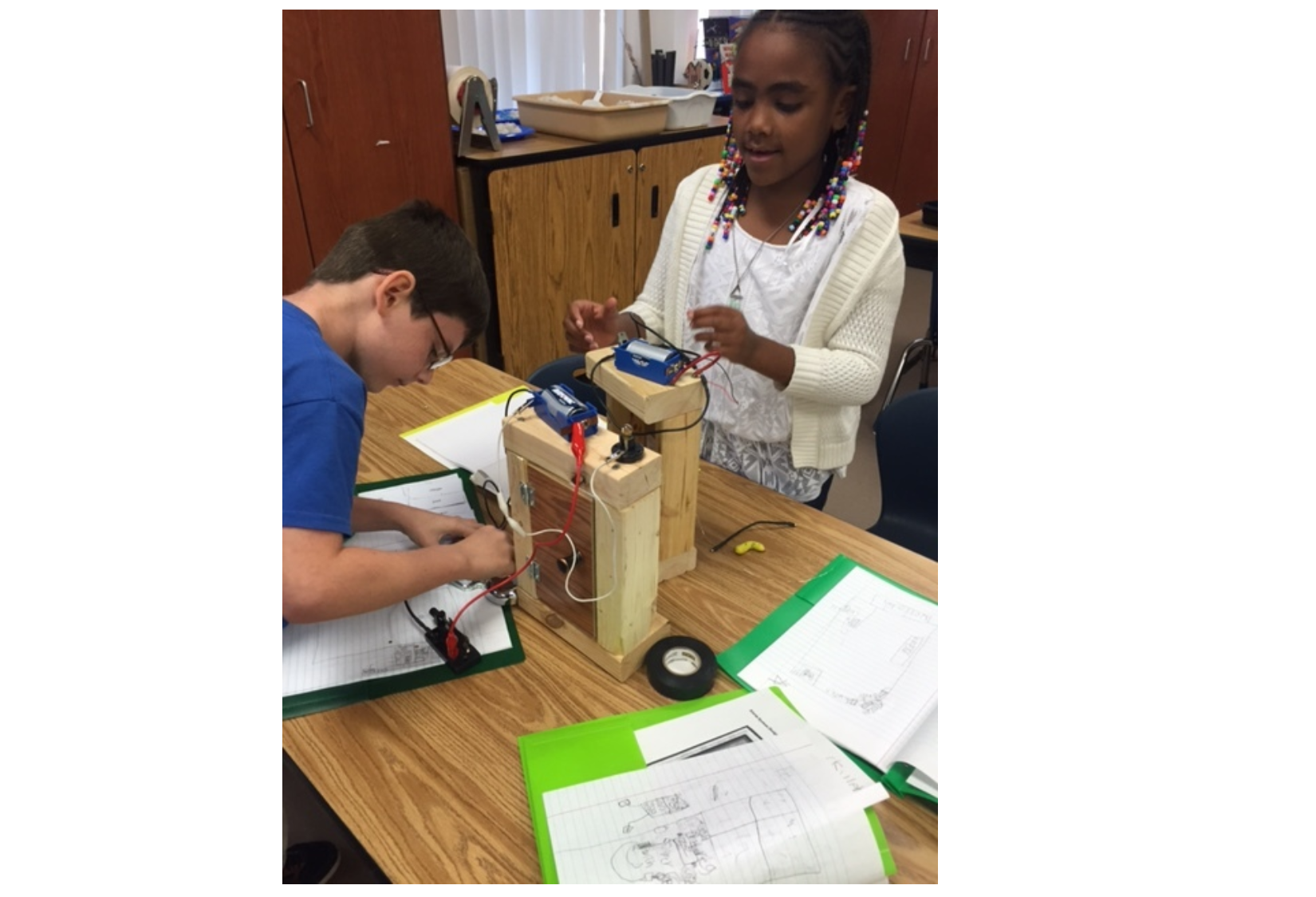 Building and testing door alarms
SCIENCE WITH MRS. McGAHEE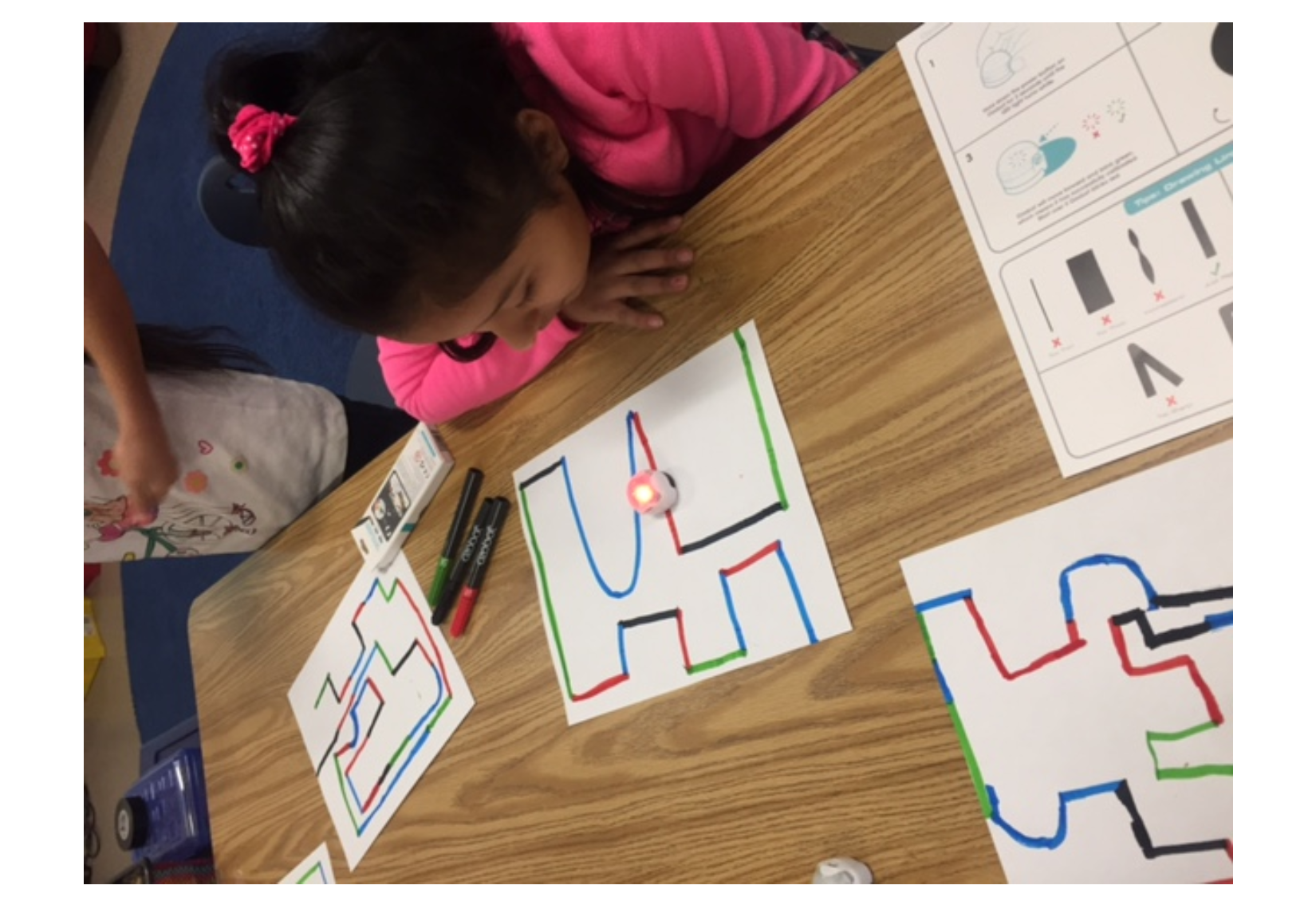 I am Amy McGahee. I have been in education since the year 2000. My career with the Russellville School District began in 2013. I have taught preschool and have also been a classroom teacher at Oakland Heights.
Each class has science lab once weekly for 50 minutes. Our science program provides opportunities for students to develop understandings and skills necessary to function productively as problem-solvers in a scientific and technological world. Instructional implementation and the support system for elementary school science must include the combined efforts of all aspects of the community: parents, educators, businesses, and other organizations.
The science lab is where curiosity leads you to the passions unknown. When students follow this, they grow strong in skills they never believed they had. The future belongs to the curious. The science lab only opens new doors, and students discover new things.

Third and Fourth Grade Recycling Club (Green Team): Once a week, students collect recyclable items from designated rooms and empty them into the recycling container behind the school.
3-D Printer: In the science lab, students will be engaged in designing and printing three dimensional objects.
Ozobots: We have a class set of Ozobots. Ozobots are tiny robots that teach students how to code in different ways. If students have a successful code, the Ozobot will be able to read and follow the directions.