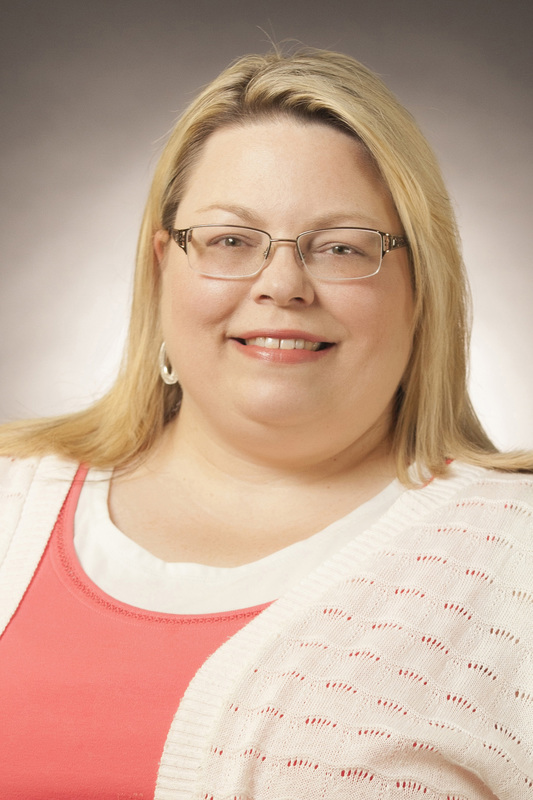 Kerri Shumate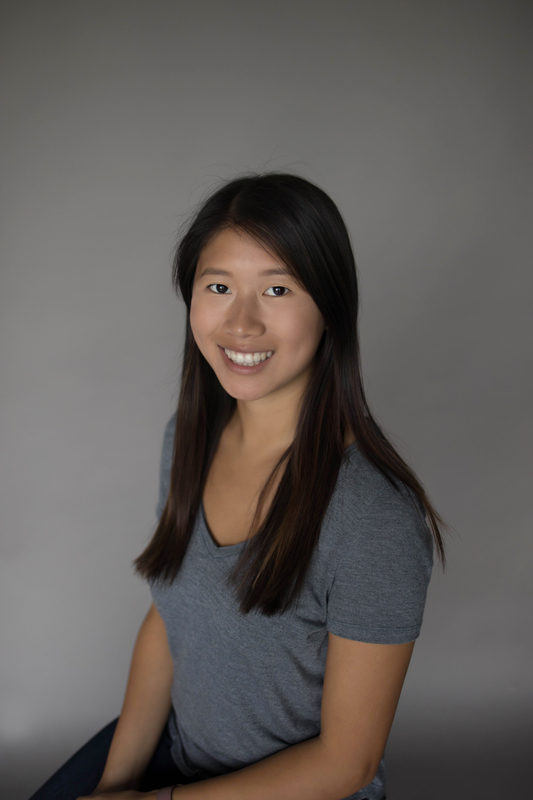 Jenna Melnick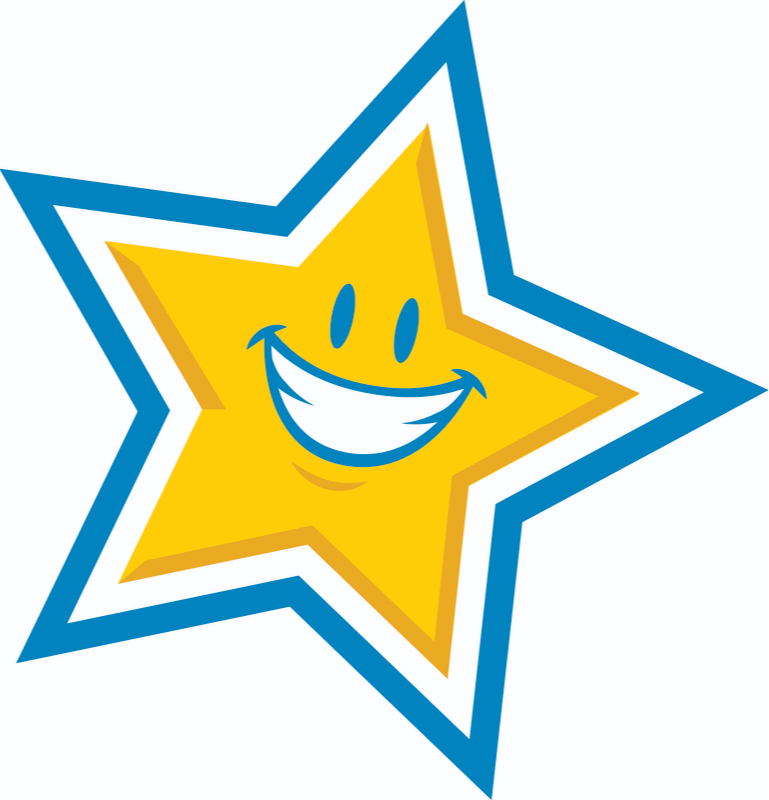 ABOUT SPEECH AND LANGUAGE SERVICES
Speech-language pathologists address typical and atypical communication in the following areas: speech sound production, voice, fluency, language (comprehension and expression), and feeding and swallowing. The professional roles and activities in speech-language pathology include clinical/educational services (diagnosis, assessment, planning, and treatment), prevention and advocacy, education, administration, and research.
MEET THE SPEECH-LANGUAGE PATHOLOGISTS
Hi! My name is Kerry Shumate I am a speech-language pathologist (SLP). I am from Paris, Arkansas. I attended the University of Central Arkansas from 1990 to 1996 where I received a bachelor's degree in speech-language pathology in 1994, and a master's degree in speech-language pathology in 1996. After graduation, I worked for Total Pediatric Therapy in Little Rock, where I served children from birth to 18 years old. I moved to Russellville in the summer of 1997. I worked in long-term care facilities in the area for several years. I began my career in the public school system in November of 2002. I worked for the Paris School District from November 2002 through the end of the 2013-2014 school year. I was the sole SLP for the entire district, serving kindergarten through 12th grades. I worked for the Alma School District from the fall of 2014 until the end of the 2015-2016 school year, serving kindergarten through second grade. I began my career with the Russellville School District in August of 2016, working with the wonderful staff at Oakland Heights Elementary. I enjoy helping my students improve their communication and social skills so they can flourish in the classroom setting and develop lasting relationships with their teachers and peers.
Hello! My name is Jenna Melnick I am a speech-language pathologist. I am from Canada where I received my Bachelor's Degree in Psychology at the University of Manitoba. I then moved to Arkansas in 2018 to begin graduate school at the University of Central Arkansas and received my Master's Degree in Communication Sciences and Disorders in 2020. I am excited to begin my career as an SLP at Oakland Heights Elementary and I look forward to helping my students conquer their communication goals to help them reach their full potential!