Gratitude Gary is a new way our staff can show appreciation to one another for going above and beyond to support one another. Last week, Mrs. Eddy, our first recipient, passed Gratitude Gary on to Ms. Bain. Thank you Ms Bain for all you do for our school!!

Our students had a wonderful time caroling with the RHS Hispanic Heritage Club!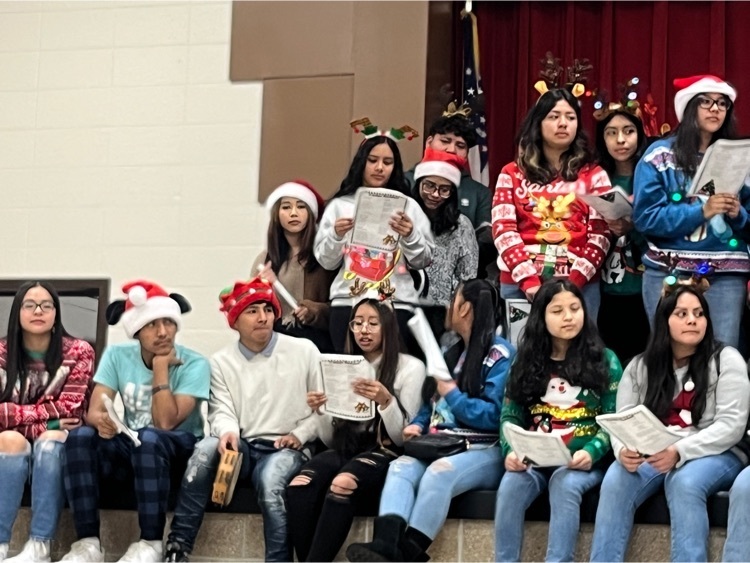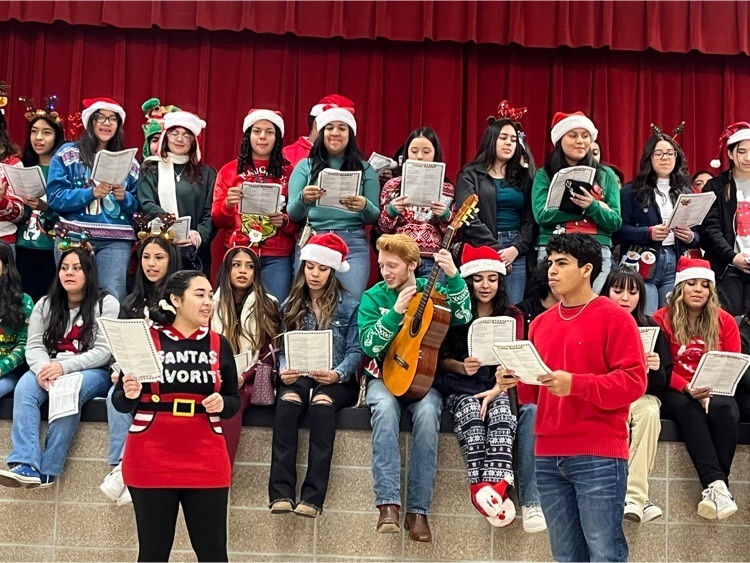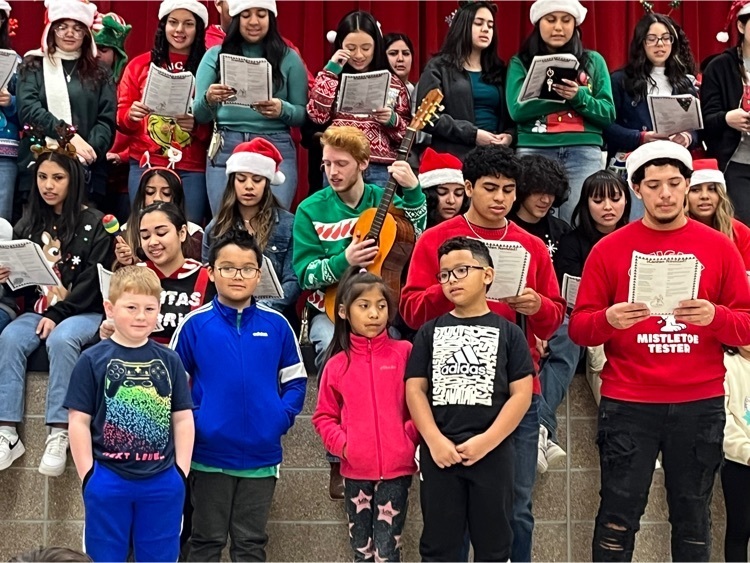 We sure love our cafeteria staff!! They are so good to our students and staff!!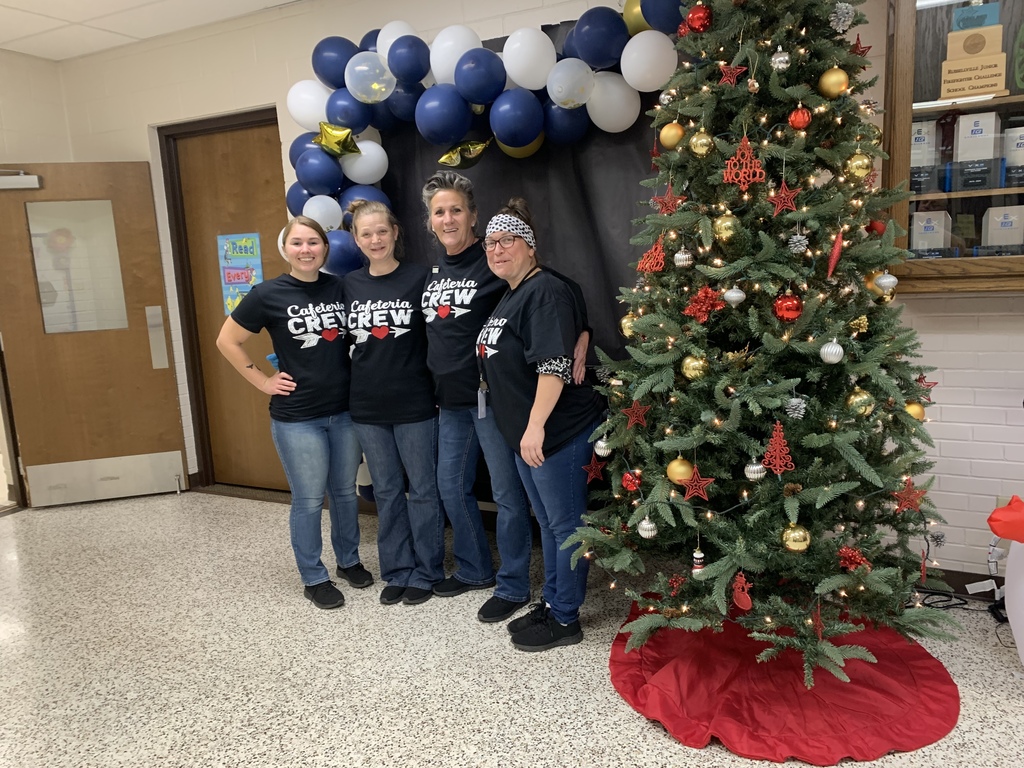 Our kindergarten students love to practice their sight words when they get to write them in shaving cream!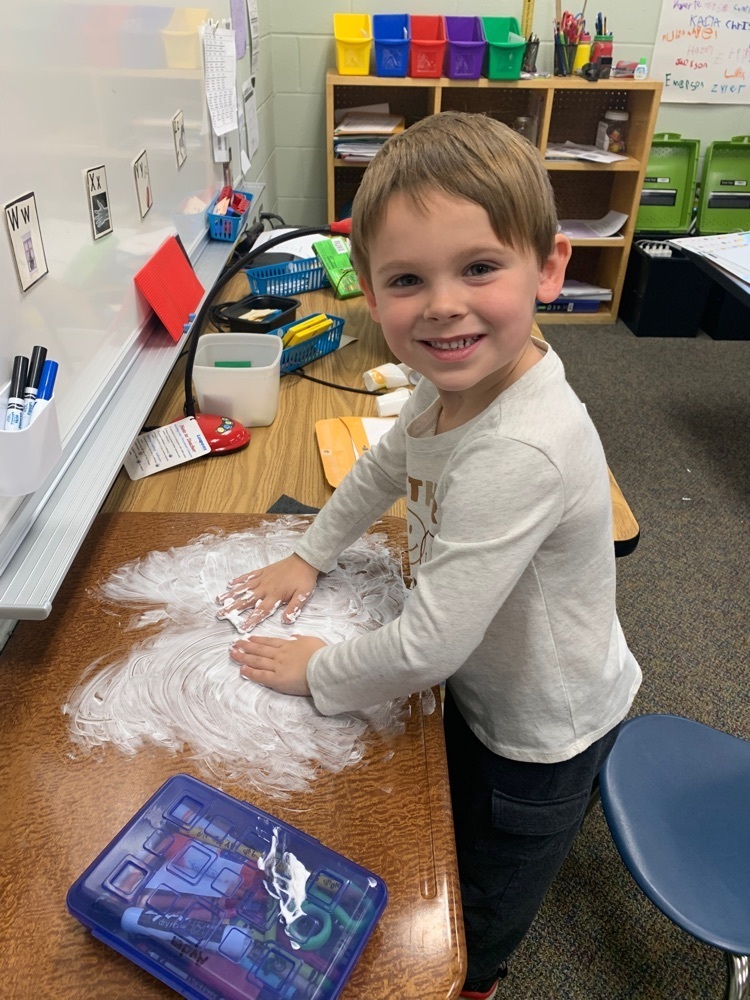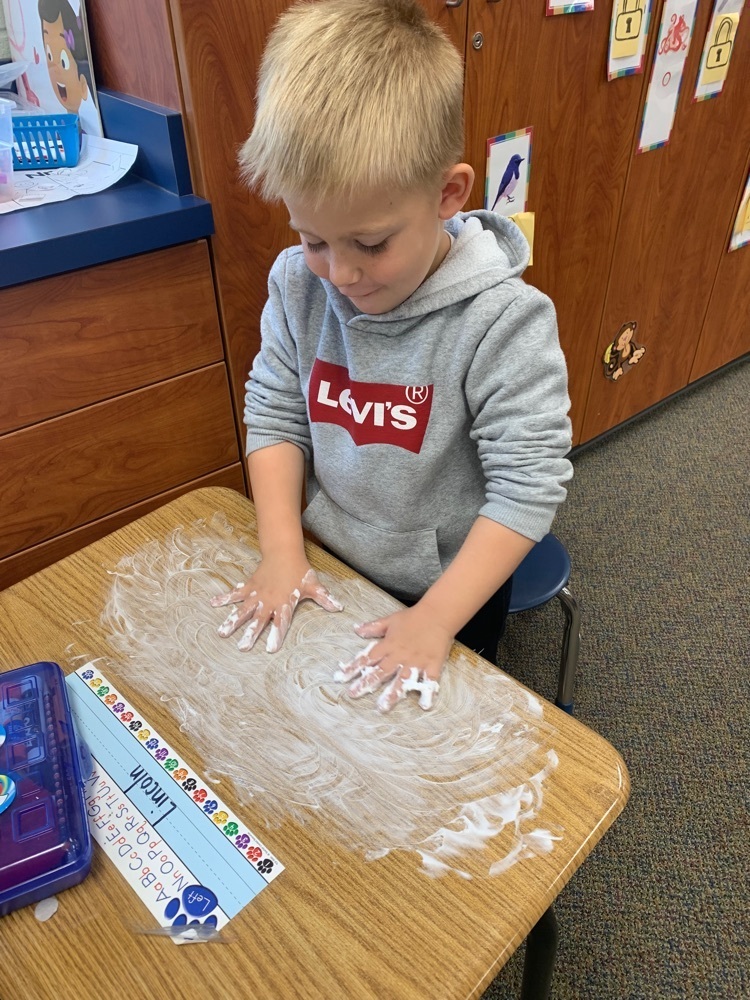 Out first graders are learning about equations in math. Mrs. Orellana's class worked in teams to determine whether equations were true or false. This was a fun way to review the meaning of the equal sign. #EducateEquipEmpower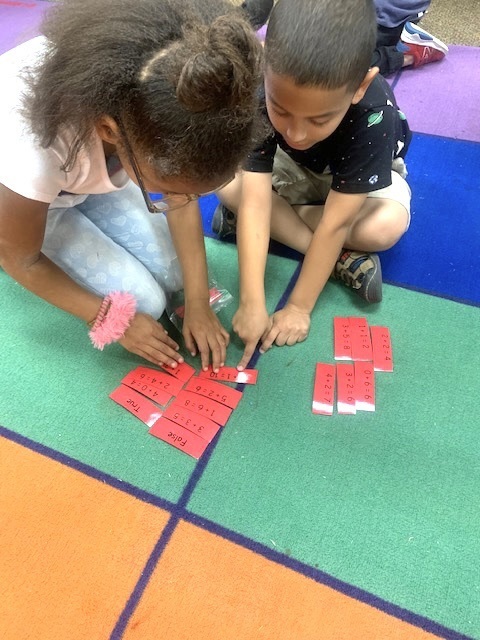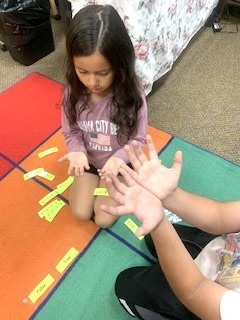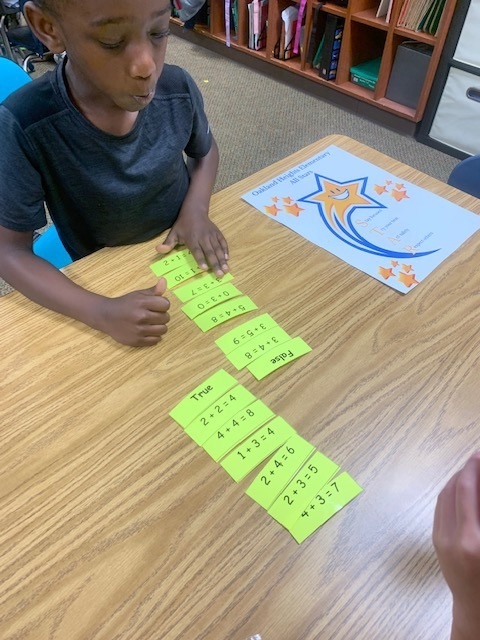 Oakland All Star Staff Highlight…Meet Mrs. Wilson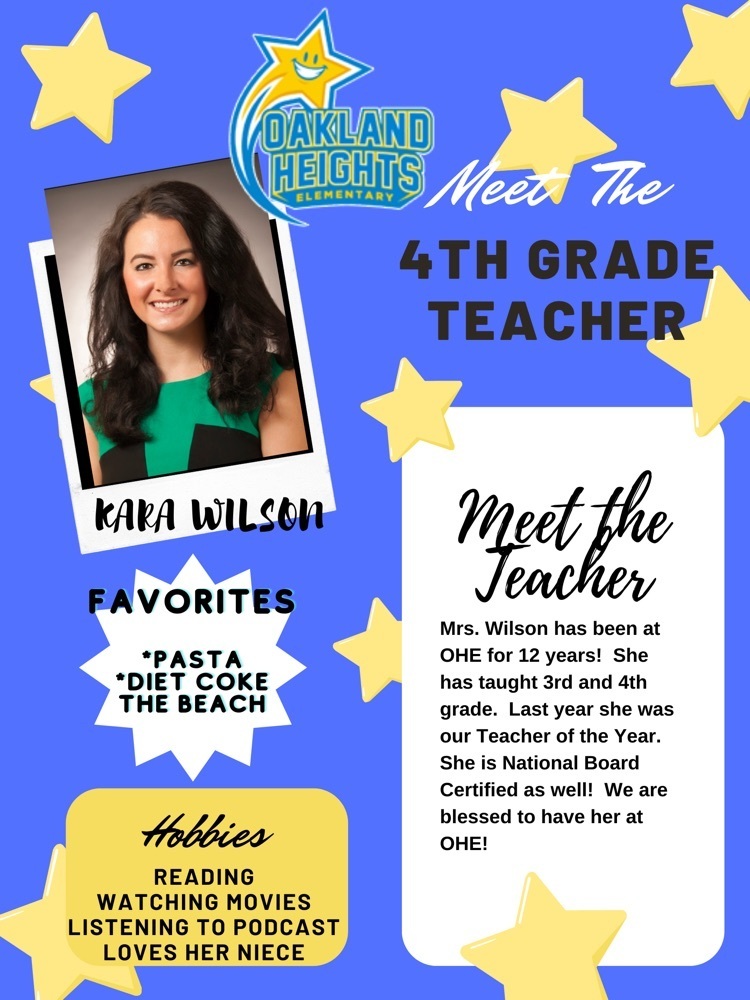 Our 2nd Grade students are working hard in music class with Mrs. Bell! They are learning about the staff, line and space notes, and composing melodies. #AchievingExcellenceTogether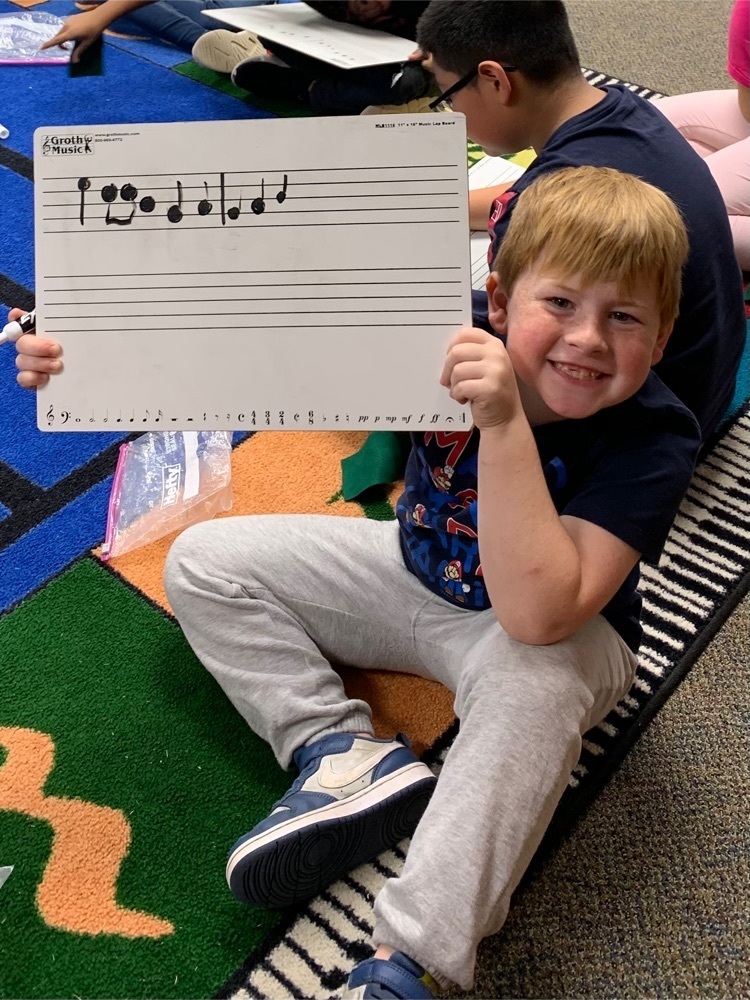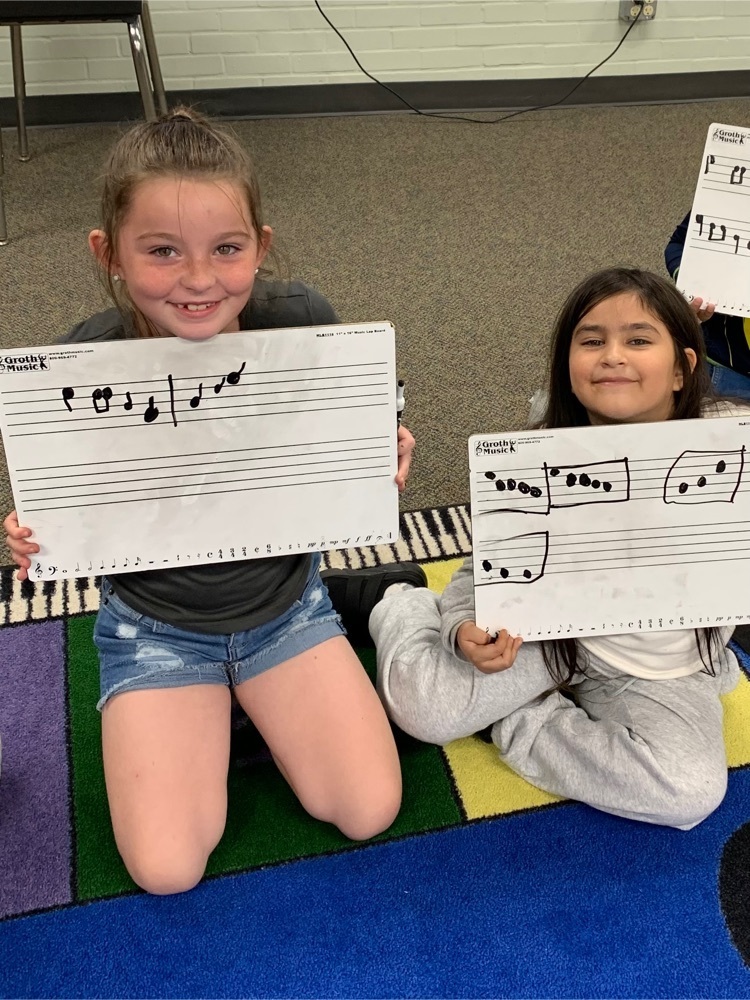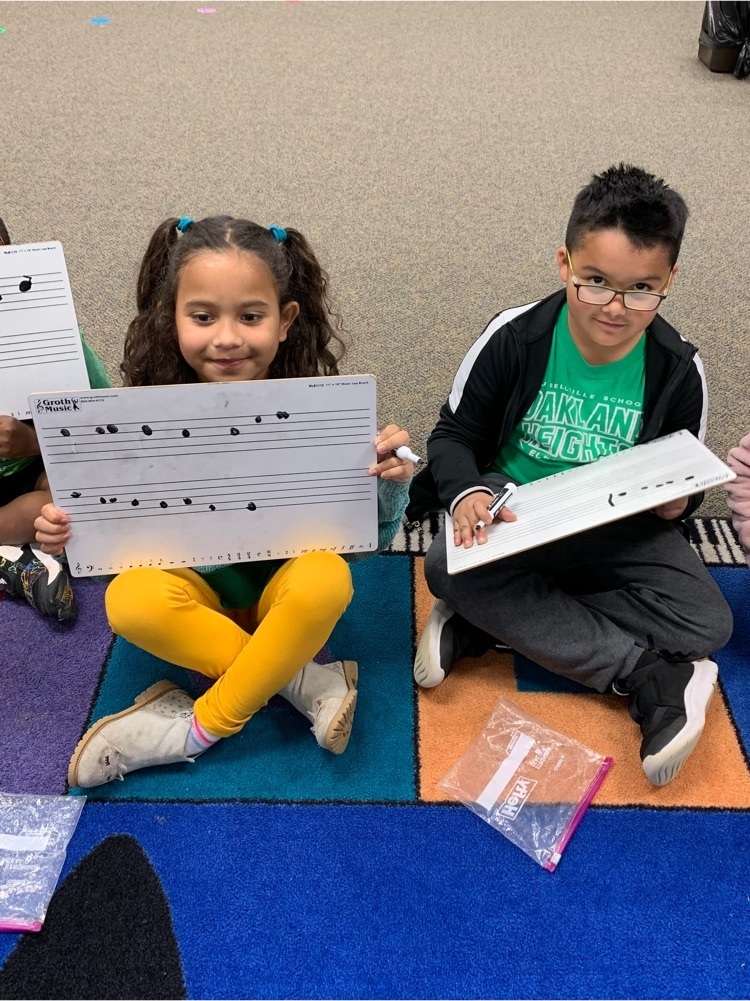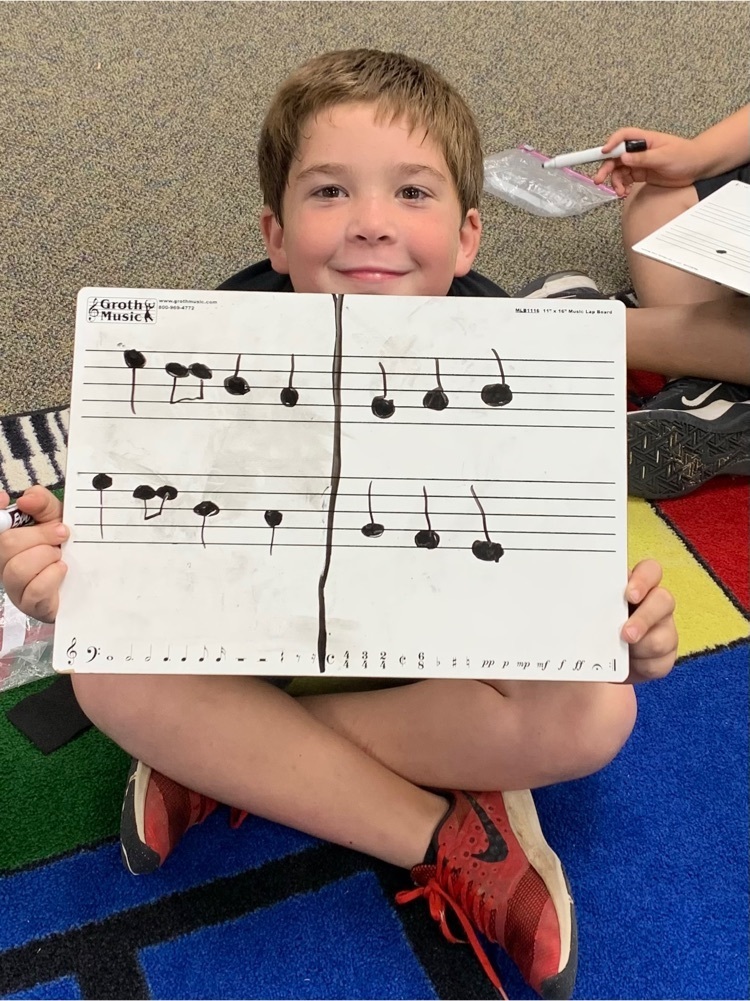 Oakland All Star Staff Highlight…Meet Mrs. Coulter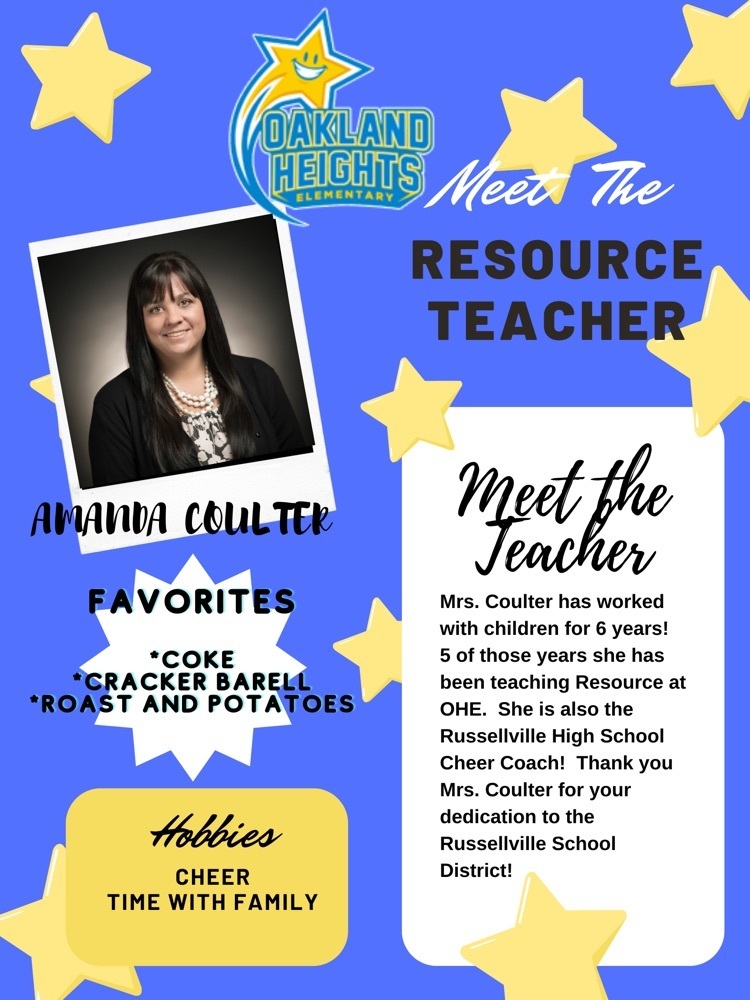 We are thankful for our Oakland students and families! We hope your day is filled with love, family, and friends! Happy Thanksgiving!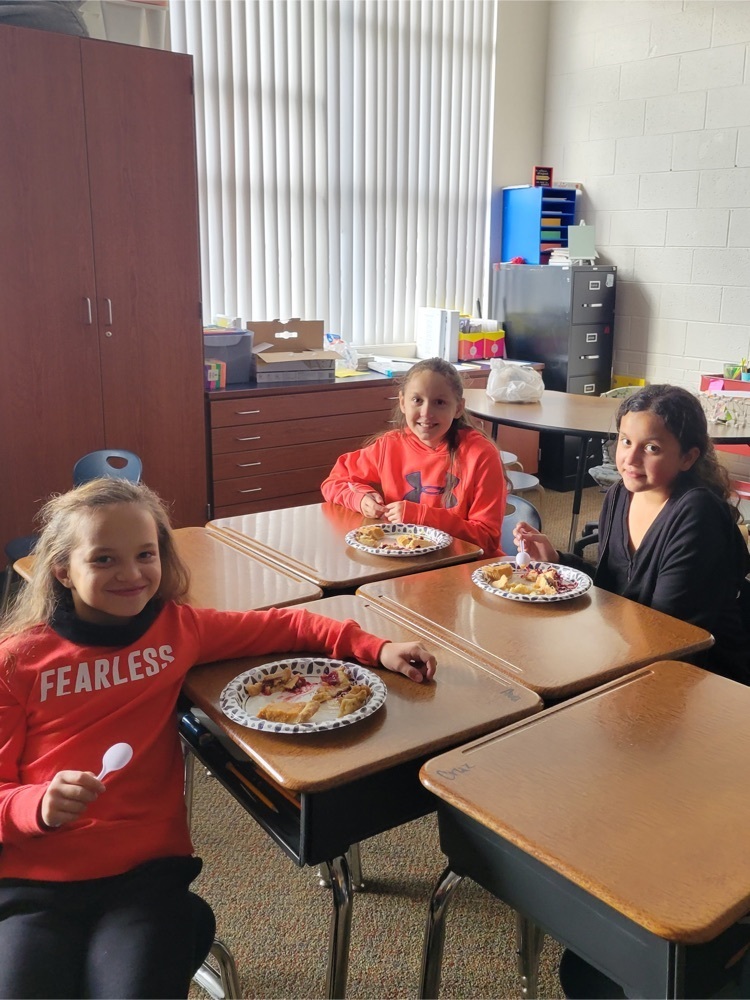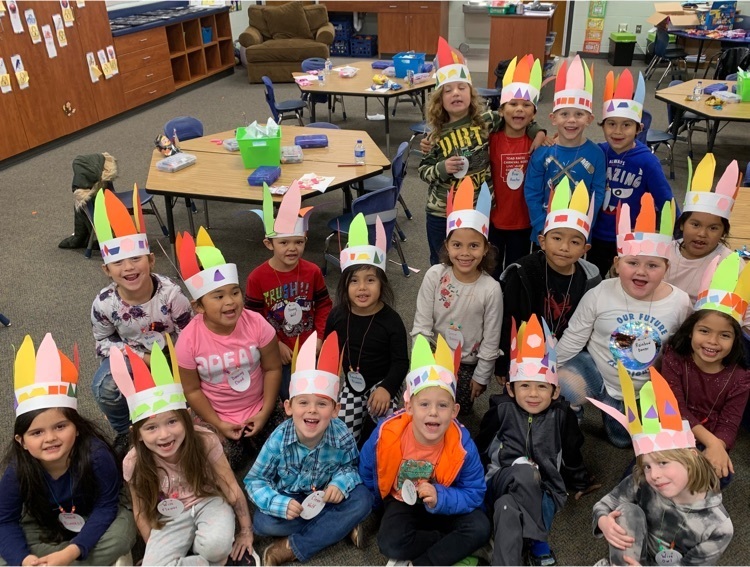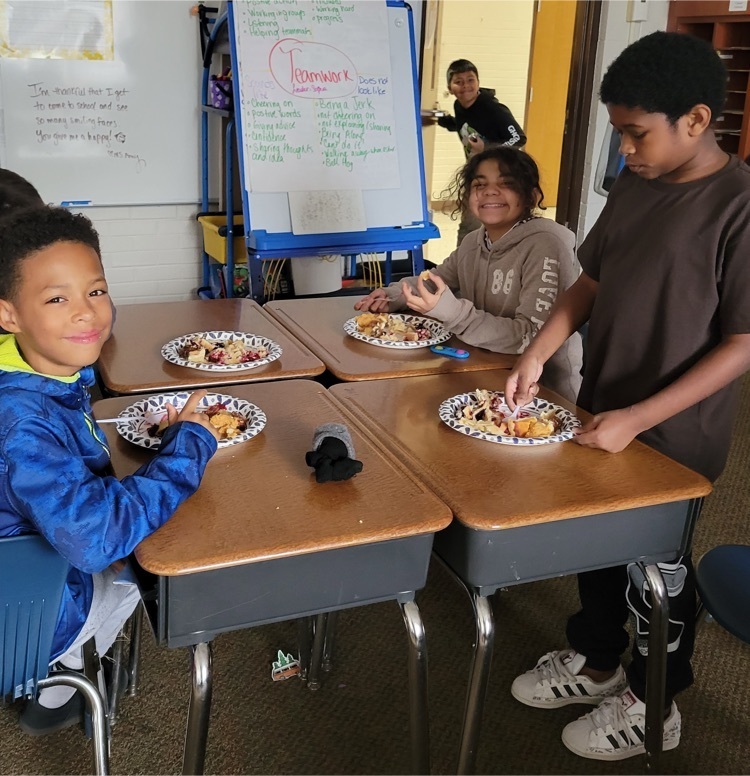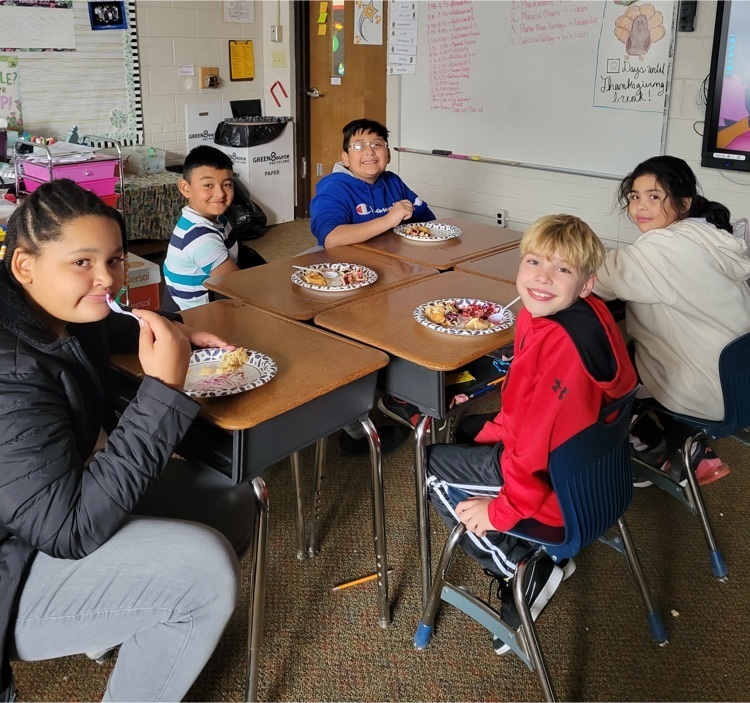 We just wanted to share a little Thanksgiving cheer! Our kindergarten students worked together to create books to tell the story of the first Thanksgiving!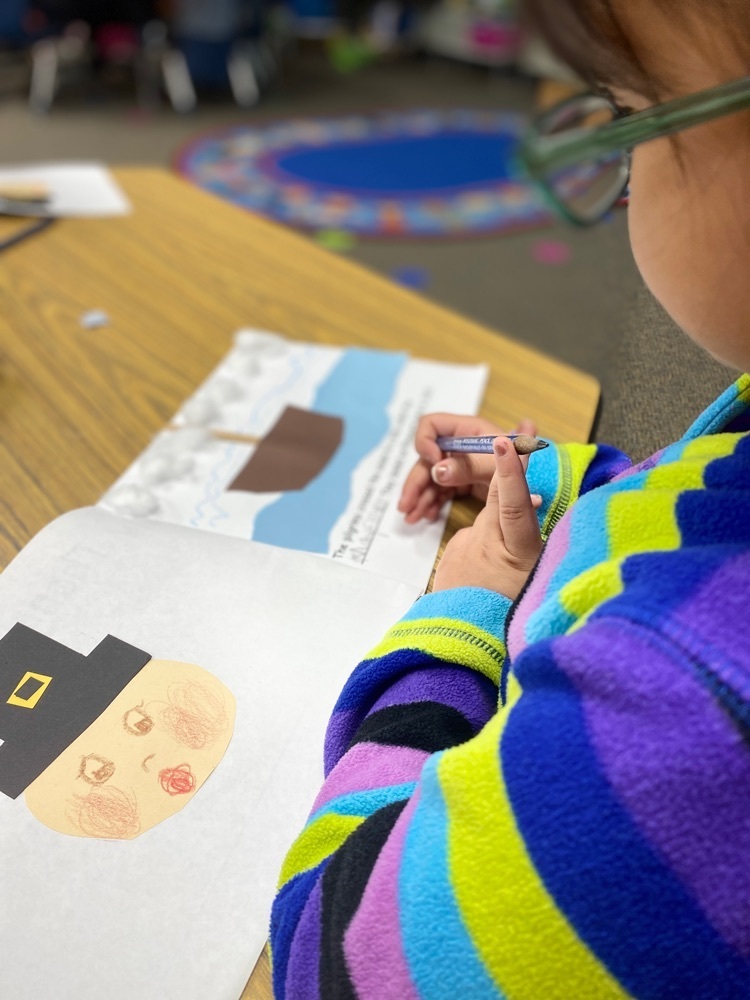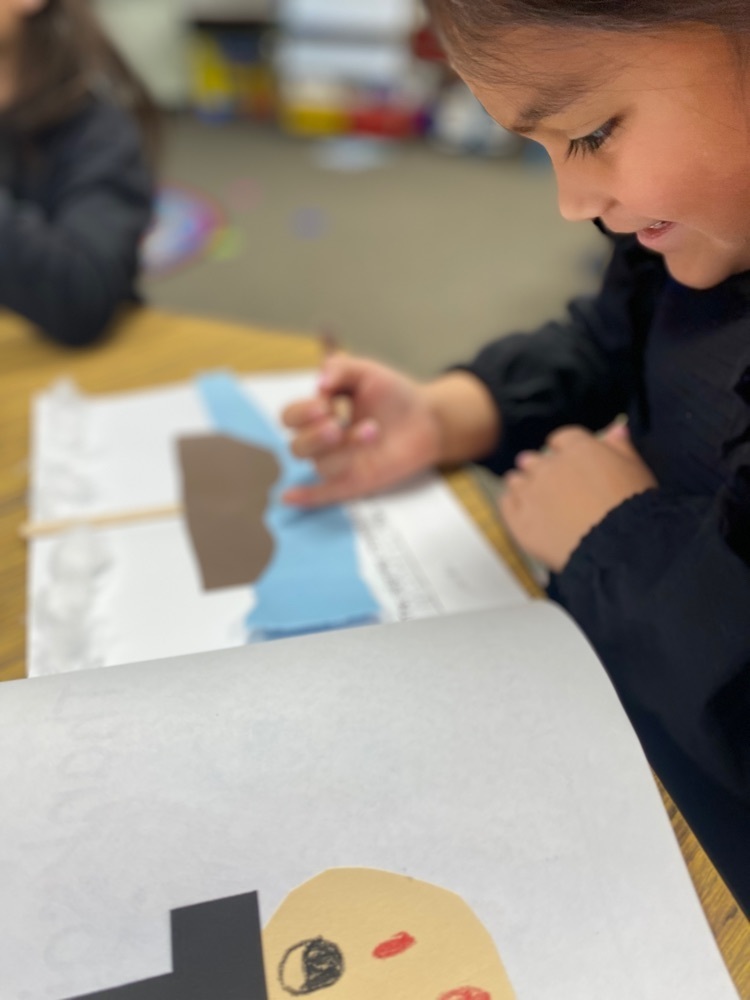 Congratulations to our November Staff Member of the Month, Mrs. O'Brien!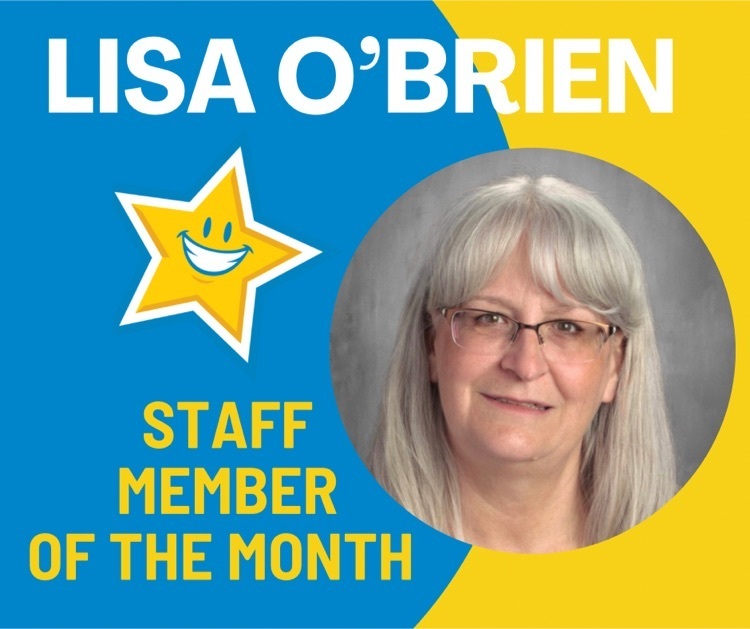 Our students love art with Mrs. Arnold. Kindergarten classes made cardboard robots! They decorated their robots, and practiced using liquid glue and identifying a variety of shapes. #AchievingExcellenceTogether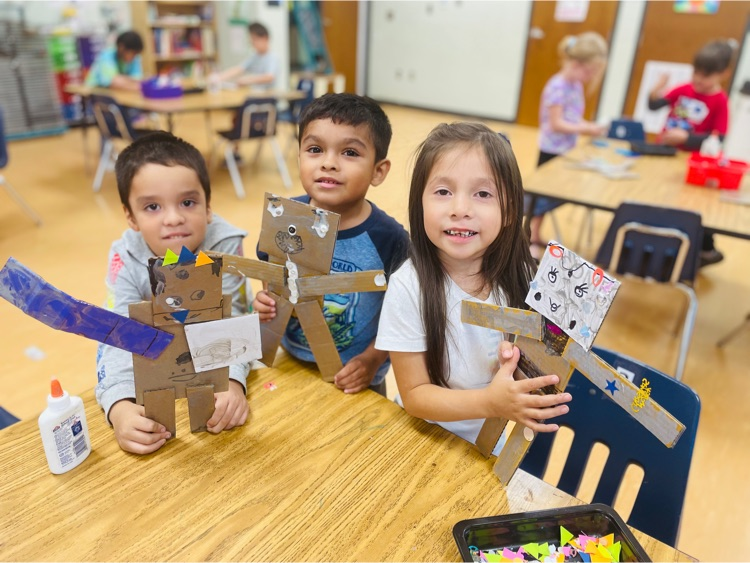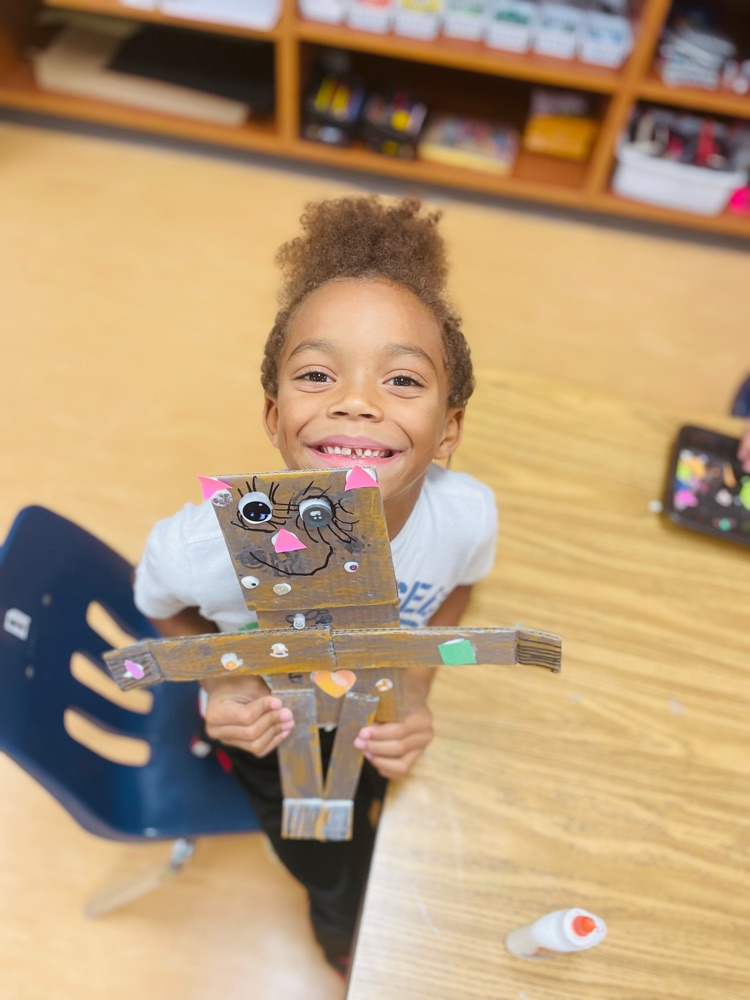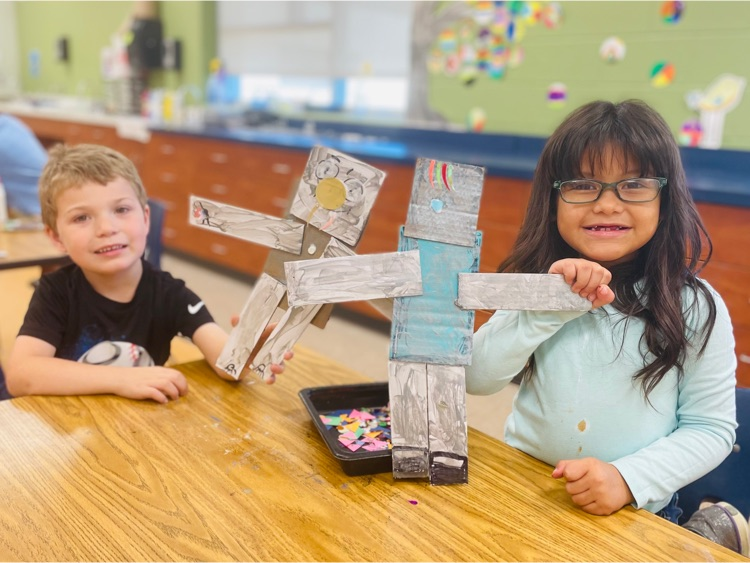 Thank you for buying tickets in advance for our Thanksgiving lunch! Please note the changes in our lunch schedule for this Thursday 11/17. Kindergarten-10:45 am 2nd Grade-11:10 am 3rd Grade-11:40 am Ms. Matilo's/Eddy's Room-11:45 am 1st Grade-12:05 pm 4th Grade-12:30 pm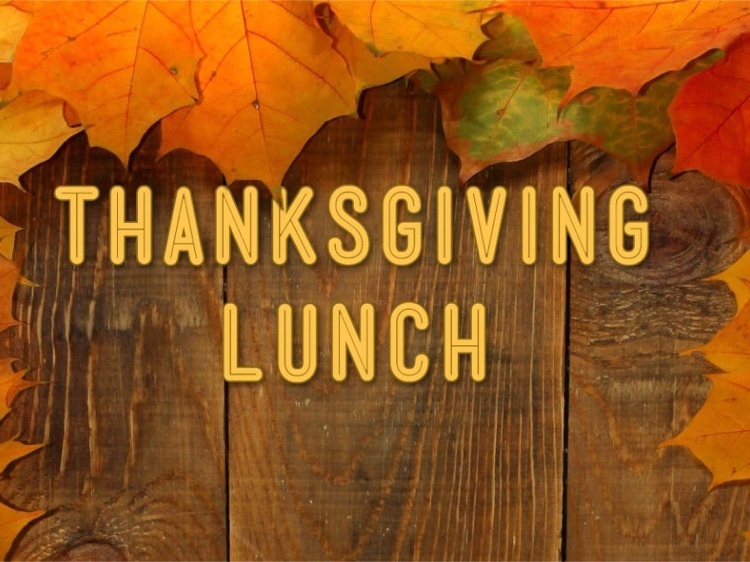 Congratulations to our November Student of the Month, Raedon Olson!

Our second grade students are doing animal research. They have learned how to use both eBooks and library books as resources. They are taking notes and are preparing to write about their topics!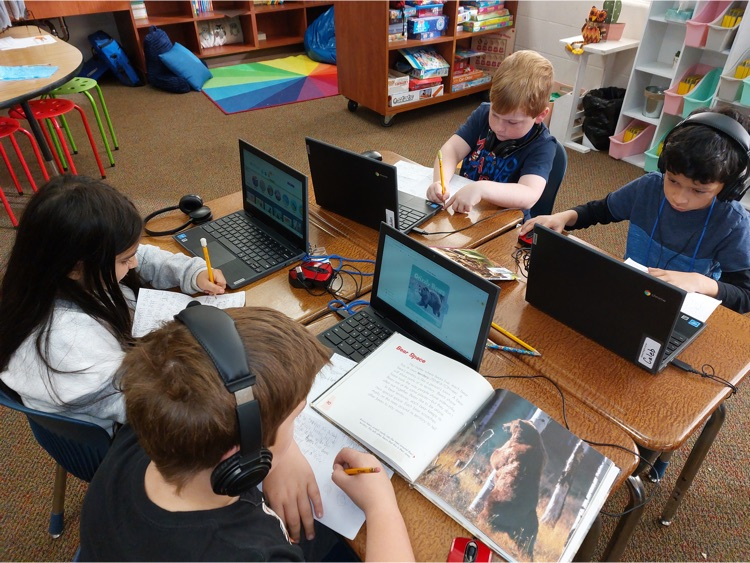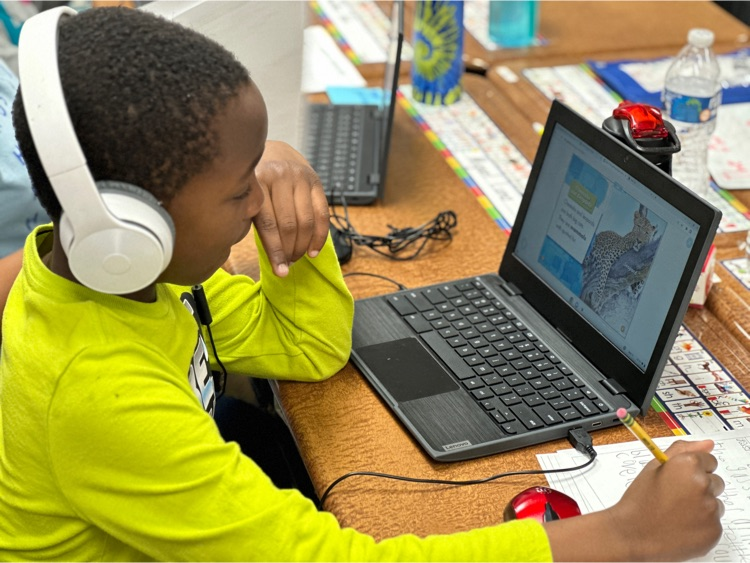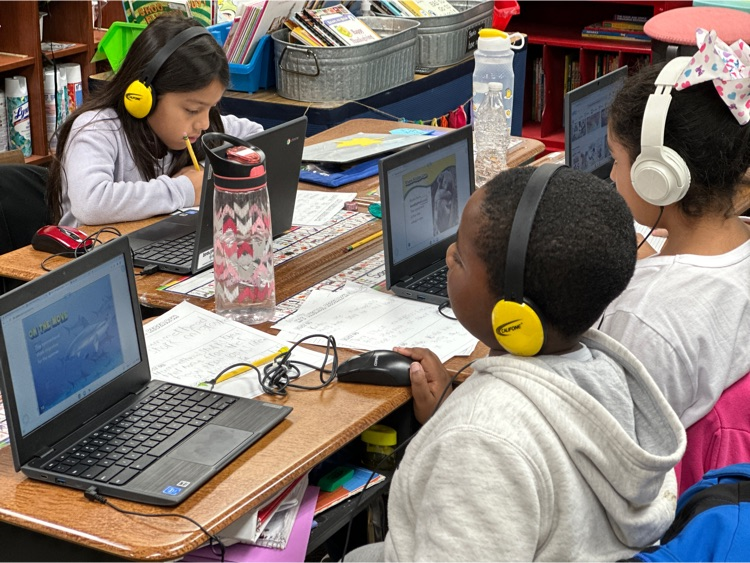 Oakland All Star Staff Highlight…Meet Jessica Robison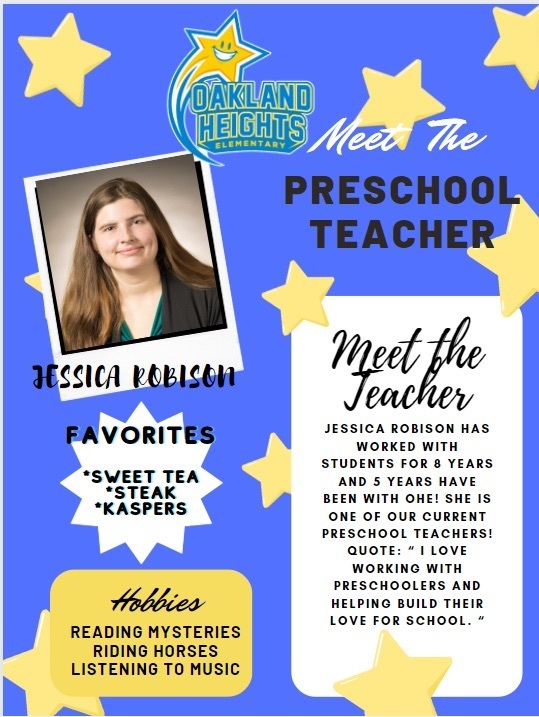 Our kindergarten teachers make learning math so much fun! Ms. Dunn's class is working in math stations to practice concepts they are learning in class. #EducateEquipEmpower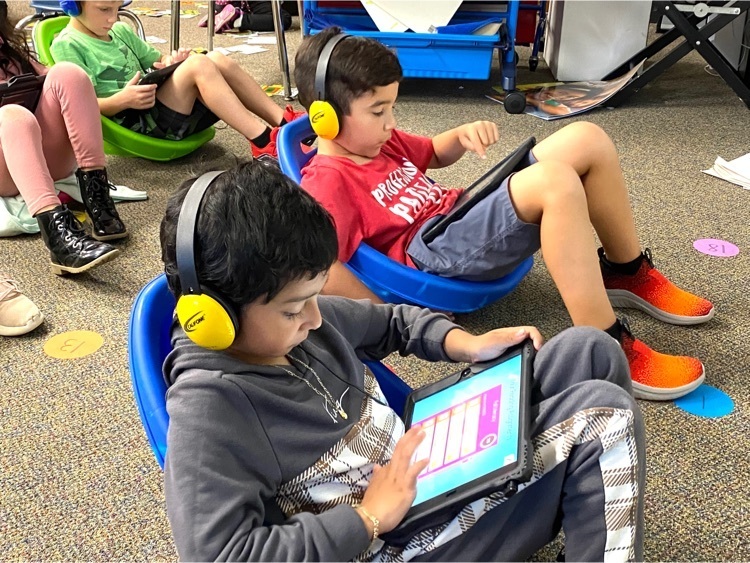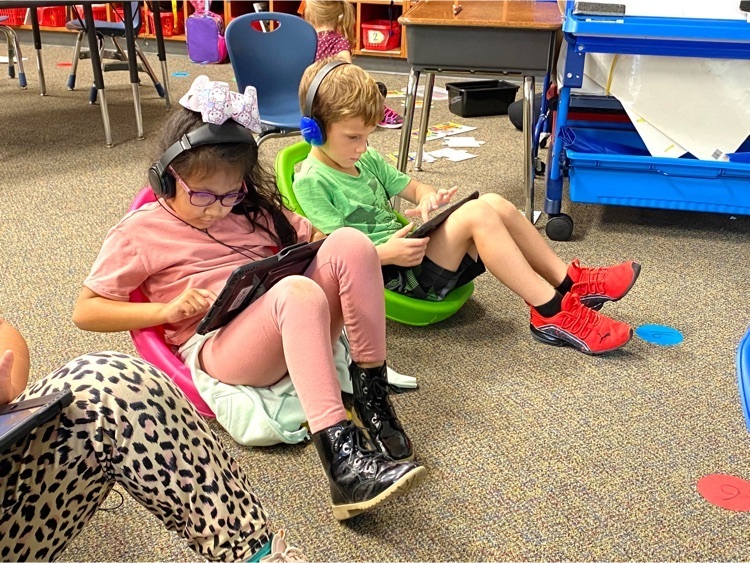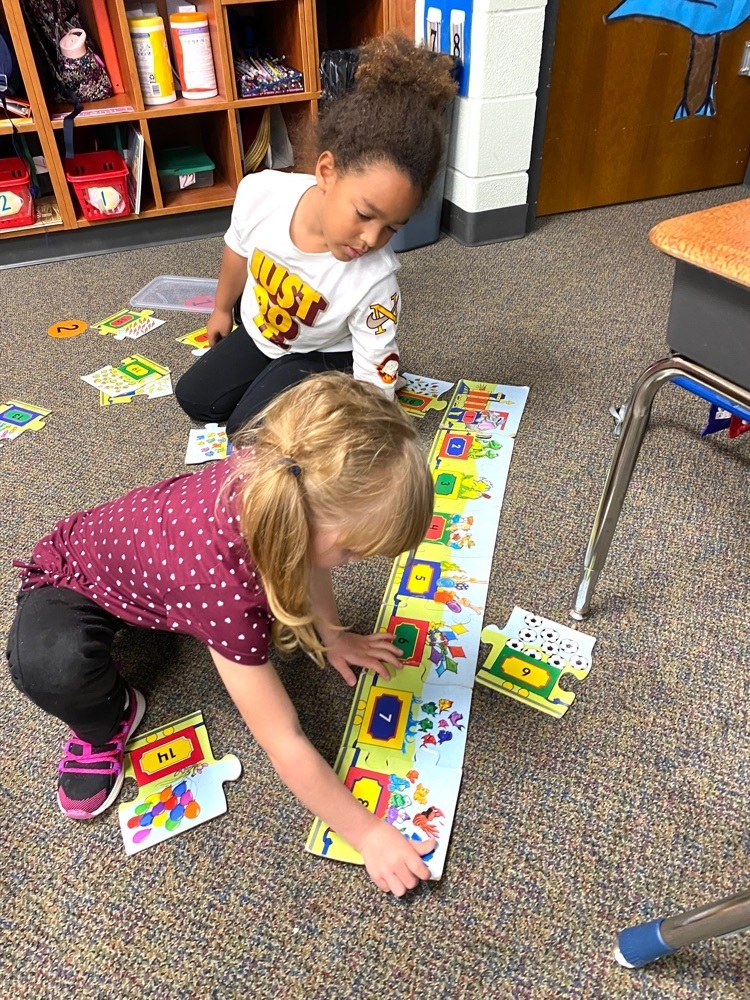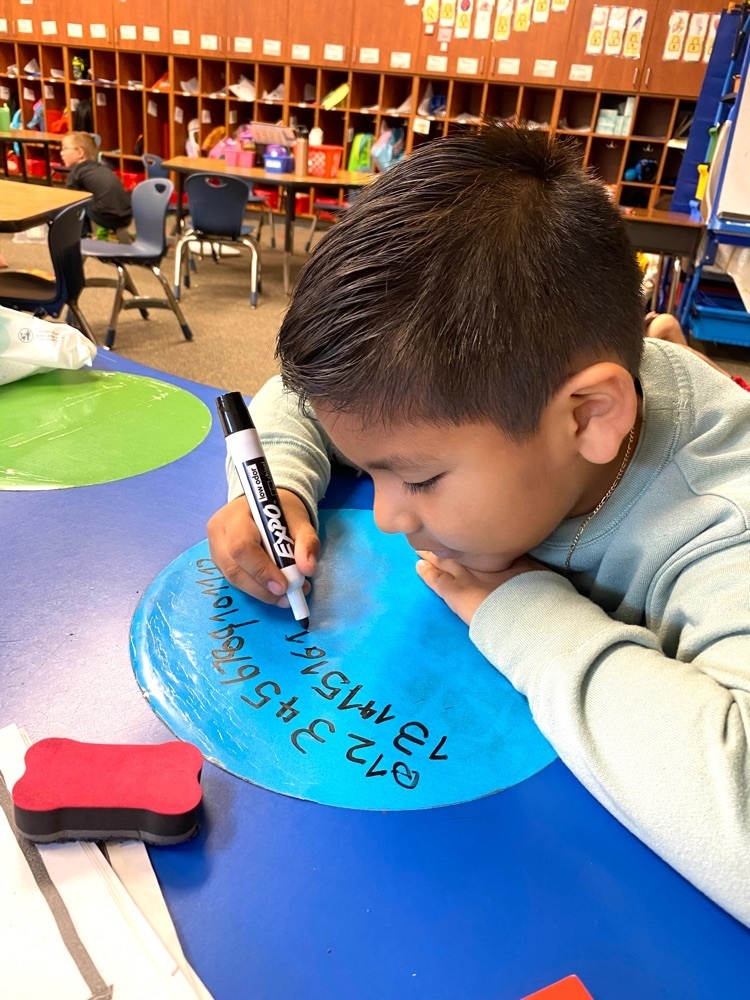 Oakland students and staff are grateful for many things. This beautiful tree is full of the many things we are thankful for this year!!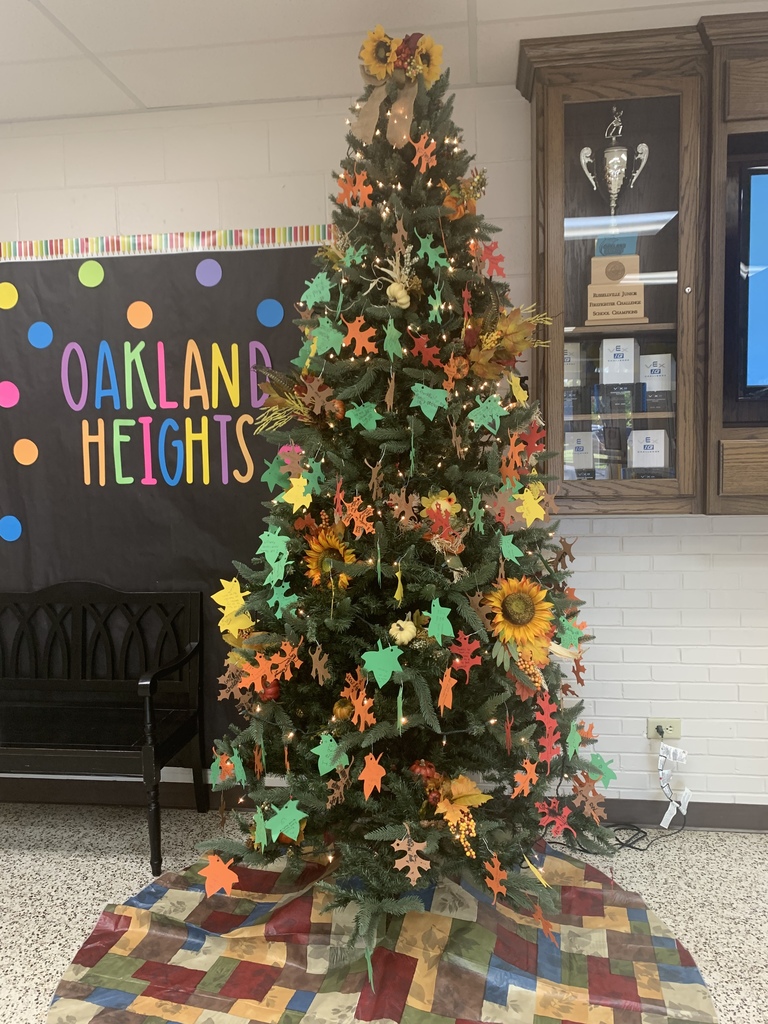 Mr. Jones's students have been holding themselves accountable to their classroom social contract. They rated themselves and thought of ways to improve! #CapturingKidsHearts #ForwardRSD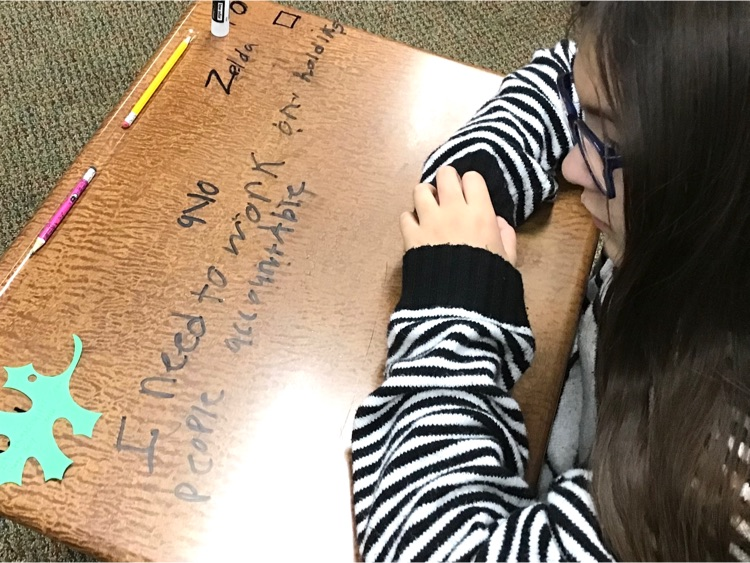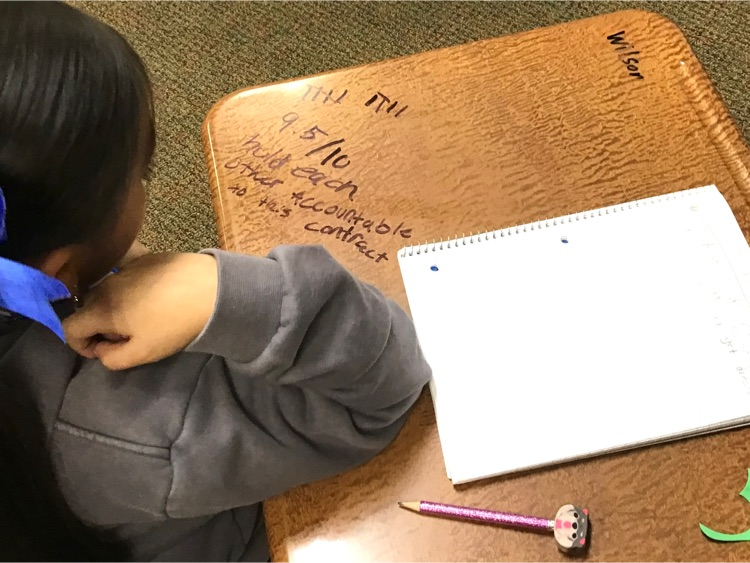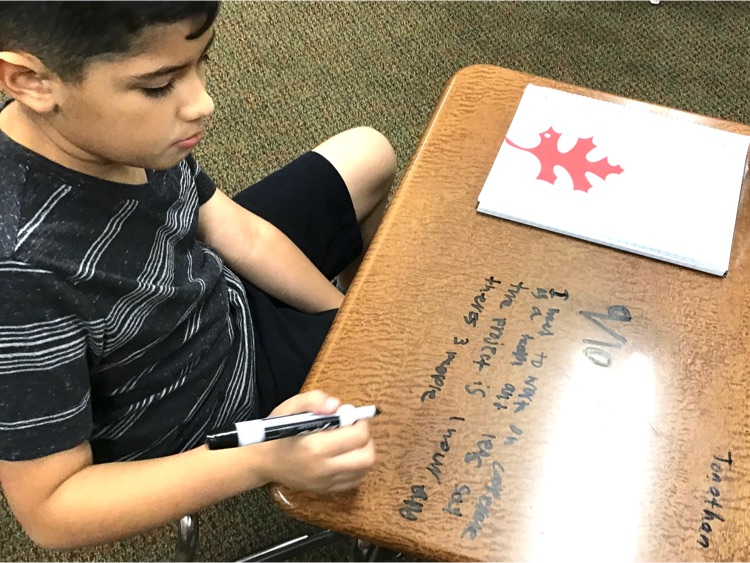 LifeTouch picture retakes will take place on Tuesday, November 15. Please return the package of pictures you ordered if you would like your child's picture taken again. New students will get their pictures made on this day as well.