All RSD schools will be closed for in person instruction tomorrow, January 25th, due to inclement weather. Students will complete their Alternative Method of Instruction (AMI) assignments on electronic devices or paper packets they were previously given.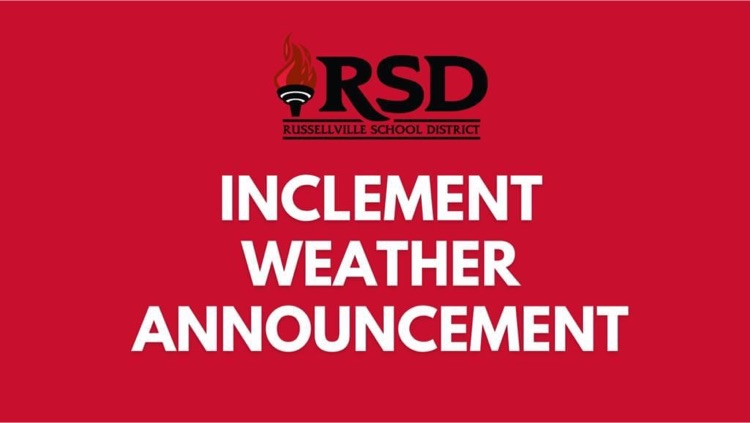 Our second graders are hard at work! Mrs. Power's class has been working on finding evidence in a text to support their answers! #AchievingExcellenceTogether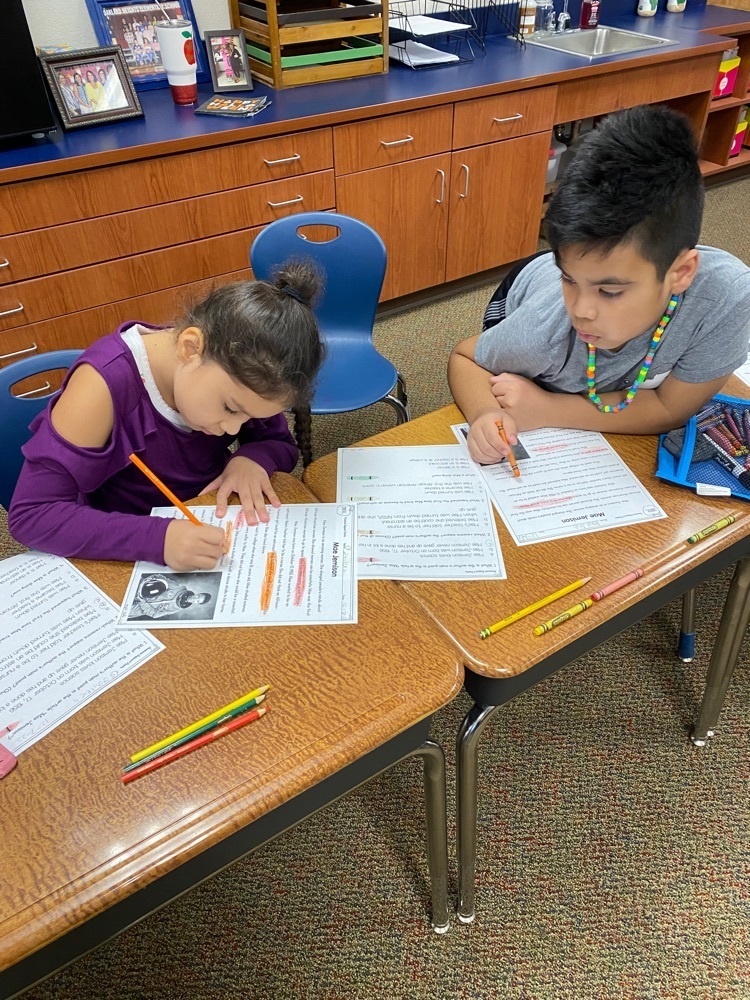 Our kindergarten students are working hard to sound out words! Their writing is improving so much! #EducateEquipEmpower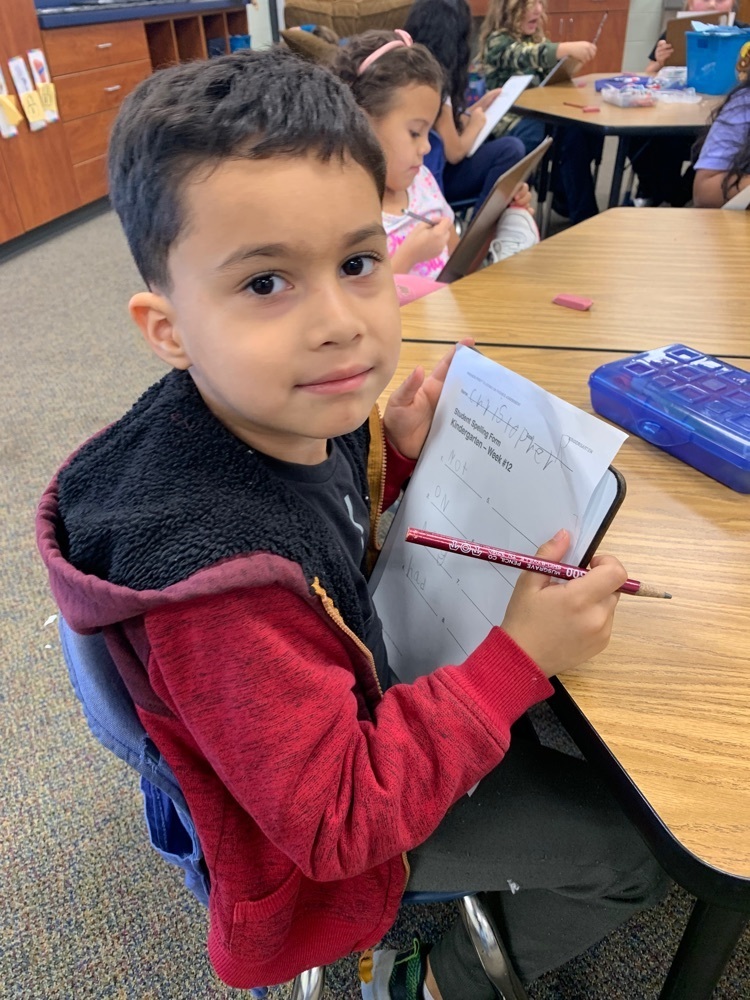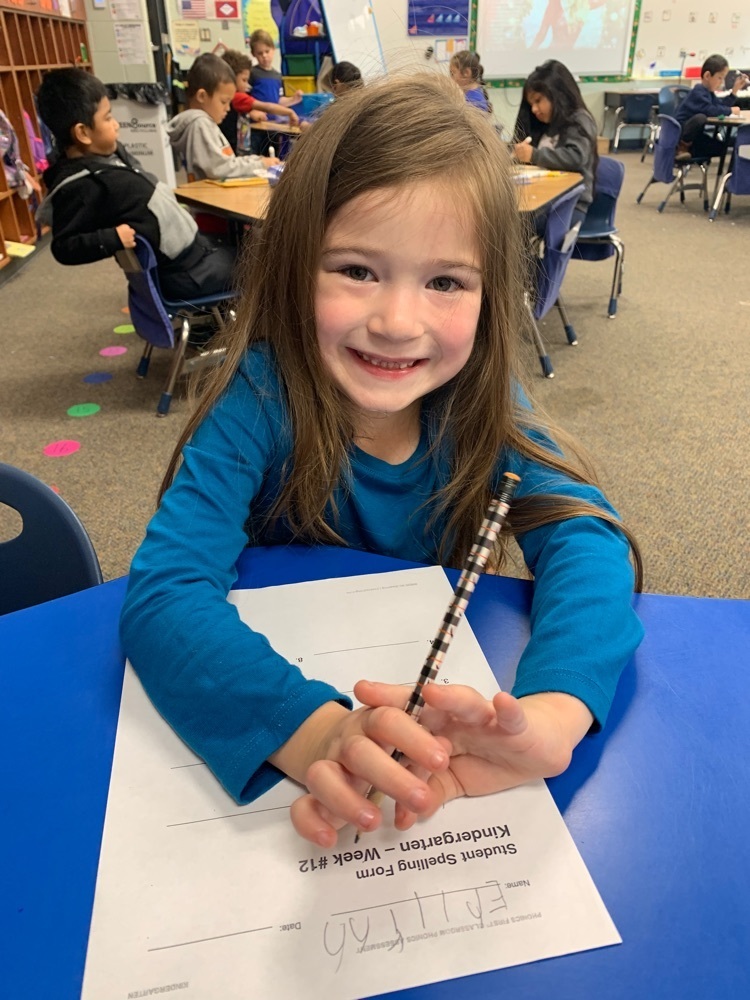 Getting to work under desks with flashlights increases engagement 10 fold! Mrs. Youngblood's class enjoyed exploring a new way to make learning fun!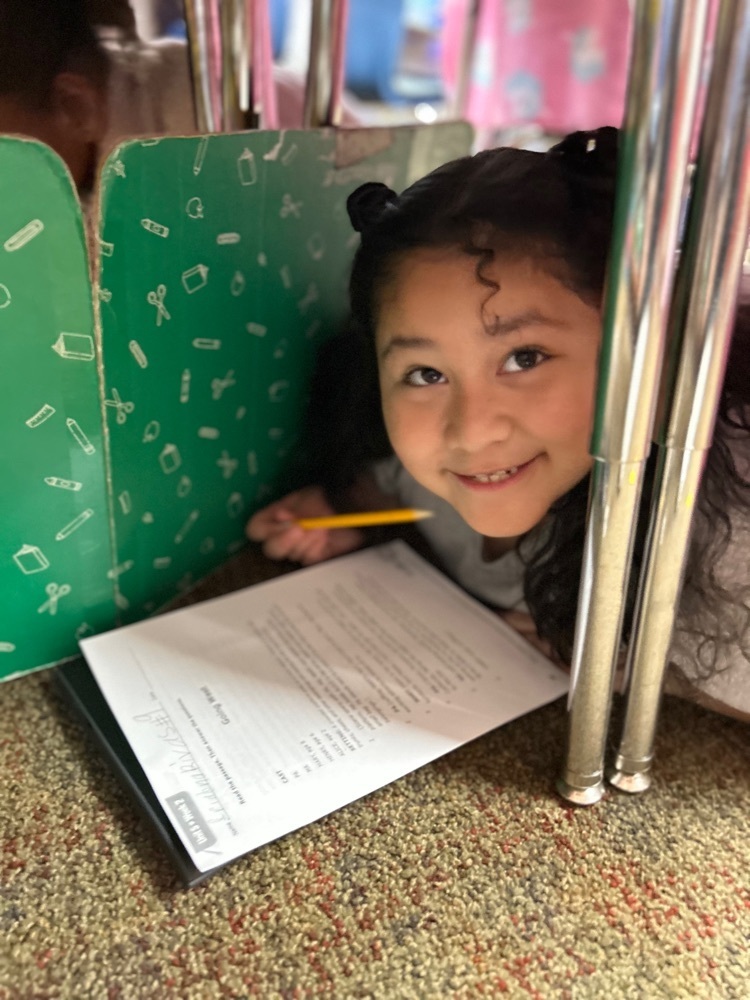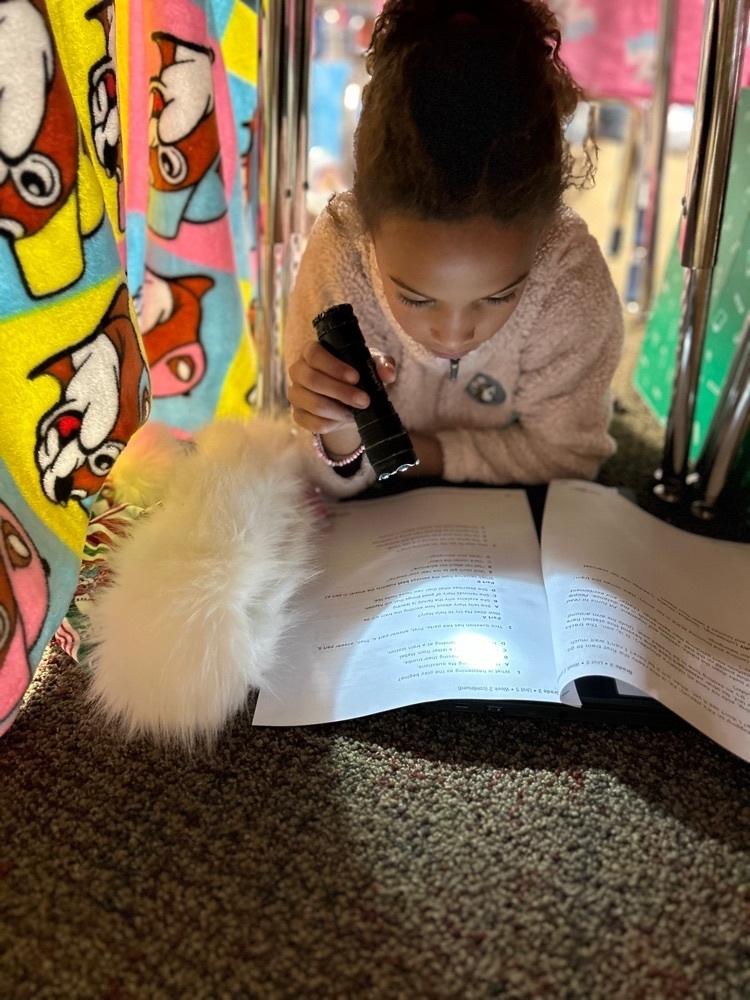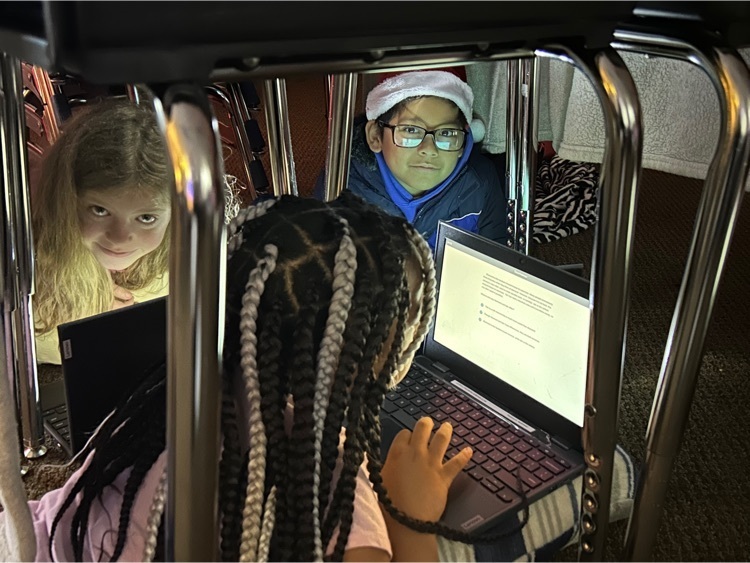 LifeTouch class pictures will be taken Tuesday, January 24th. You may return the order form with payment or order online with the code below.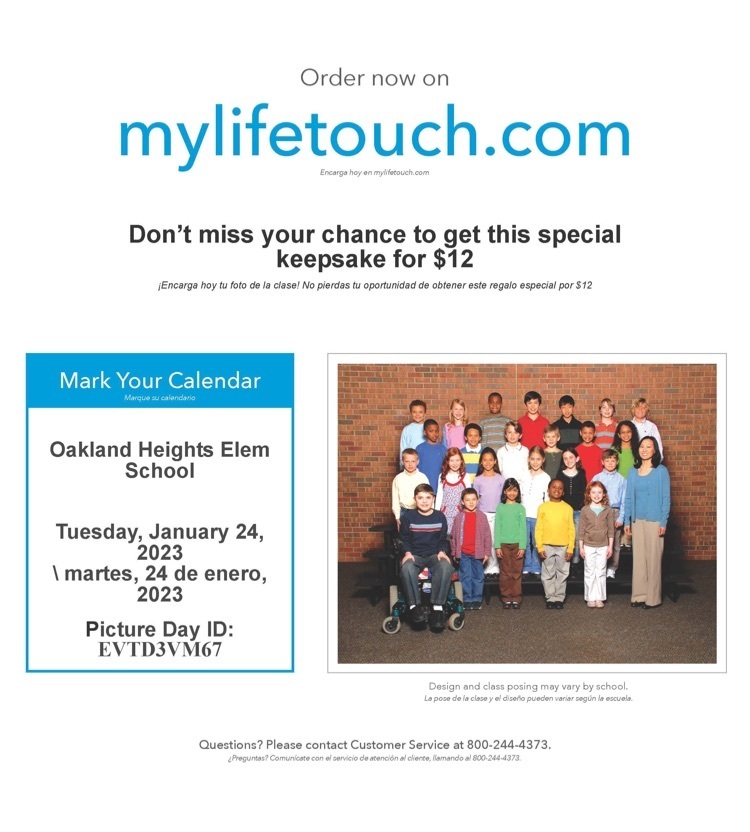 Our 4th graders have been learning about angles. Mrs. Watson's class practiced by using their arms and hands to make the different types. #EducateEquipEmpower

Just a Reminder…Russellville School District will be dismissed, Monday January 16th in observance of Martin Luther King Jr. Day.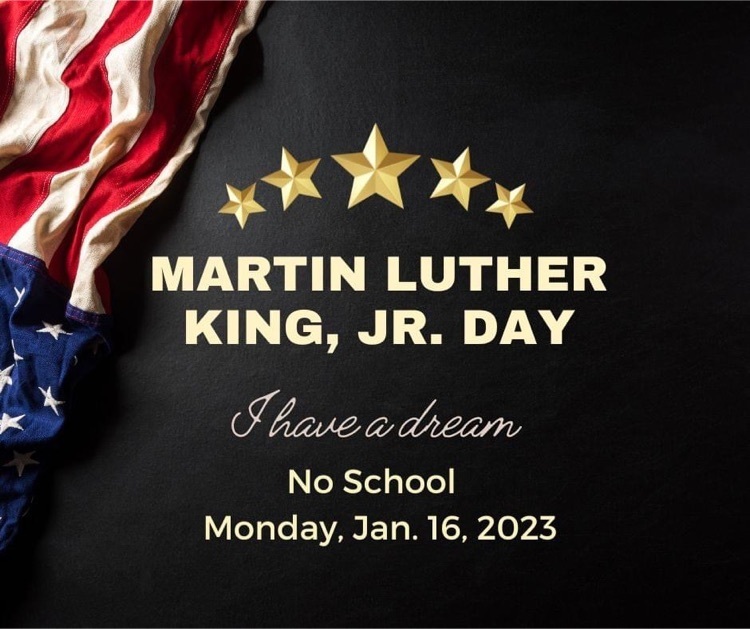 Congratulations to the OHE January Student of the Month, Brooklynn Rapp!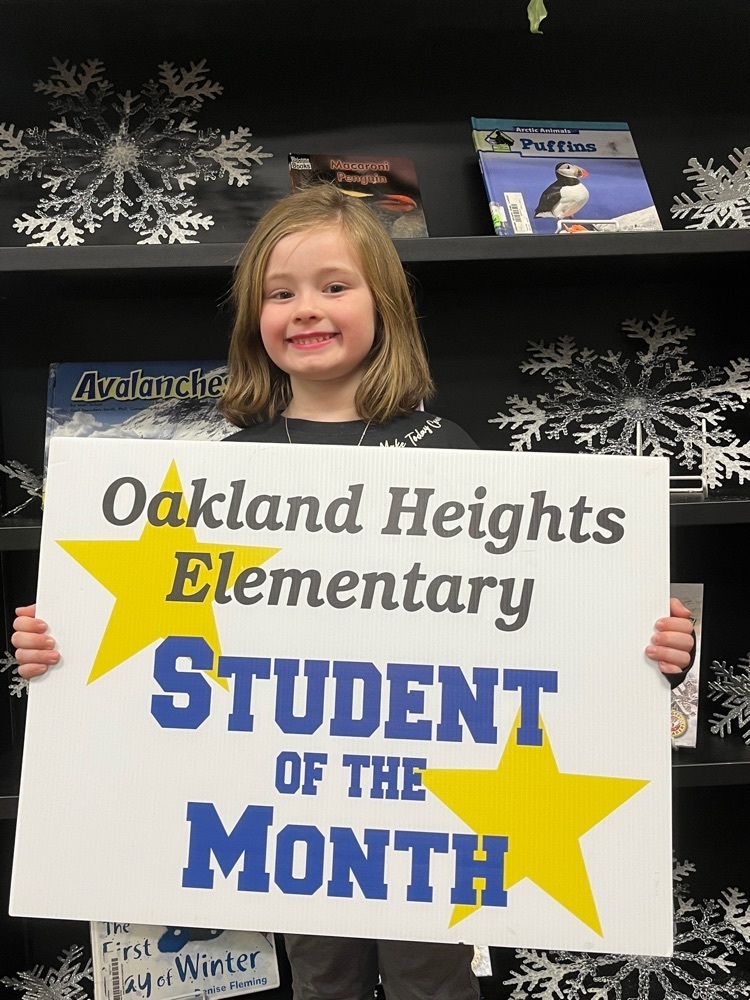 Congratulations to the OHE January Staff member the Month, Mrs. McGahee!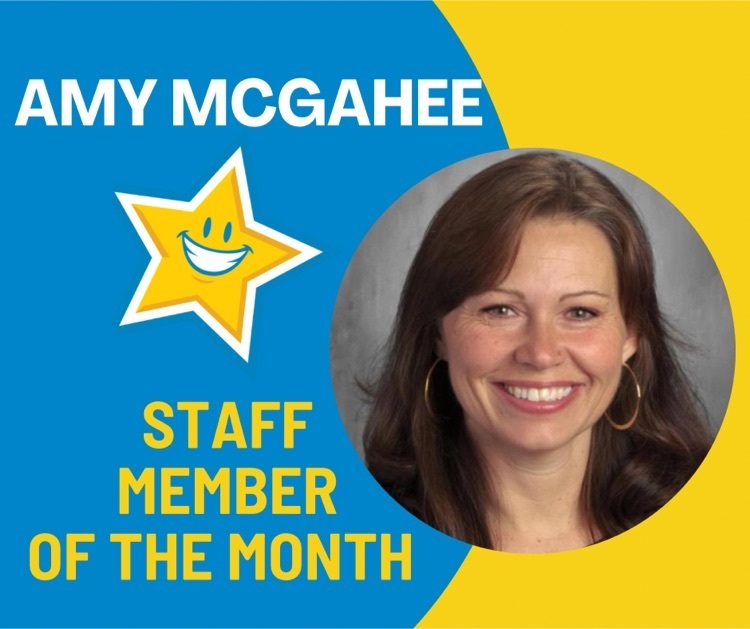 Oakland All Star Staff Highlight…Meet Nurse Leslie

Join us on January 24th at 6:00 for VIP Night!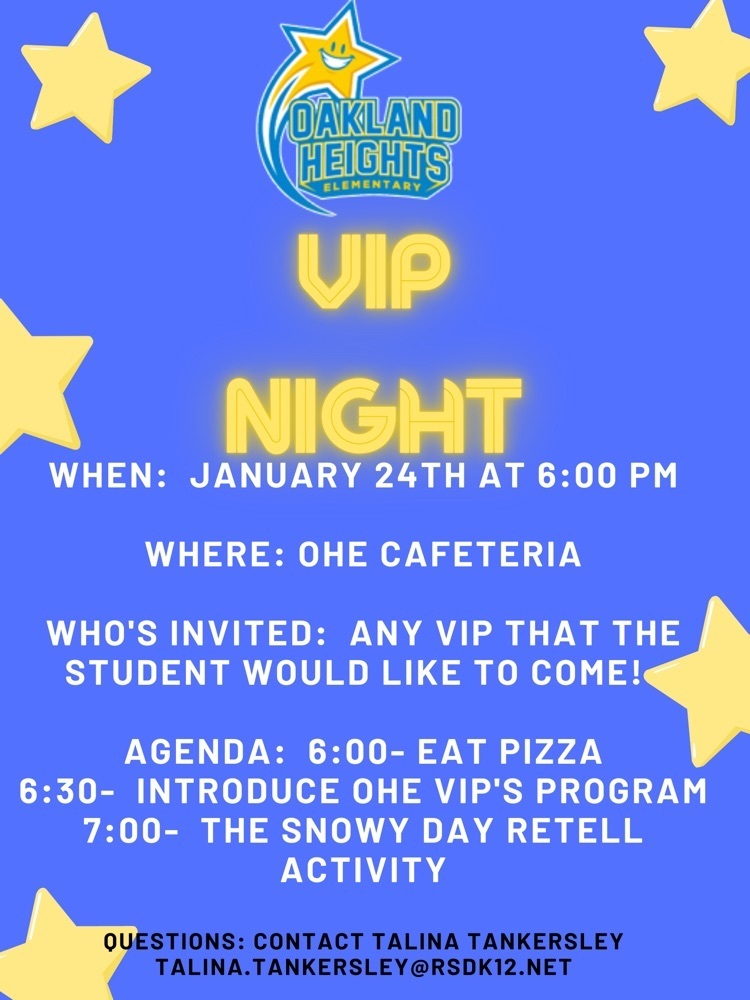 Join us for 2nd Quarter Awards Assemblies!

Just a Reminder…Winter Break Reading Challenge packets (pink papers) are due January 13th.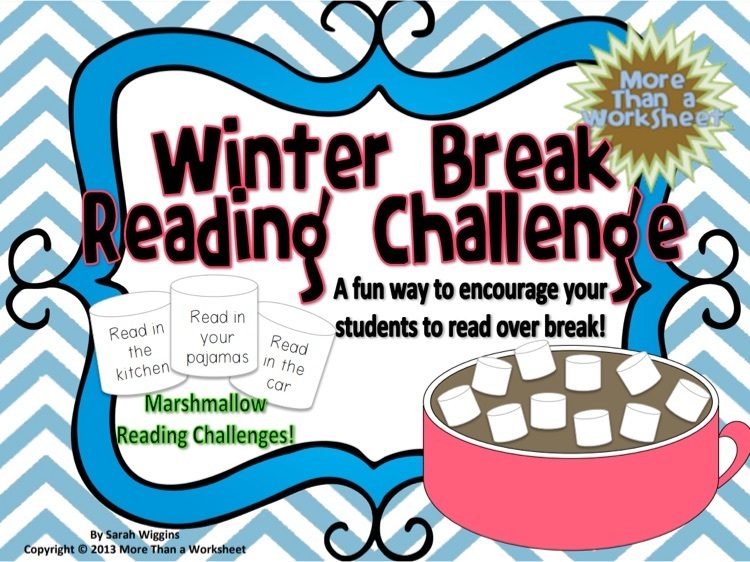 Our kindergarten students have been segmenting and blending CVC (consonant, vowel, consonant) words. Learning to read can be so much fun! #Educate, Equip, Empower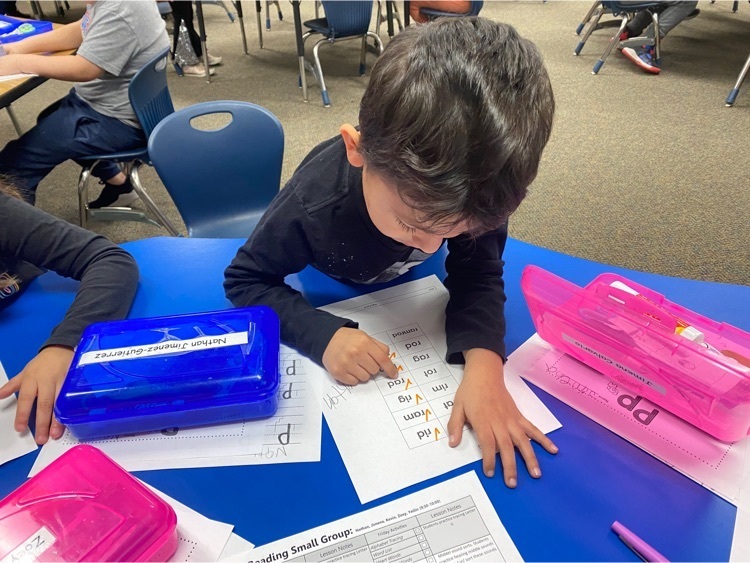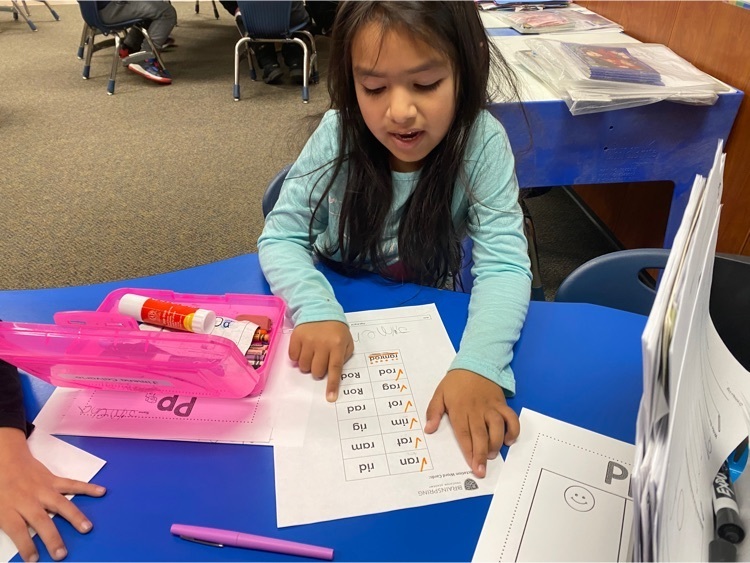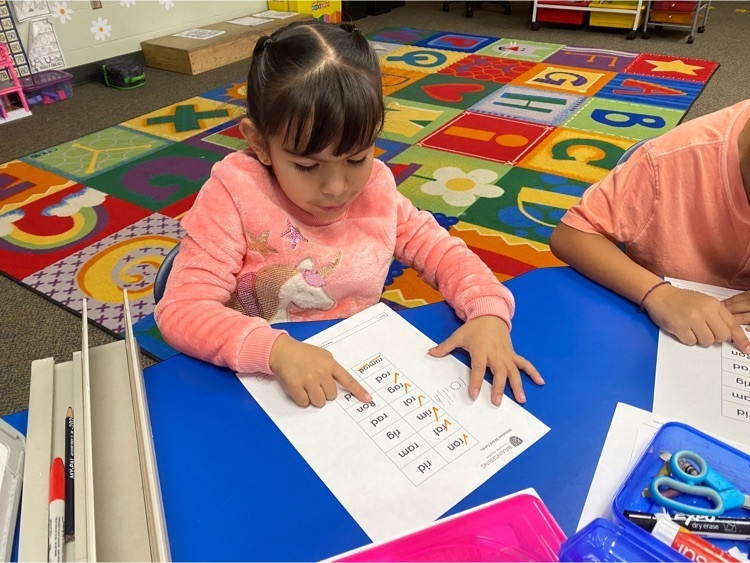 January dates to remember…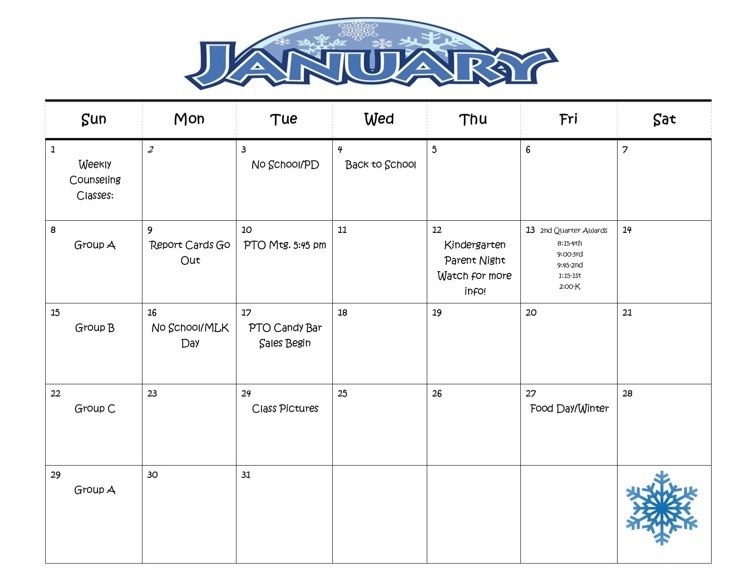 We hope you had a wonderful break! We are ready to see our students on Wednesday, January 4th!

Merry Christmas! We hope you have a wonderful holiday filled with love, family, and friends!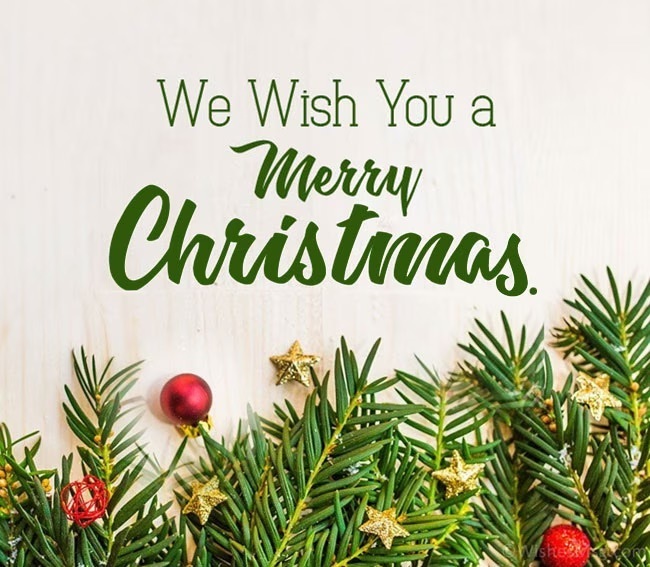 We wish all of our Oakland families a very Merry Christmas. Have a wonderful break!!

Just a Reminder…RSD will dismiss 30 minutes early Tuesday, December 20th.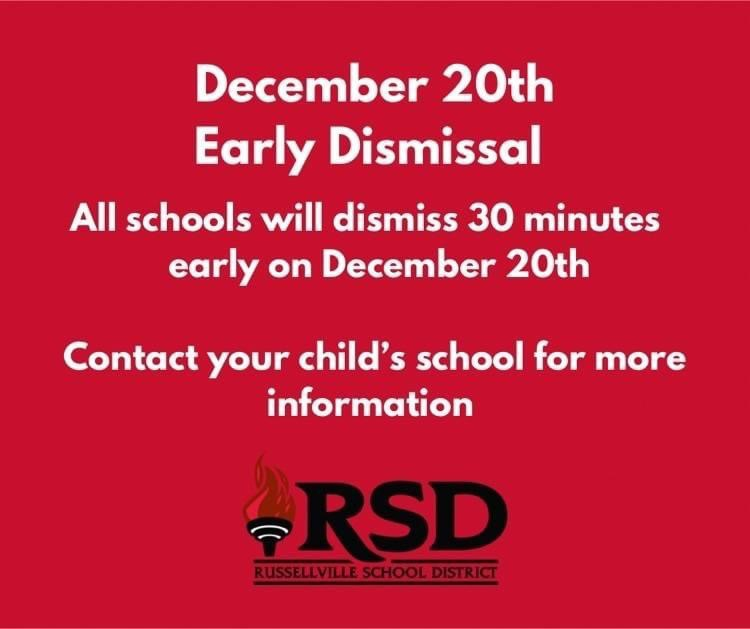 Schools will be dismissing 30 minutes earlier than their regular dismissal time on Tuesday, December 20th. If you are picking up your child, please make sure to be there at the early dismissal time. Bus transportation routes will run 30 minutes earlier.