You can't beat playing in the leaves at recess! Pure joy! #OHEistheplacetobe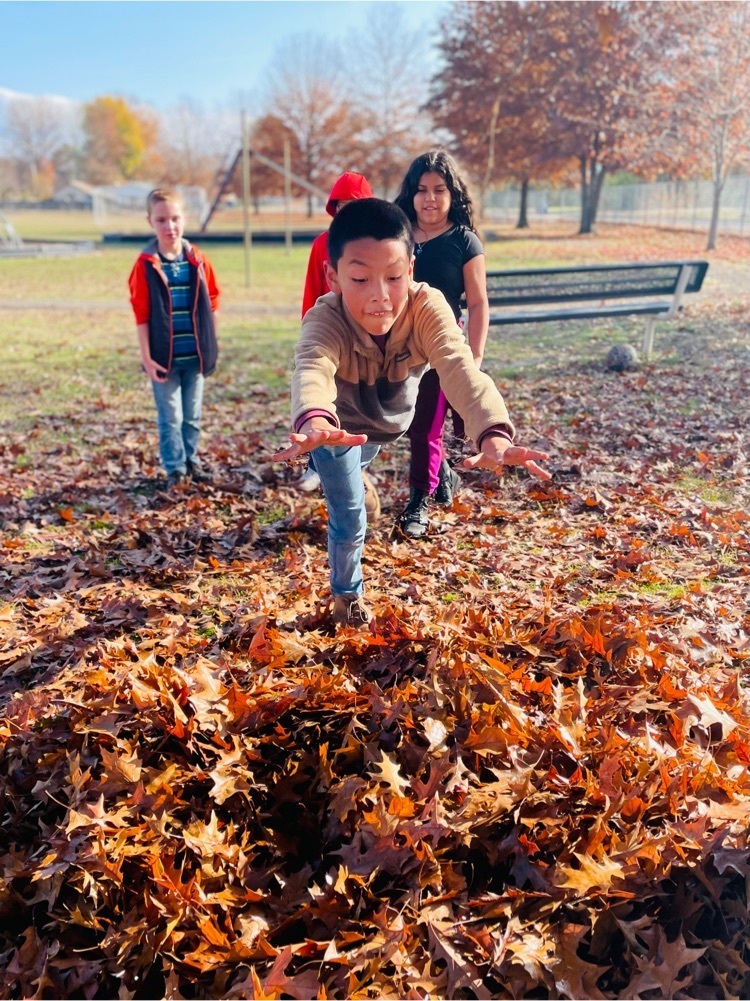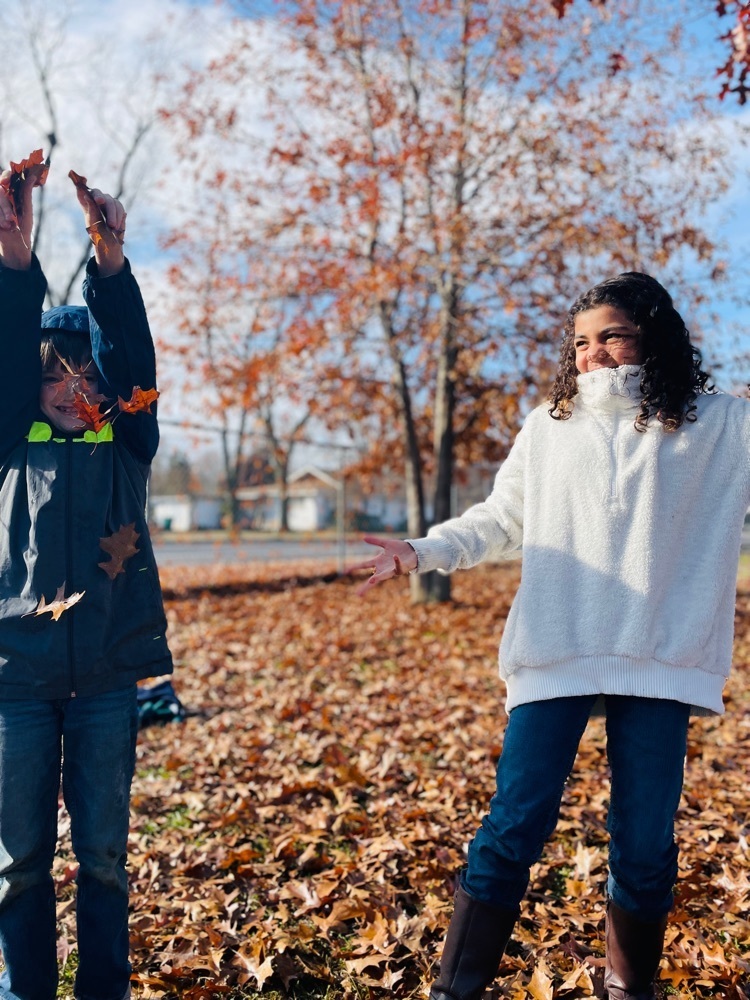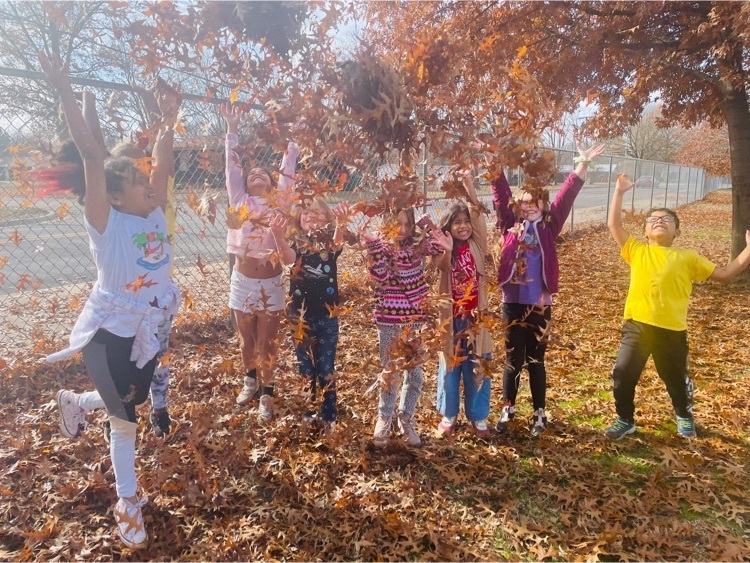 Oakland All Star Staff Highlight…Meet Mrs. Arnold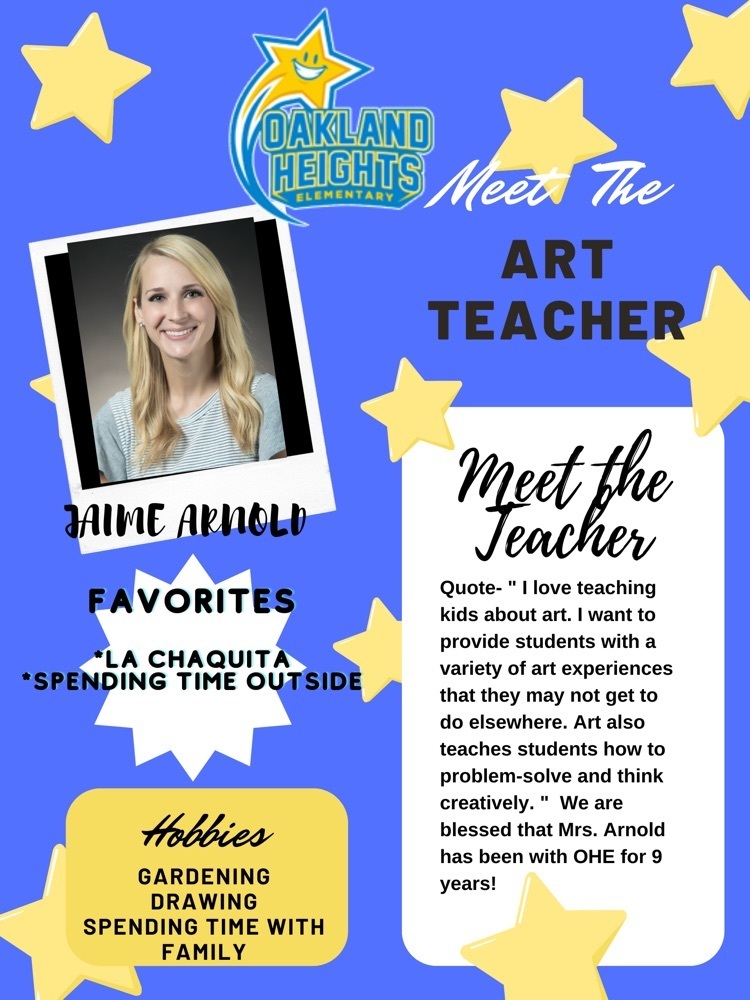 Our students love learning basketball skills in P.E. with Coach Jenkins. They practiced dribbling, passing, and learned proper shooting form! #EducateEquipEmpower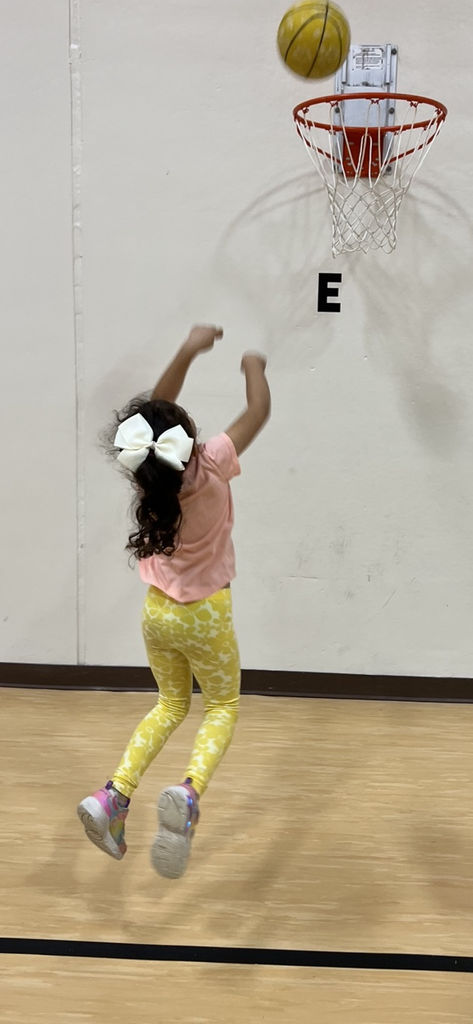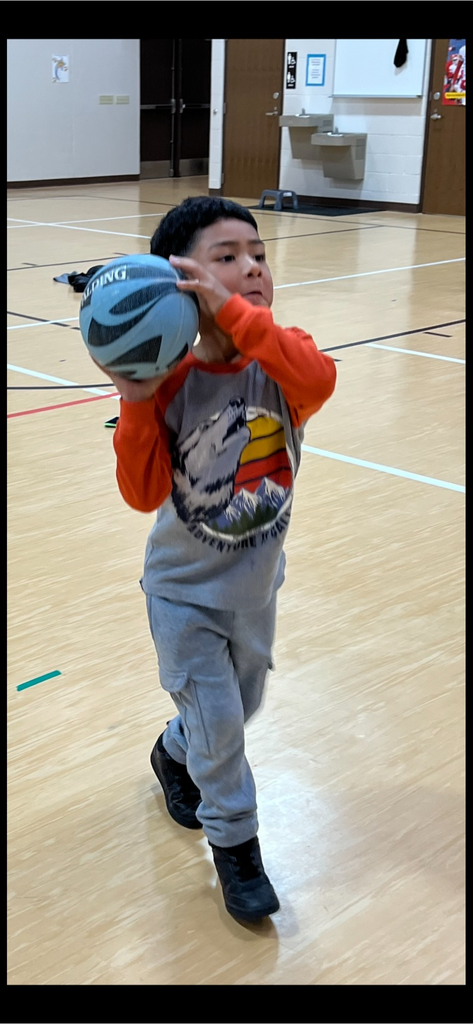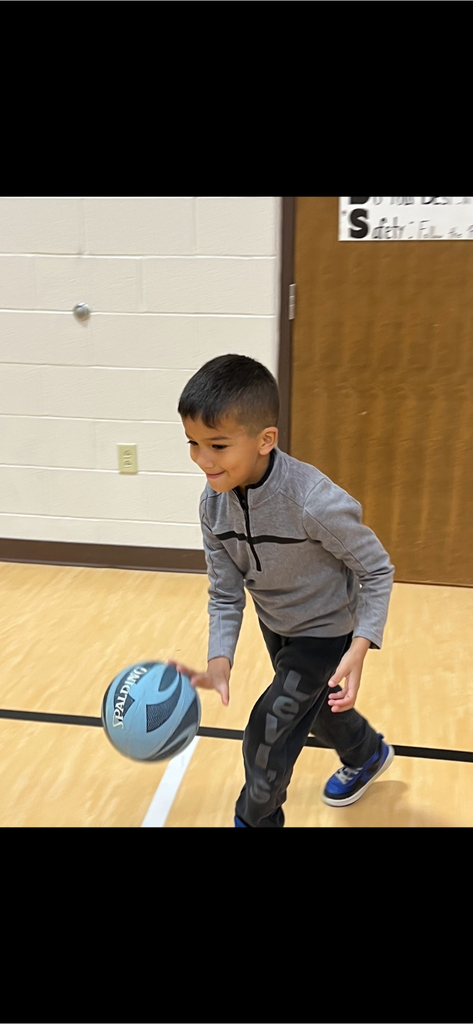 Oakland All Star Staff Highlight….Meet Coach Jenkins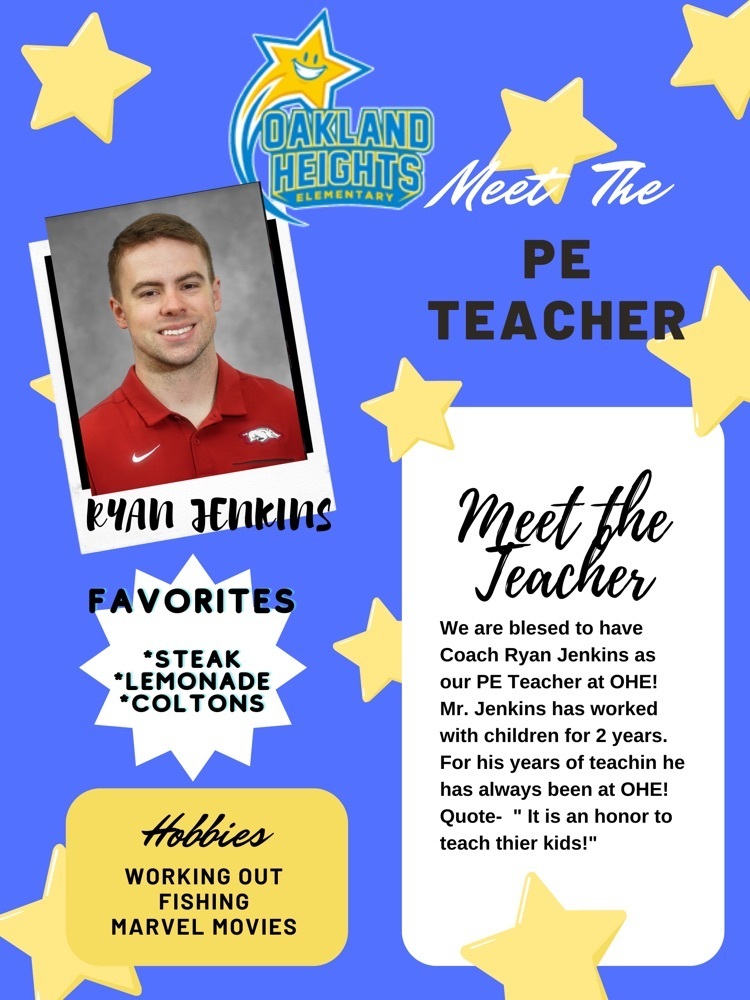 Just a Reminder… Our Fun Filled Festive Week PTO FUNdraiser will continue through December 16th. Each Classroom is trying to raise $20. Please note our dress up days and join in on the fun!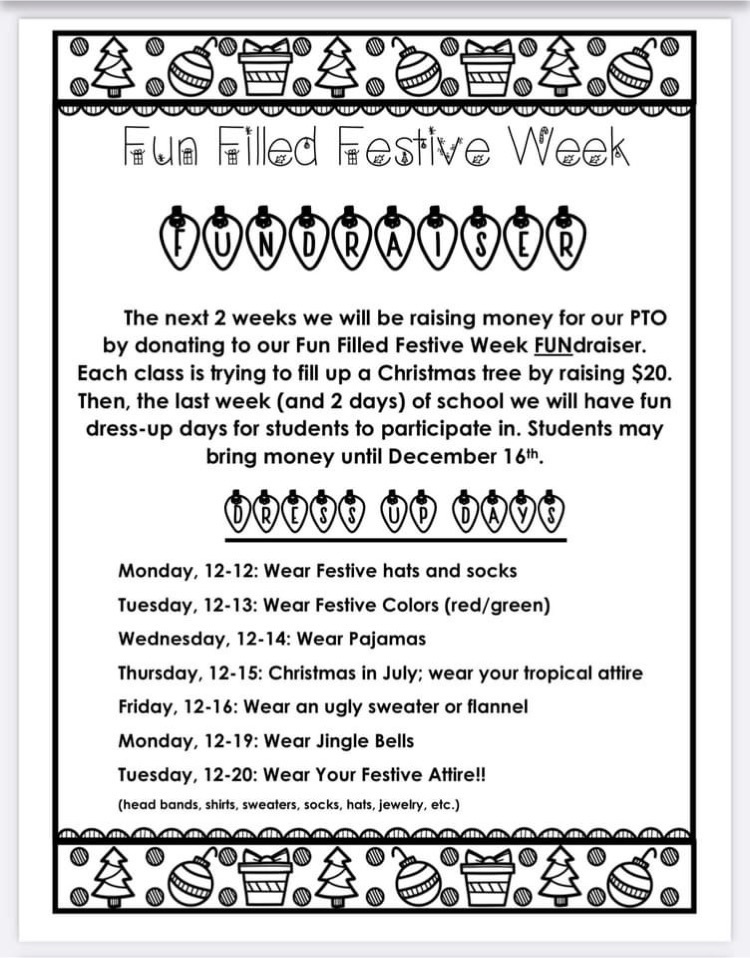 Mrs. Sutterfield's first grade students worked to create a detailed how-to writing piece. Mr. Minniear visited their classroom to see how accurate the how-to piece of writing was. He created a perfect paper airplane using their instructions! #EducateEquipEmpower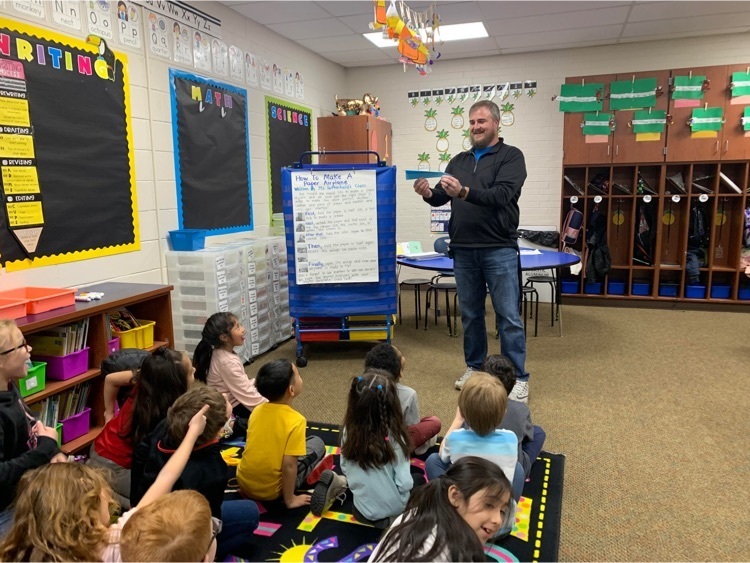 What a great way to spend an evening in December!! Second graders and parents learning how to read a book and understand it and making a fun ornament for their Christmas tree!!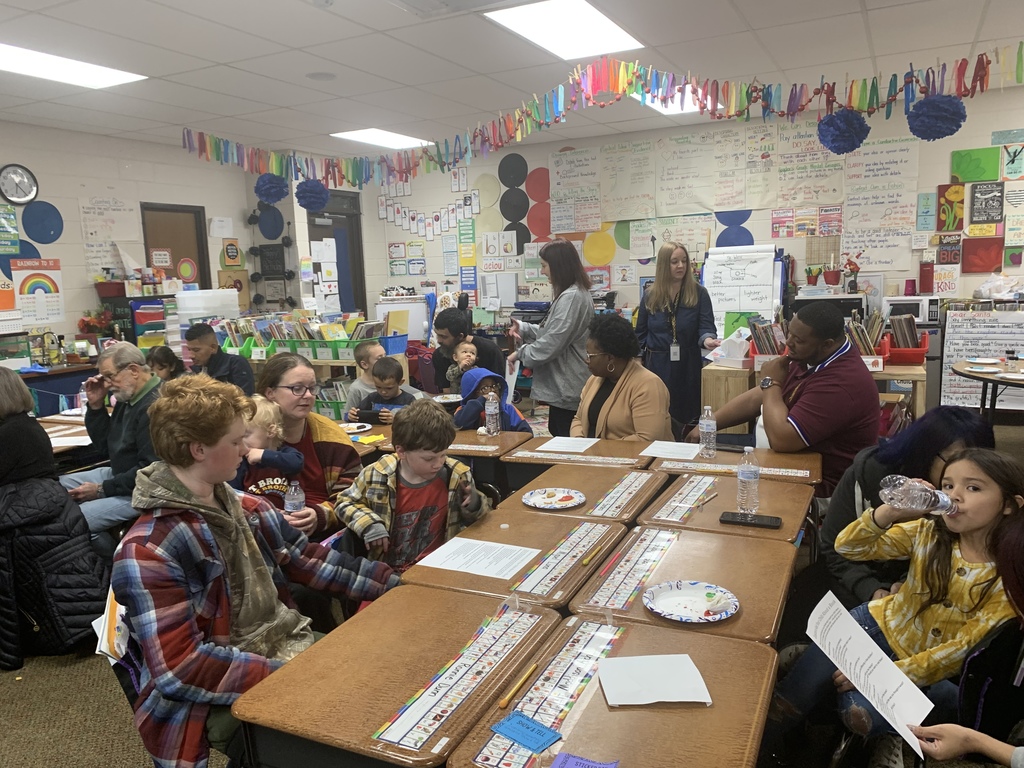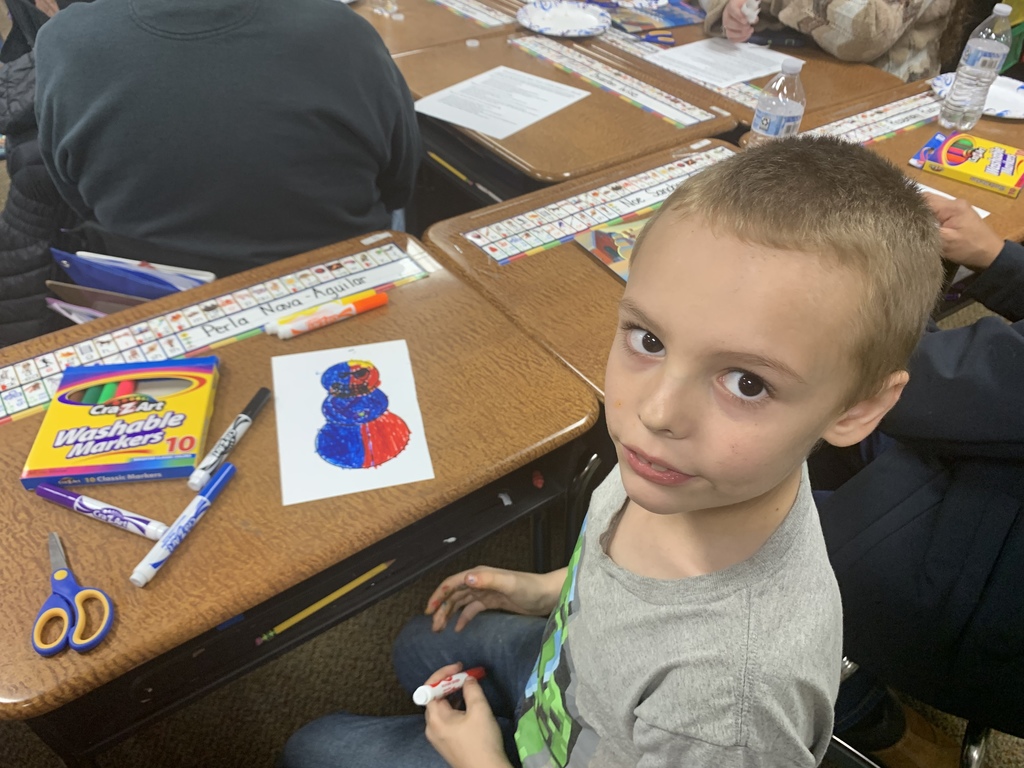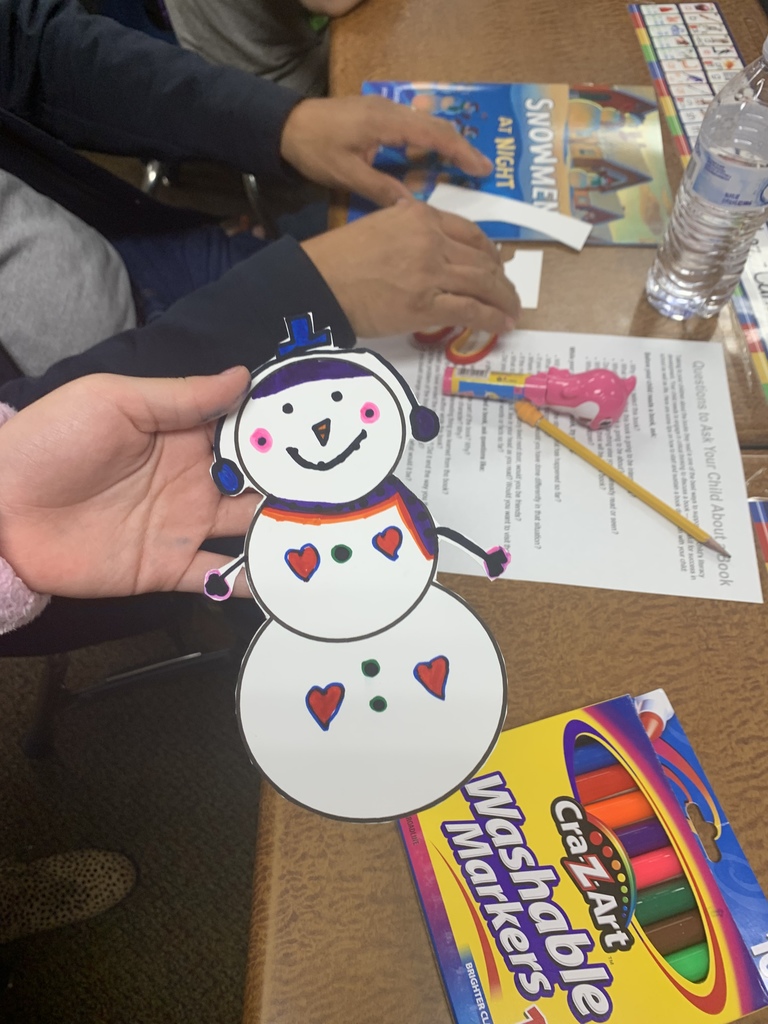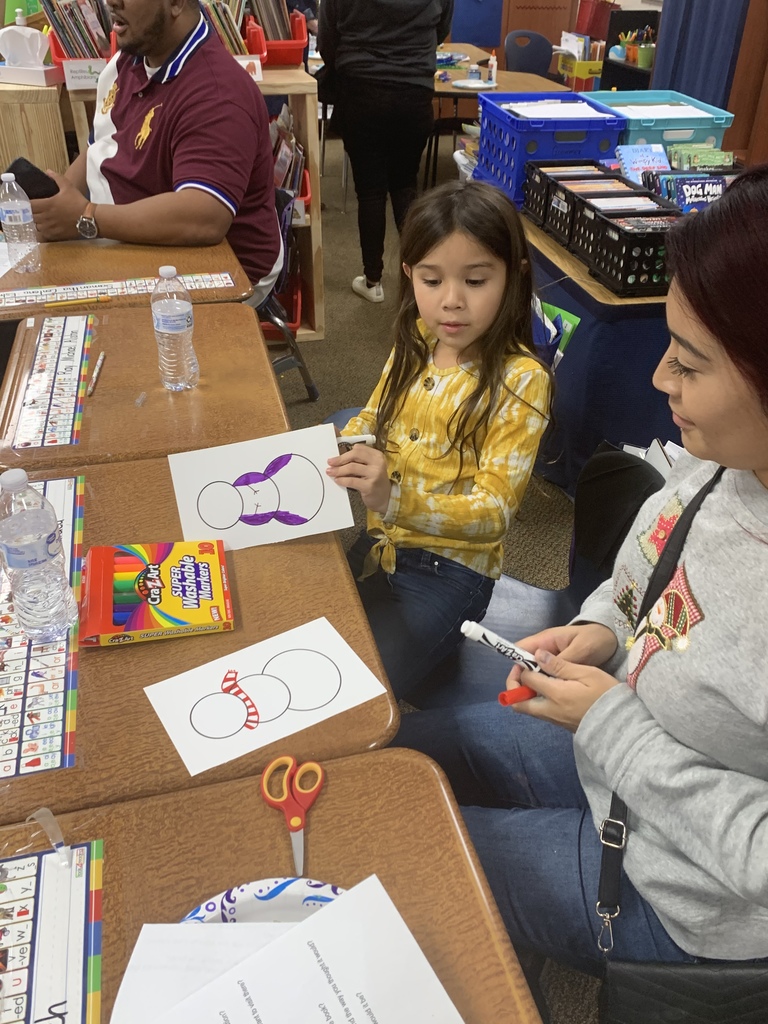 The 3rd Grade Musical "Flakes!" is just around the corner! Where: Oakland Heights cafeteria When: Tuesday, December 13th 2:00 - School Performance 6:30 - Evening Performance (Doors will open at 6:00)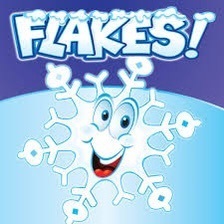 Congratulations to all of our OHE Spelling Bee contestants! Our winner Ailiana Meza and runner-up Amy Portillo will compete in the Pope County Spelling Bee on January 17th.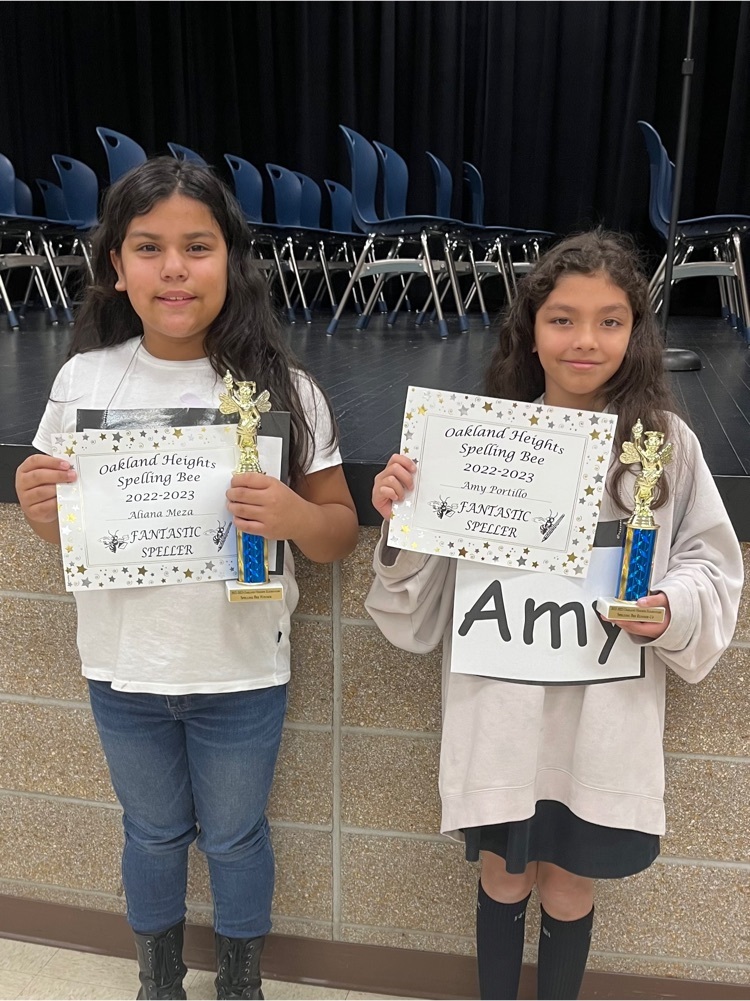 Our first grade students are learning about the narrative writing process. Mrs. Staten's class is using graphic organizers to help them organize their ideas! #AchievingExcellenceTogether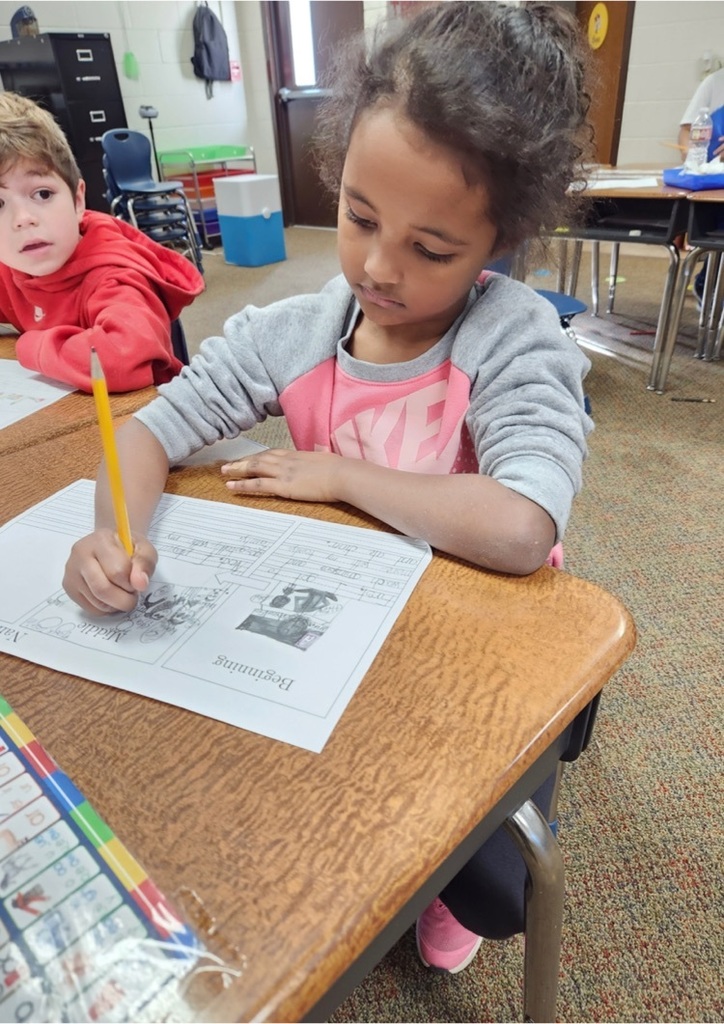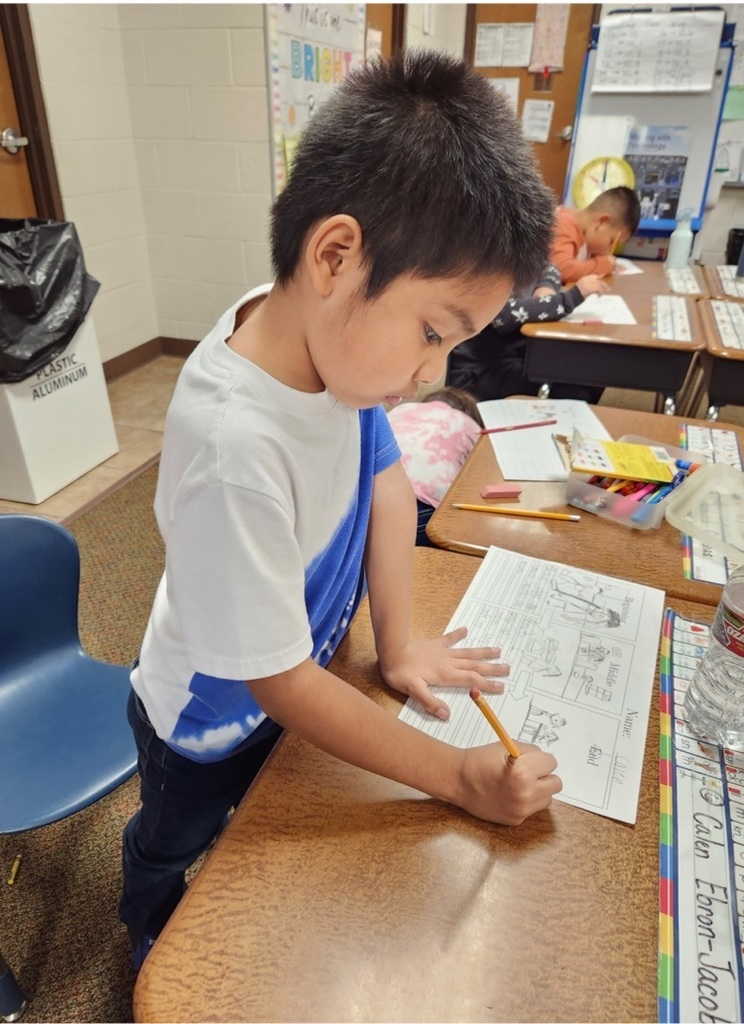 Congratulations to the OHE December Student of the Month, Taelynn Smith!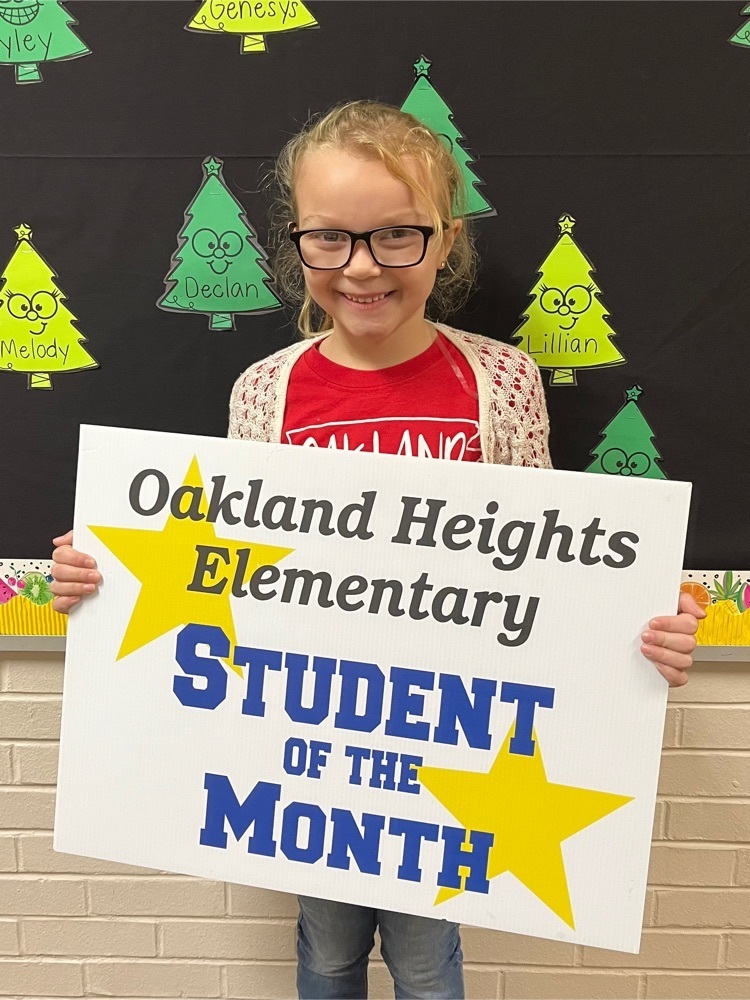 Gratitude Gary is a new way our staff can show appreciation to one another for going above and beyond to support one another. Last week, Mrs. Eddy, our first recipient, passed Gratitude Gary on to Ms. Bain. Thank you Ms Bain for all you do for our school!!

Our students had a wonderful time caroling with the RHS Hispanic Heritage Club!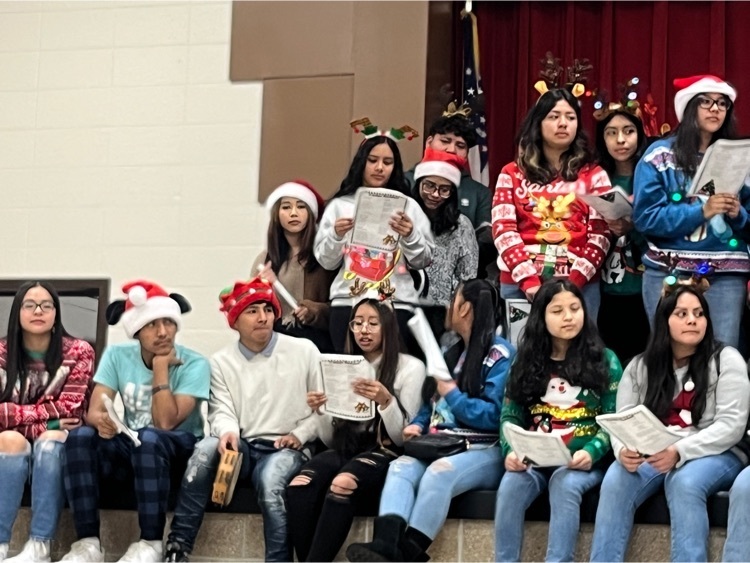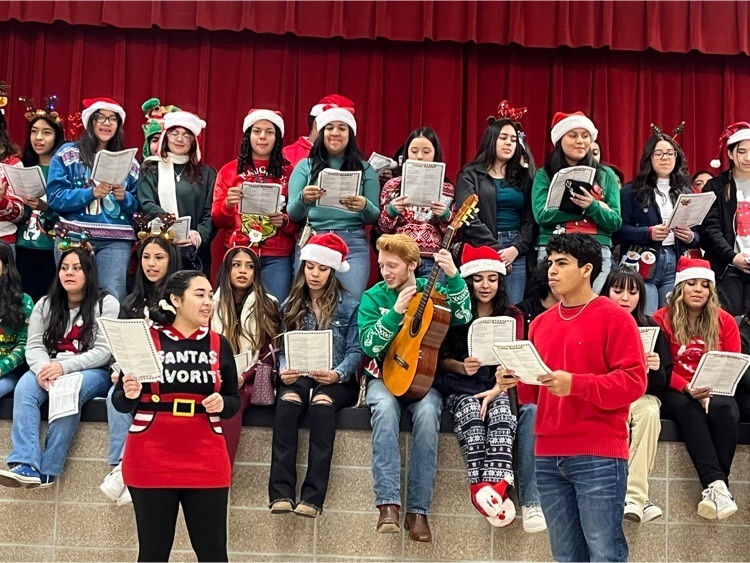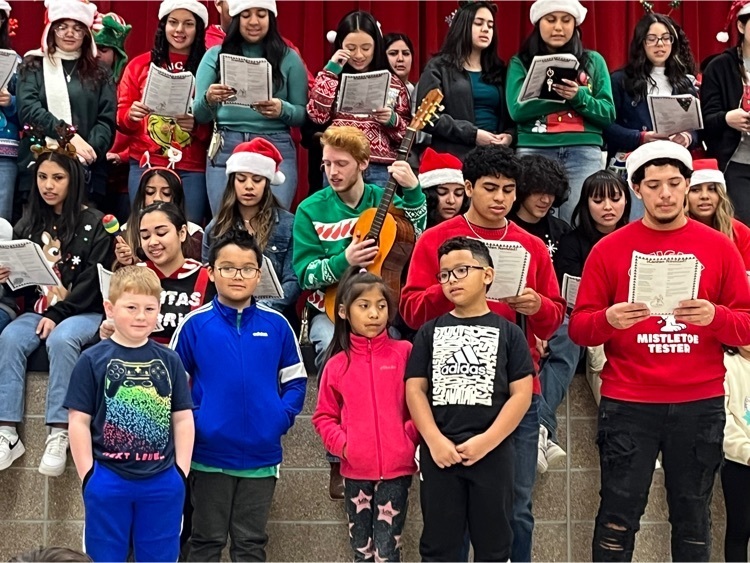 We sure love our cafeteria staff!! They are so good to our students and staff!!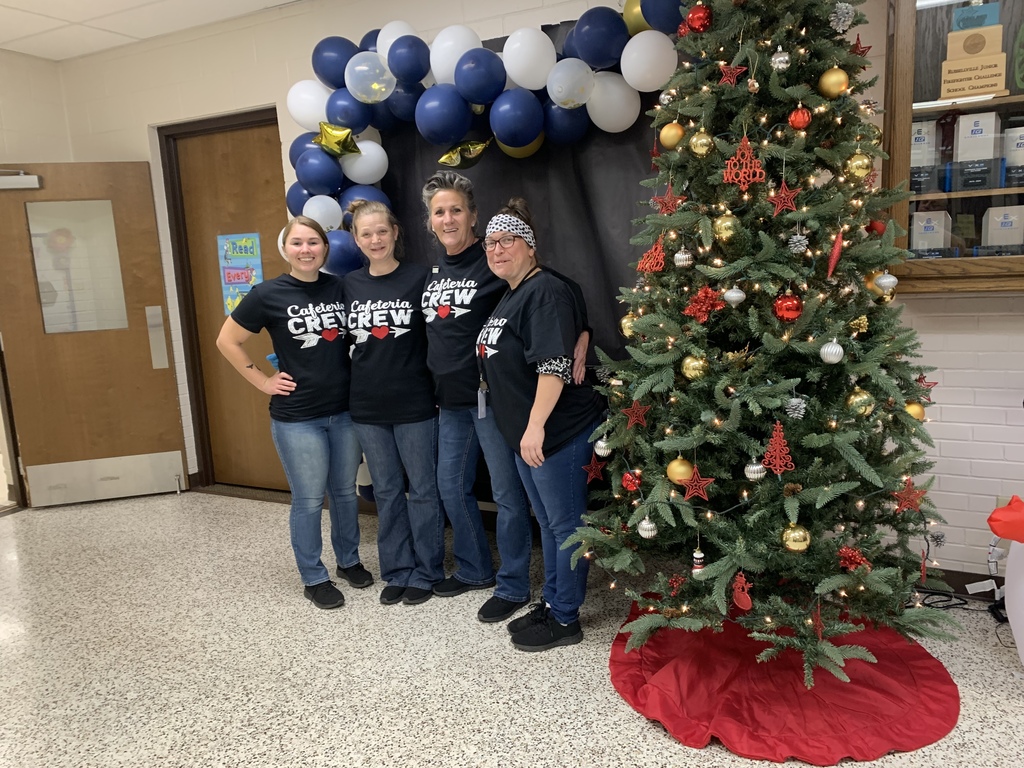 Our kindergarten students love to practice their sight words when they get to write them in shaving cream!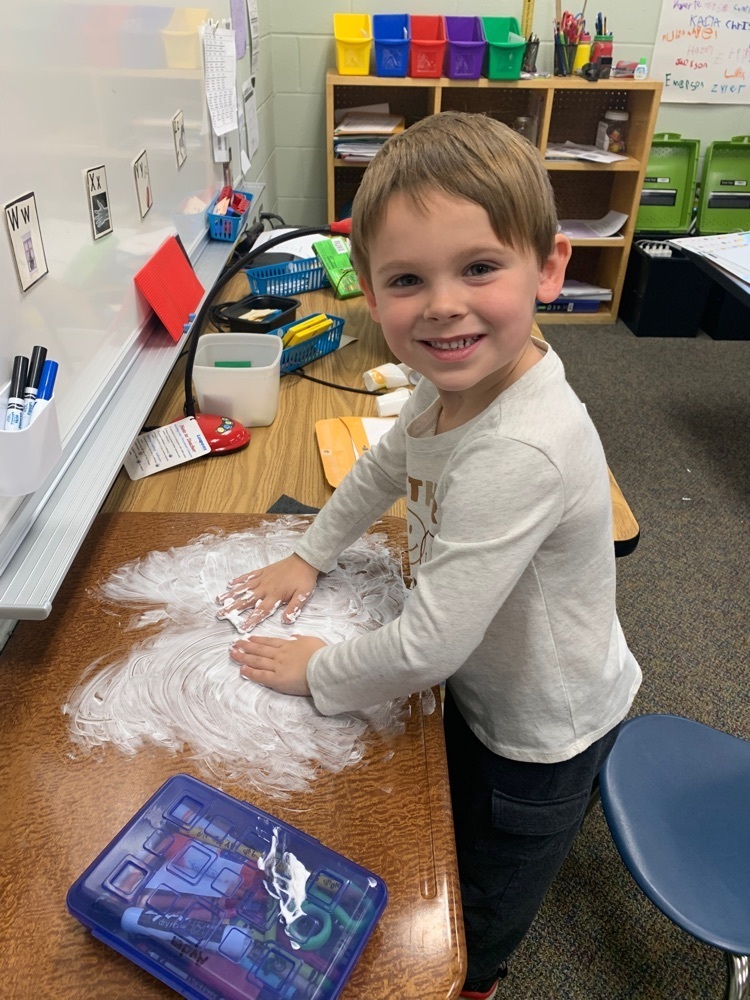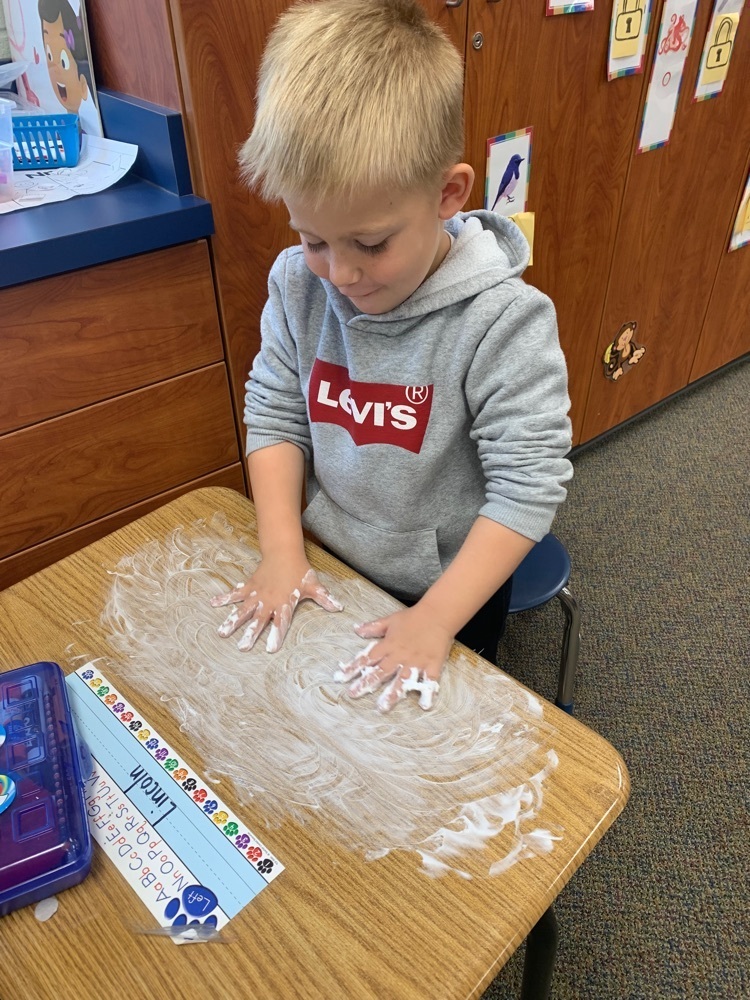 Out first graders are learning about equations in math. Mrs. Orellana's class worked in teams to determine whether equations were true or false. This was a fun way to review the meaning of the equal sign. #EducateEquipEmpower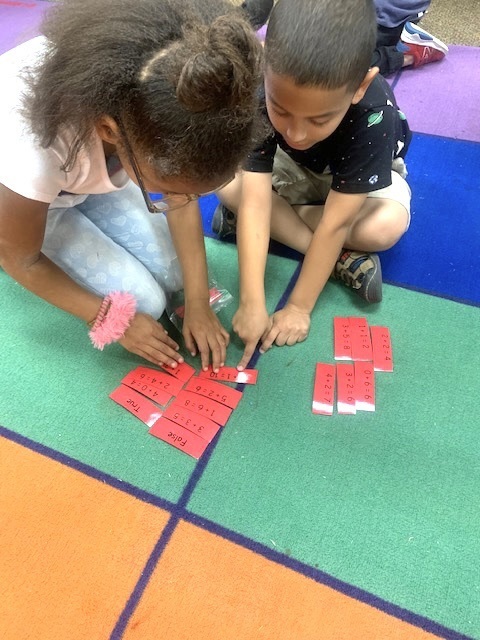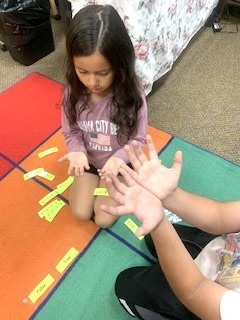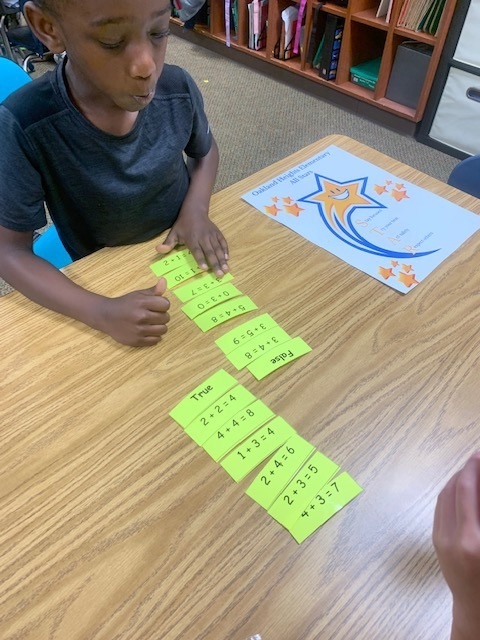 Oakland All Star Staff Highlight…Meet Mrs. Wilson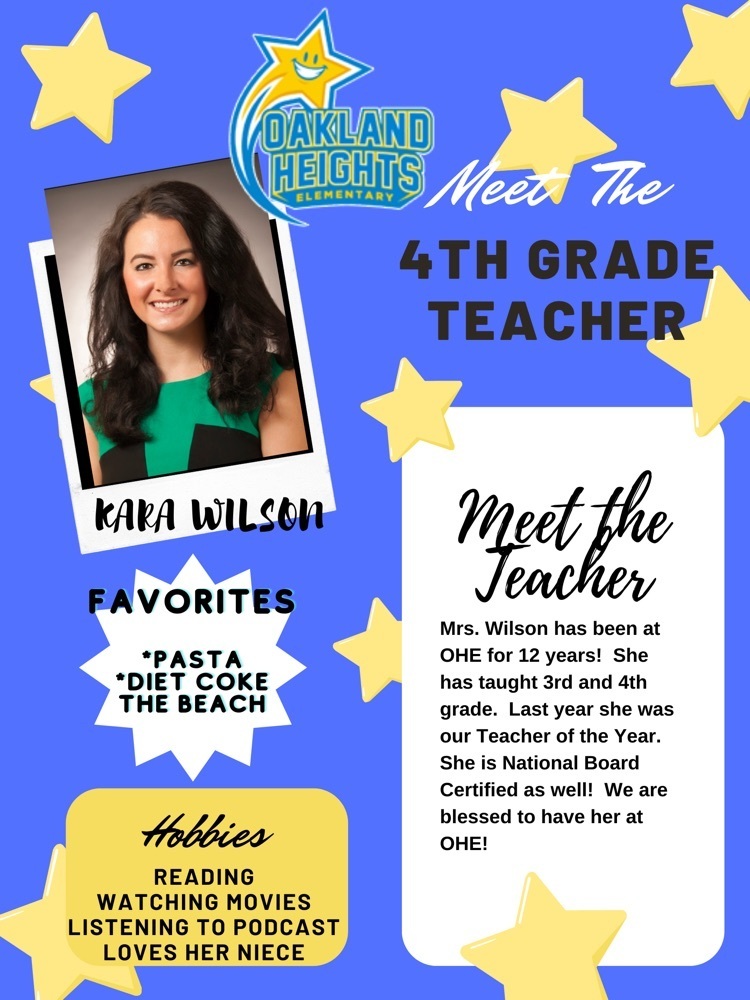 Our 2nd Grade students are working hard in music class with Mrs. Bell! They are learning about the staff, line and space notes, and composing melodies. #AchievingExcellenceTogether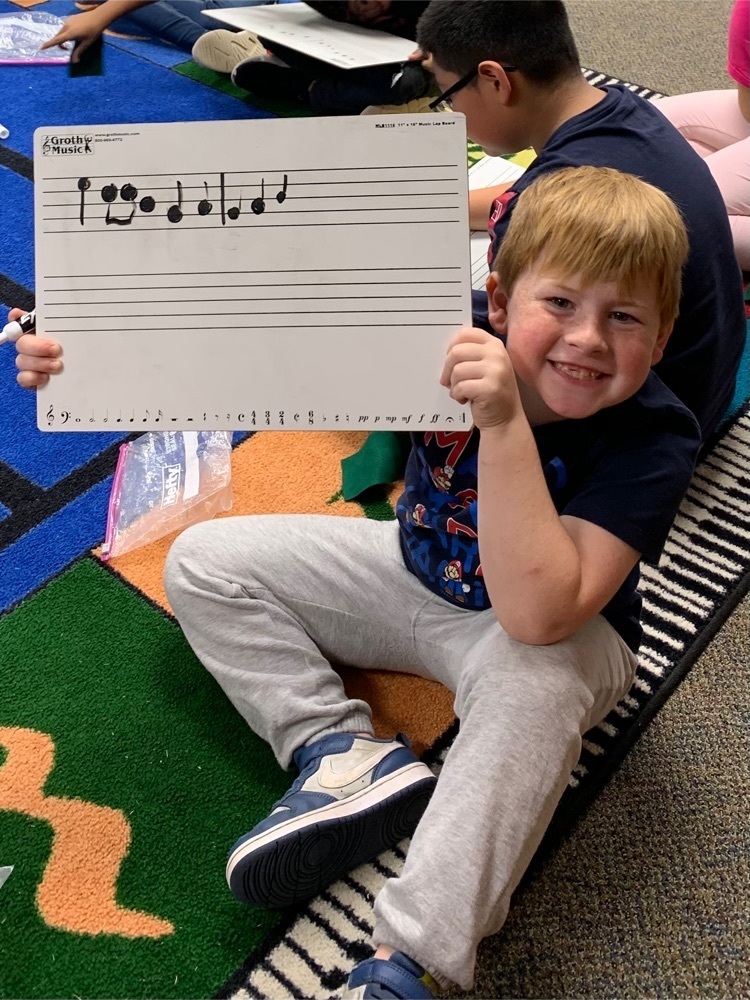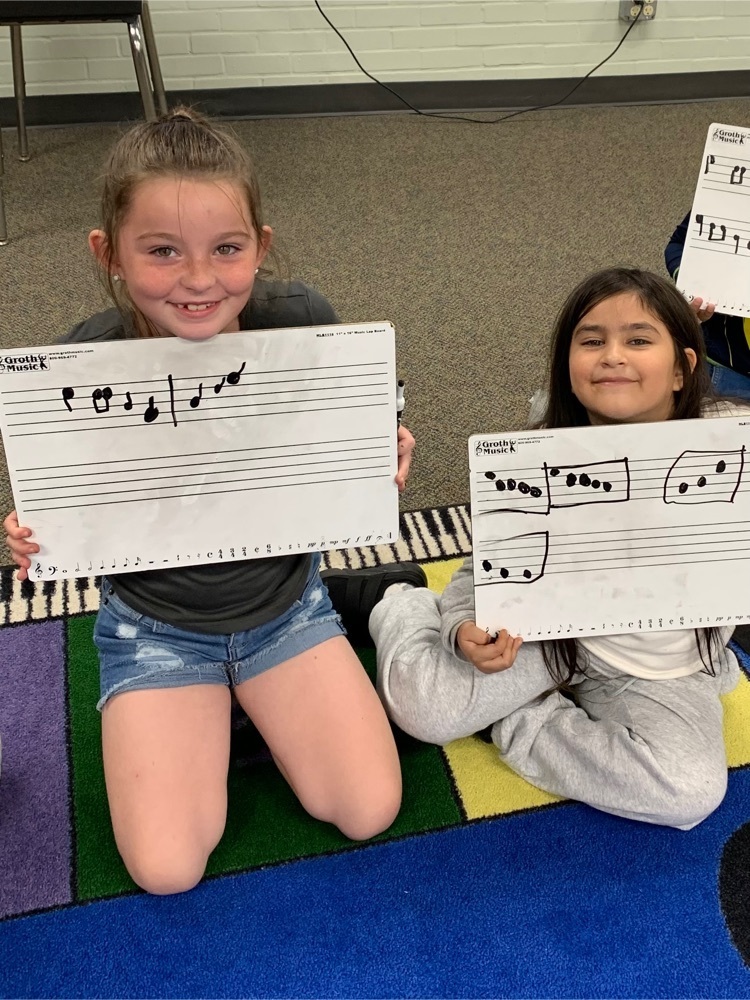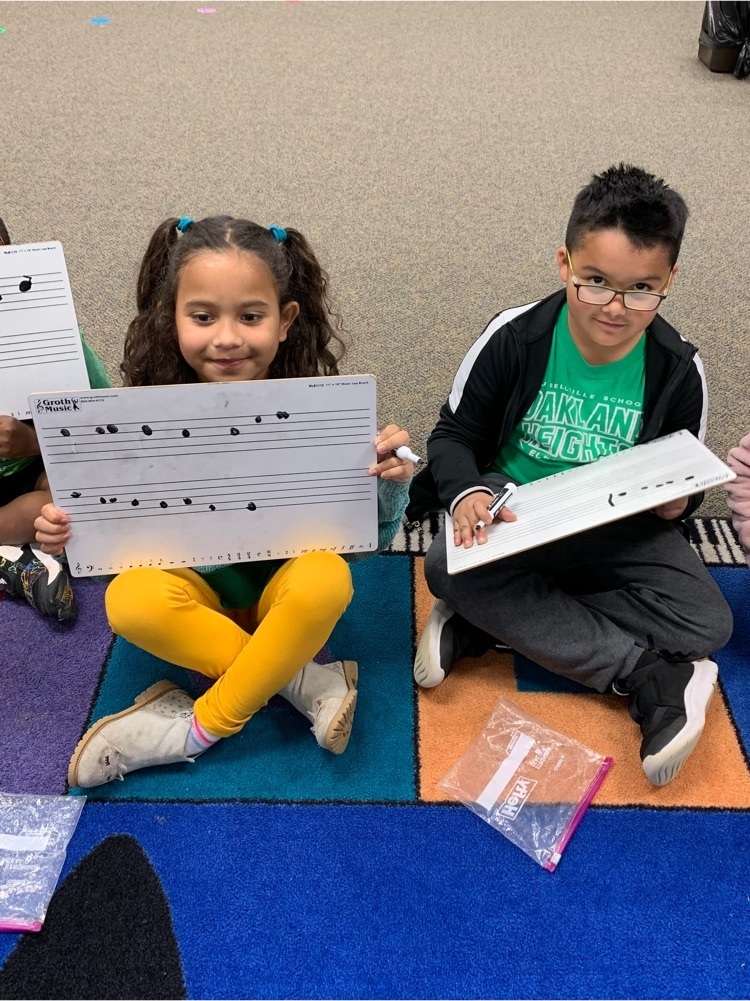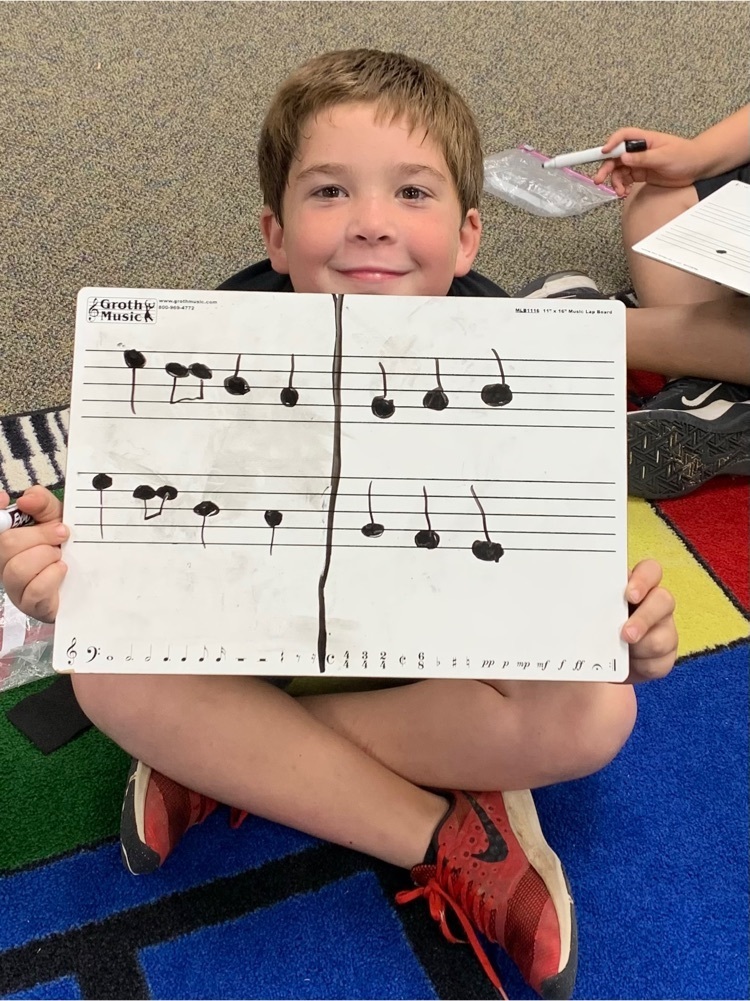 Oakland All Star Staff Highlight…Meet Mrs. Coulter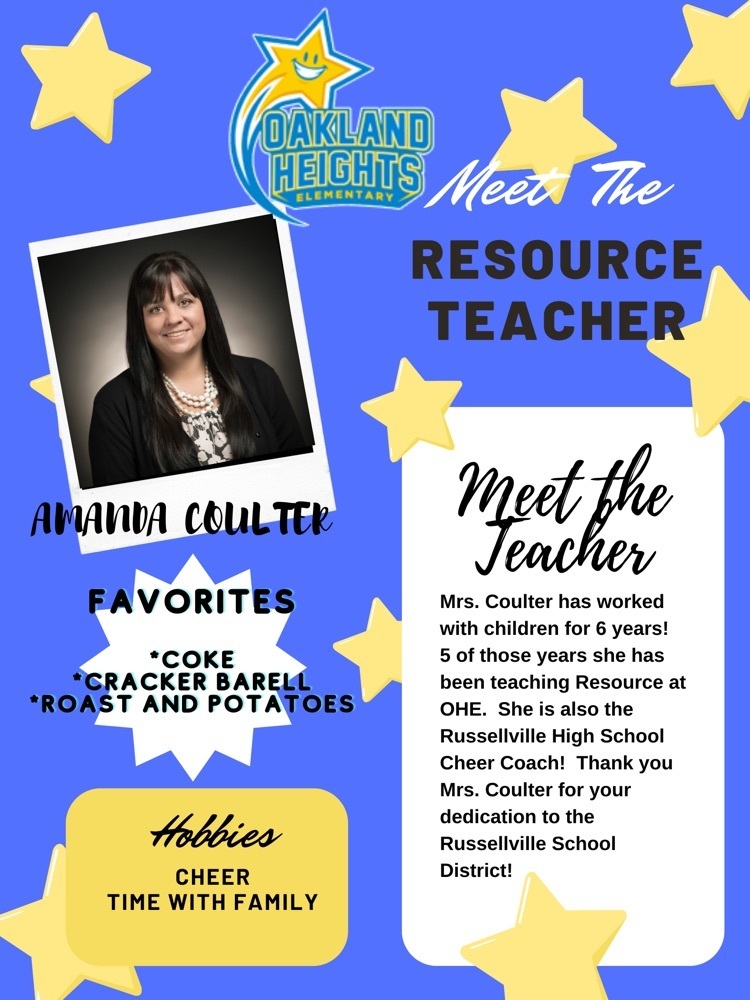 We are thankful for our Oakland students and families! We hope your day is filled with love, family, and friends! Happy Thanksgiving!